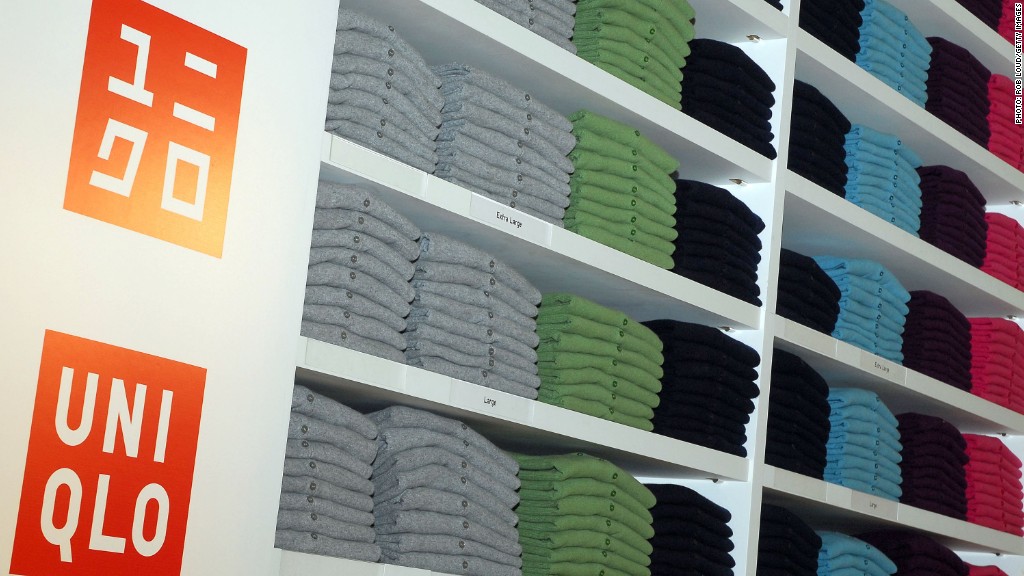 Asia's largest clothing retailer said Thursday that it will sign a safety agreement designed to improve working conditions in Bangladesh after a devastating factory collapse in the country killed more than 1,100 garment workers.
The decision by Fast Retailing to join the Accord on Fire and Building Safety in Bangladesh comes months after rival clothing manufacturers first signed up.
The retailer, known for its popular Uniqlo and Theory brands, said that it was prepared to "fully back the initiative" after receiving more information about the plan last month.
The garment industry has been searching for an effective response to the April collapse of an eight-story factory outside the Bangladeshi capital of Dhaka. More than 1,100 workers were found dead in the building's rubble and many thousands more were injured. Since then, companies that source goods from Bangladesh have been under immense pressure to take action to prevent such tragedies.
Spanish brand Zara's parent company Inditex (IDEXY), Calvin Klein and Tommy Hilfiger owner PVH (PVH), along with Dutch retailer C&A and British retailer Primark all signed the agreement that promises to overhaul the way health and safety is monitored in Bangladesh.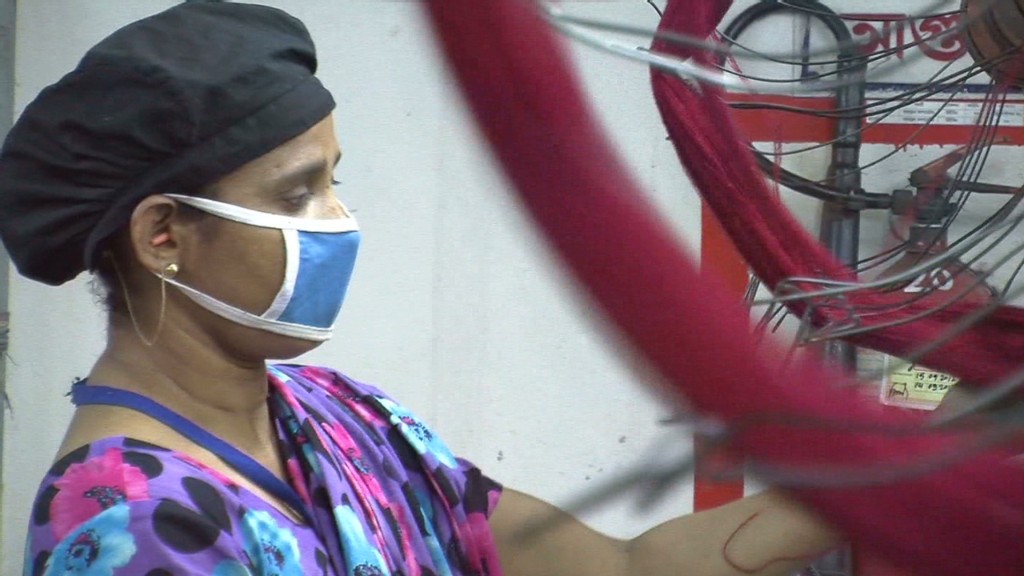 The five-year plan calls for independent safety inspections and for companies to publicly report the findings. It is backed by IndustriALL Global Union and UNI Global Union, which represent workers in 140 countries. It also requires retailers to help finance fire safety and building improvements in factories they work with.
Companies that sign on must terminate business with any factory that refuses to make necessary safety upgrades.
Related story: Cheap clothes lead to danger and tragedy
American companies have largely declined to join the European-dominated Accord on Fire and Building Safety in Bangladesh. Many have instead endorsed the Bangladesh Worker Safety Initiative, an agreement developed under the guidance of former U.S. Senators George Mitchell and Olympia Snowe through the Bipartisan Policy Center.
The agreement has been signed by US. retailers including Wal-Mart (WMT), Gap (GPS), J.C. Penney (JCP) and Kohl's (KSS). Some International labor experts, however, have argued that the move by large American retailers stops short of making meaningful changes.
Companies have been drawn to Bangladesh over the years because of its low production cost and high quality. The average worker in the garment industry in Bangladesh makes between 10 and 30 cents an hour.
-- CNNMoney's Emily Jane Fox contributed reporting.