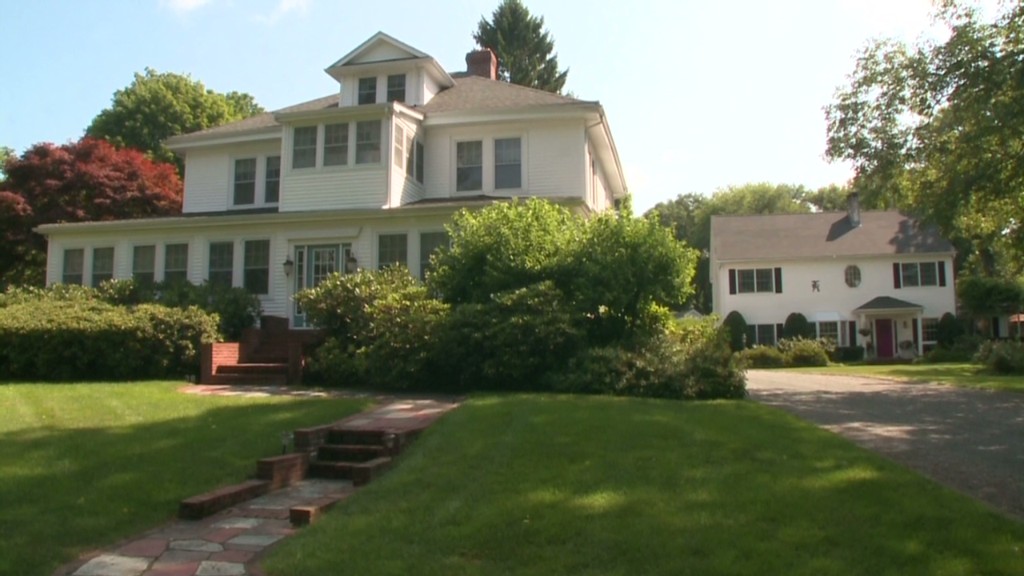 If you're in the market for a $3 million historic, lake-front compound in this year's Best Place to Live, you're in luck. There's a $2.8 million Victorian on Lake Massapoag waiting to be snatched up.
If you're a homebuyer with a more modest budget, though, don't be discouraged. Sharon, Mass., probably has something for you too.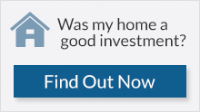 Just be prepared for a bidding war.
"There's a lot of value in this community," said Deb Piazza, a real estate agent at Coldwell Banker for the region. "The beauty of Sharon is that you can live in this community at all different price ranges."
Sharon is a commuter town that sits between Boston and Providence, R.I. Residents are drawn to its convenient location, top-notch school system and tree-lined streets. Home prices generally range from the mid-$200,000s to $3 million, said Piazza.
A three-bedroom ranch listed for $334,500 is typical of entry-level home prices in the area. But homes in this range can be hard to come by.
Demand to live in Sharon is strong and homes at this price are rare. When they do hit the market, there are often multiple offers which can lead to bidding wars, said Piazza.
In the mid-range, you might find a turnkey residence like a $799,000 four-bedroom, 4,000 square-foot home now under contract.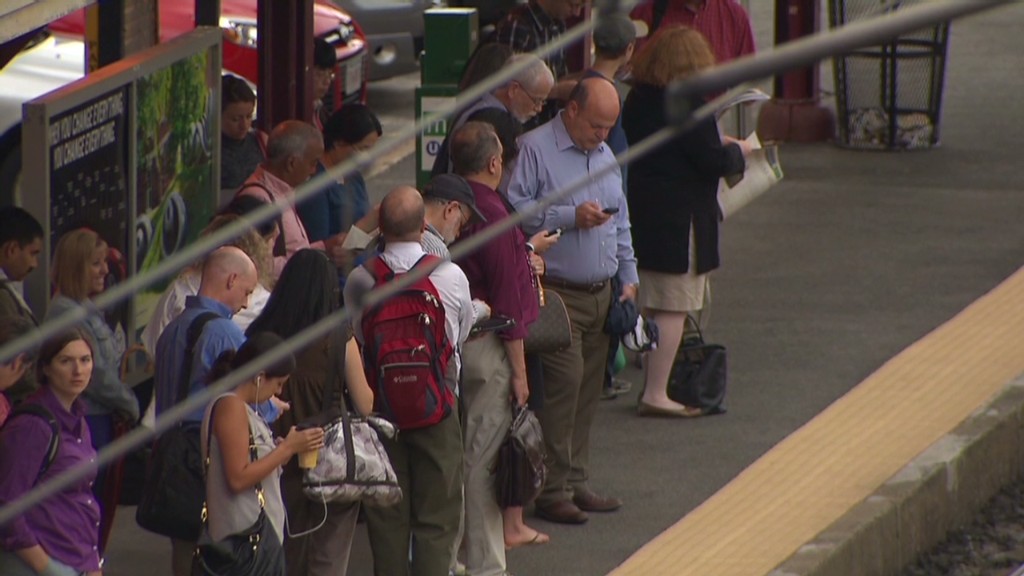 Buying at the highest end of Sharon's real estate will set you back millions, but will likely get you more than your average home. The $2.8 million Victorian, for example, sits on five acres and includes a sister home, a guest home and 200feet of lakefront access.
"We're all here for the same reason -- to raise our families in a wonderful community," said Piazza. "Typically, people that move into Sharon do not leave."