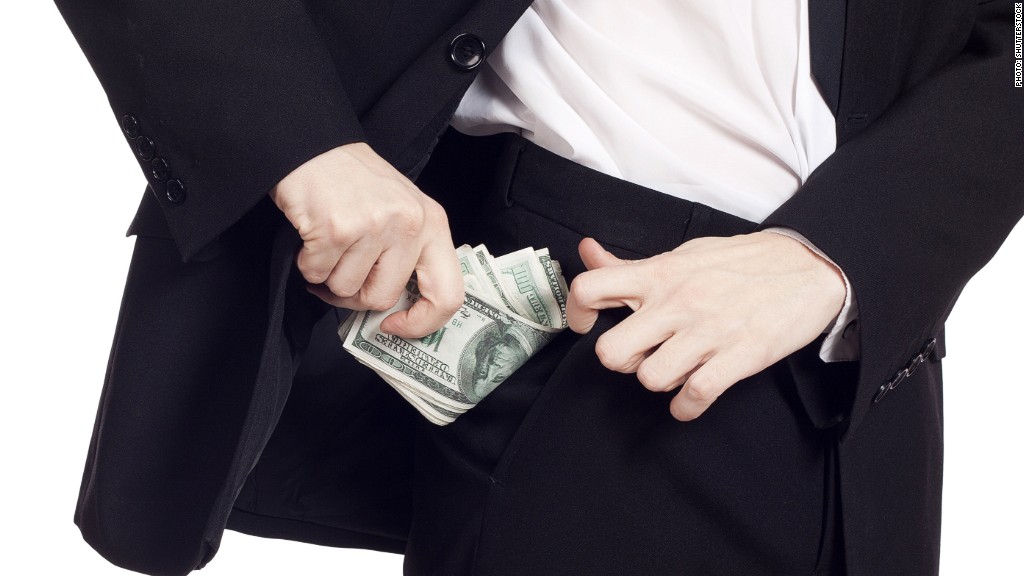 Companies are paying even their worst performers bonuses, raising questions about whether the incentives are really being used effectively, a recent survey found.
One in four businesses will pay bonuses to employees who fail to meet performance expectations this year, according to a survey of 121 companies in the U.S. and Canada by Towers Watson. Instead of using bonuses to reward and retain top their performers, these businesses will give bonuses across the board.
Related: IRS chief seeks to stop bonuses
"It appears that some organizations are simply paying for status quo, treating their annual incentive plans as an entitlement program rather than one that should reward employees for their performance and contribution to their organizations," said Laura Sejen, who heads rewards programs at Towers Watson.
The survey also found that nearly 18% of employers failed to set bonus levels based on an employee's individual performance. Instead, bonuses at these companies are based on how well the firm performs financially.
Related: Employers to raise worker pay by 2.9% next year
"Some employers are not distinguishing enough in payments made to top and average performers," said Sejen.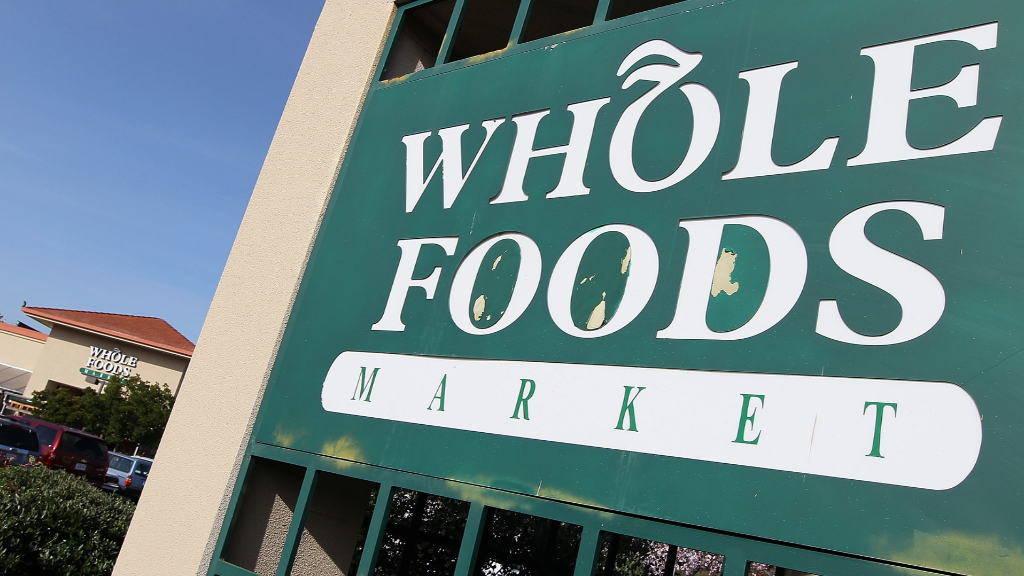 A separate Towers Watson study found that annual incentive plans aren't perceived by employees as effective and aren't a key driver in attracting and retaining them. Instead base pay, job security, career advancement opportunities, reputation and convenient work location were more important, Sejen said.
"The way some incentive plans are designed and viewed by employees raises the question of whether employers are getting a good return on their investment in these programs," said Sejen.