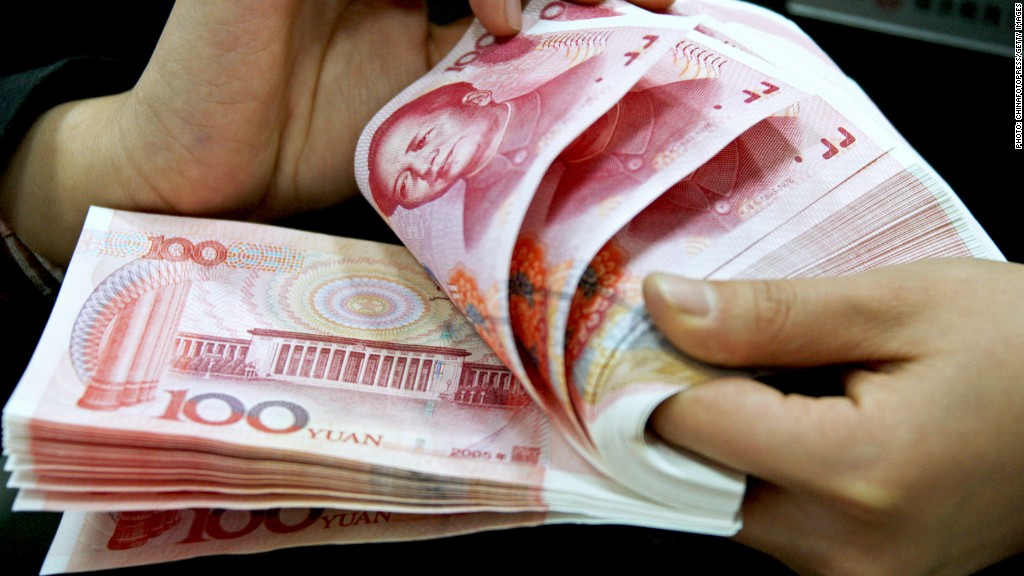 China's rocketship of an economy just isn't churning out millionaires like it used to.
The number of new Chinese millionaires grew by only 3% in 2012, the slowest pace in five years, according to a new report from Hurun Research Institute and marketing firm GroupM Knowledge.
Just more than 1 million Chinese are now able to call themselves millionaires. Of those, 184,000 live in Beijing, while 172,000 are in Guangdong and 147,000 reside in Shanghai.
At the same time, fewer Chinese joined the ranks of the super-rich, as the number of individuals with more than $16 million in the bank grew by only 2%. The extremely wealthy remain concentrated in Beijing.
This slump in wealth expansion mirrors a slowdown in China's economy, which posted comparatively slow growth of 7.8% in 2012 as the country's leaders sought to execute painful structural reforms.
Related story: 6 high-growth industries in China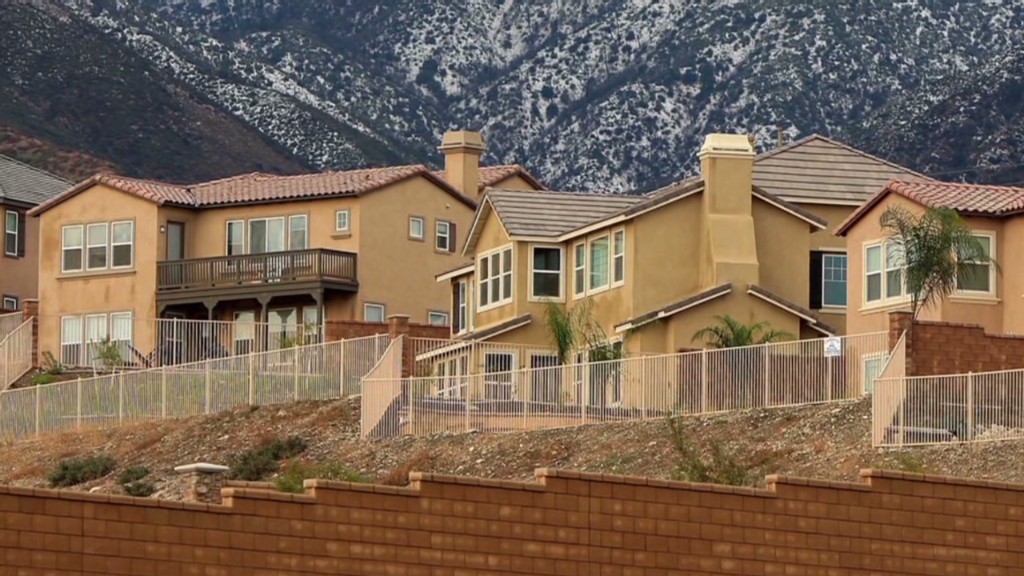 Social unrest as a symptom of rising income inequality is a source of concern for the Chinese government.
The nation's Gini coefficient, a commonly used measure of income inequality, ranks China near the United States. Both countries have greater income disparity than most other advanced economies.
Some analysts contend China's official statistics understate the magnitude of inequality, and warn the gap between the rich and the poor is already wide enough to potentially inspire social unrest in the country.
Earlier this year, Beijing unveiled a plan to help close the gap between the poor and the country's rapidly growing upper class. But the plan, which proposed some minimum wage hikes, was measured in its recommendations and contained only a few specific deadlines.