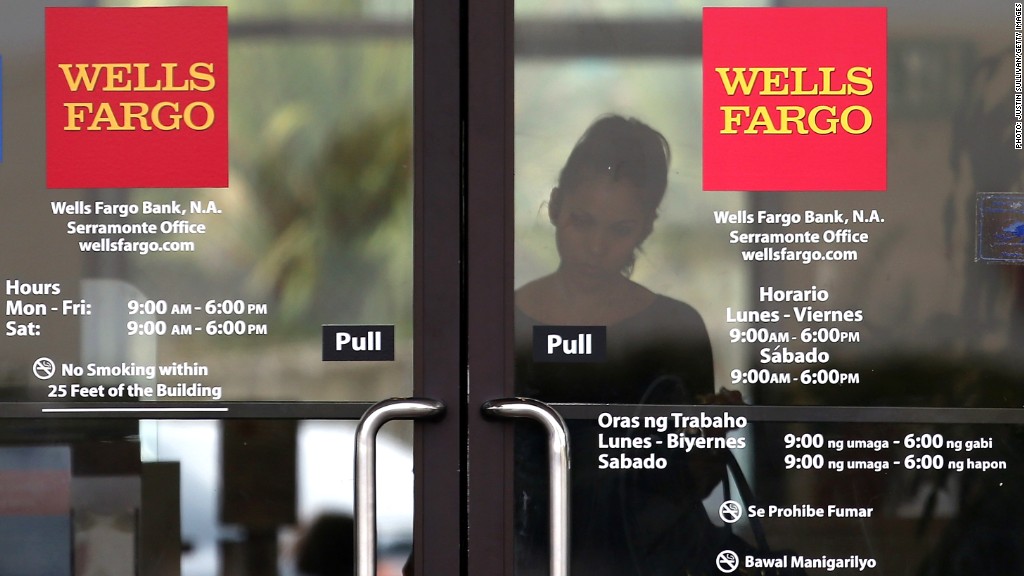 Wells Fargo said it is reducing its workforce by 2,300 employees because of rising interest rates and declines in mortgage refinancing.
"Yesterday, at locations across the country, we provided a 60-day notice of displacement to approximately 2,300 mortgage team members," the financial firm said Thursday in a prepared statement.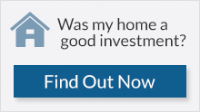 Wells Fargo (WFC) said it was culling its staff as "the result of less mortgage refinancing volume than we experienced through 2012 and early 2013."
Wells Fargo spokesman Alfredo Padilla said the reductions include 291 jobs in Tempe, Ariz., but would not specify any other locations affected.
Related: Mortgage rate climb to two-year high
Mortgage rates have been volatile over the past year. The average rate of a 30-year mortgage hit a two-year high of 4.58% this week, according to Freddie Mac, after slumping to 3.35% in May, which is one of the lowest rates on record. The average 30-year rate bottomed out at 3.31% in November of 2012, which was an all-time low.
Padilla would not say how many total people the company employs.