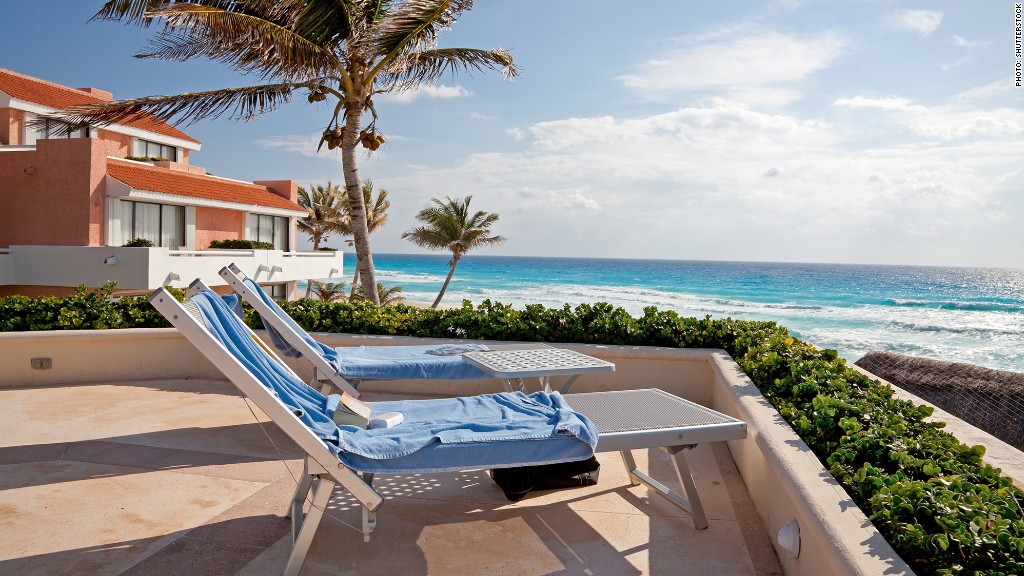 Is there a legitimate way to sell a timeshare? Read in June issue of Money Magazine about a guy in Ohio who sold his at a loss and wanted to claim a capital loss. I'd like to just get rid of mine, regardless of a loss. --Mike, Fort Myers, Fla.
Timeshares give owners joint ownership in vacation properties, often in tropical hotspots like Hawaii or Florida. But on top of purchase costs, the properties typically come with annual maintenance fees and other costs that can add up to thousands of dollars a year.
Whether the resort wasn't the vacation paradise they intended or they simply couldn't afford it anymore, many timeshare owners have struggled to unload properties they purchased during better financial times.
This has created fertile ground for scam artists, who charge thousands in upfront fees to help sell timeshare properties, but rarely facilitate actual sales, the Federal Trade Commission warns.
But you can unload a timeshare without getting stuck in a scam. Just be prepared to lose money on the sale, since resale prices are usually much lower.
Related: Feds crack down on scams targeting timeshare owners
Before attempting a sale, make sure you have all your ownership paperwork as well as details about what and where you own, resort amenities, and fee details. To be able to transfer the title, you should also be current on all payments and maintenance fees.
If you'd like to try selling it on your own, some timeshare management companies or homeowners associations may offer free advertising in a newsletter or website, according to the American Resort Development Association, an industry trade association.
You can also advertise your property for sale on sites like Craigslist or eBay for no or relatively low fees. You can also advertise in real estate or travel sections of newspapers and websites dedicated to timeshare resales, but you may have to pay a bit more. Advertising fees can vary from a few dollars to hundreds, so make sure you understand the cost and for how long your advertisement will run.
If you find a buyer, you will have to go through a process similar to selling a home. In addition to drafting a contract with the purchase details, your buyer may also request the assistance of a closing company to help process the transfer, which will typically cost $300 or more.
Related: Losing money on a timeshare?
You could also try contacting the company that manages or developed your property. Most high-end companies with timeshare properties, such as Marriott or Hilton, will help broker a resale, though you will likely have to pay a significant commission, said Reed Frasa, a New Jersey-based financial planner. Be sure to ask about any restrictions or transfer fees related to selling your property.
Working with a licensed real estate company who can help advertise your property as well as assist in the transfer of the property is another option, but these firms will usually charge commissions of 10% to 30% of the final sale price, according to the ARDA.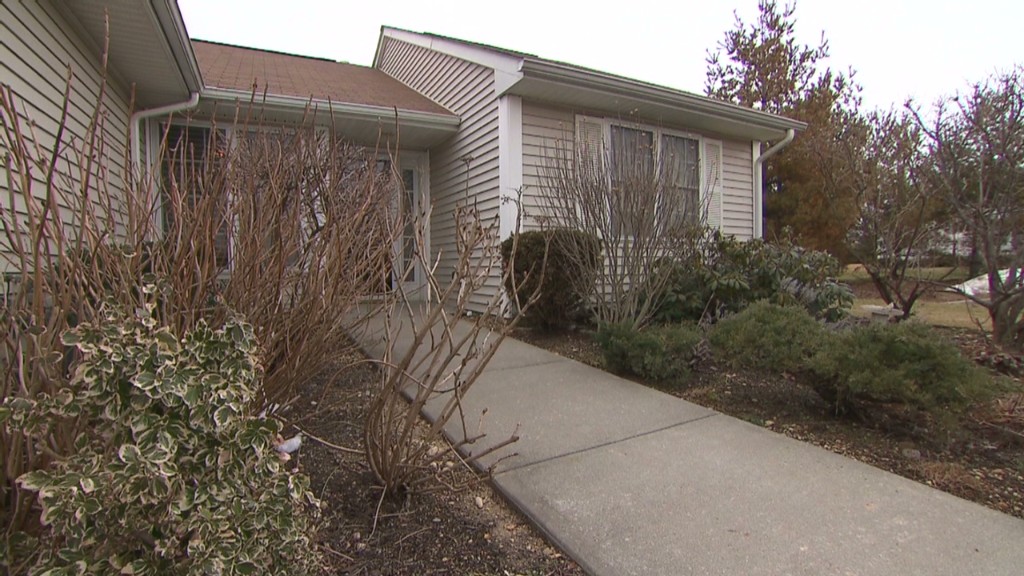 If you look for an outside "timeshare resale" service to help you find a buyer, proceed with caution. The Federal Trade Commission warns consumers to only use a reseller who doesn't ask for payment until after a timeshare is sold. Some other red flags, according to the Better Business Bureau, include unsolicited contact from a reseller, claims of eager buyers "waiting in the wings," and promises of a profit.
Some companies also offer services to help frustrated owners donate their timeshares to charity, but this avenue also often requires thousands of dollars in fees. While the companies advertise the prospect of a tax write-off, the amount you can legally deduct as a charitable donation is based on the property's "fair market value," which in saturated markets could be nothing at all.