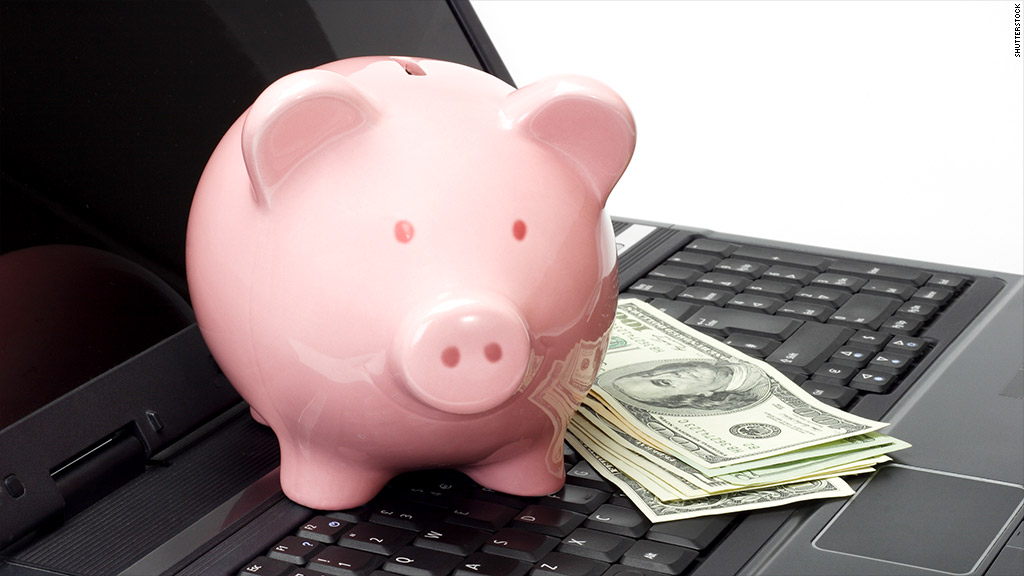 Are non-physical branch online banks with higher interest rates trustworthy? -- Thuy, San Jose, Calif.
With low interest rates making it a difficult time for savers, opting for one of their branchless counterparts can seem pretty appealing.
The lack of overhead costs for things like branches and tellers means that online banks can afford to offer higher interest rates on savings and money market accounts -- albeit these annual rates are still paltry, typically ranging from 0.6% to 1%, according to Bankrate.
Internet-only banks offer customers further savings by charging fewer fees than their brick-and-mortar competition. For example, branch-free Ally Bank lets you use any ATM for free.
And while there are some tradeoffs to switching to an online bank, security isn't one of them.
"Brick-and-mortar banks give an appearance of safety, but they are no safer," said Deana Arnett, a Manassas Va.-based financial planner.
In order to protect your money and personal information, be sure to follow these rules when banking online.
Related: What's the interest on your old savings bond?
Make sure deposits are federally insured. The Federal Deposit Insurance Corporation protects your money in case your bank fails. Currently, the FDIC will protect up to $250,000 in deposits for each account holder.
Check the bank's website to see if it's insured by the FDIC or you can use the agency's BankFind web tool. In addition to listing a bank's FDIC status, the database includes information on its history and links to its latest financial information.
Beware of copycats. Just because it looks like a popular bank's website doesn't mean it's safe. Scammers will often attempt to trick you through sites that mimic those of real financial institutions.
The FDIC advises that you always make sure you've typed the correct web address before going through with any transaction. And never click on a link within an email since scammers often send fraudulent messages attempting to get your personal information, Arnett said.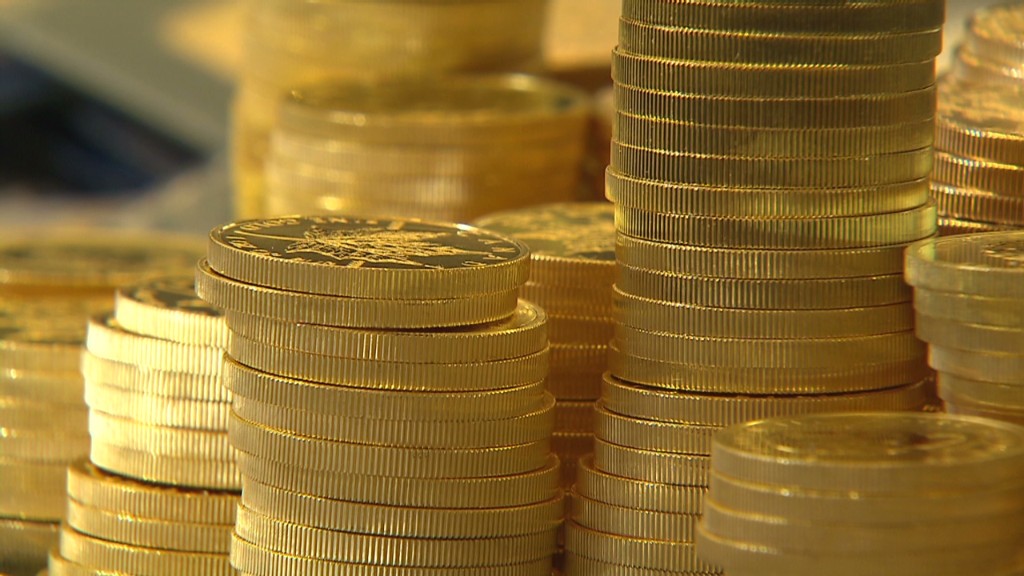 Lock out identity thieves. Whenever you use online banking tools, regardless of whether it's through a physical or online-only bank, you should make sure your bank is encrypting your information. Look for a lock or key icon in the web address window of your Internet browser.
You should also carefully craft a banking password that can't be easily guessed by identify thieves. In addition, it's a good idea to use one that's unique from those used for other accounts, such as your email, and to change it regularly.
As long as you follow all these steps, you can bank online in confidence, said Arnett.
"It's a nice world in which to do banking," she said. "You just have to think a little differently."