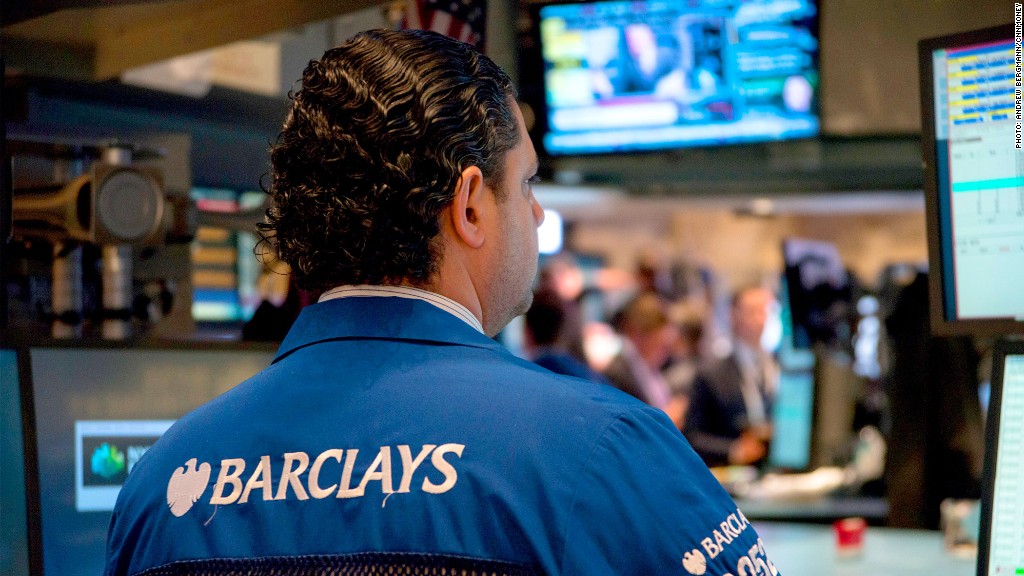 Markets are in a holding pattern as investors anticipate the next moves from the U.S. Federal Reserve and wait for more details on Twitter's IPO plans.
U.S. stock futures were flat Friday morning.
Twitter grabbed plenty of headlines when the social networking site revealed after the closing bell Thursday that it had issued a confidential filing with the Securities and Exchange Commission for a planned IPO.
Investors were awaiting more details on the offering. Twitter has not yet disclosed information about sales, profits and other key financial information. It is also not clear if the company will list its shares on the New York Stock Exchange or Nasdaq.
Related: Twitter files for IPO
But Twitter's IPO filing comes at a time when social media stocks are red hot. Facebook (FB) and LinkedIn (LNKD) are near all-time highs. Groupon (GRPN) has more than doubled in 2013 while Yelp (YELP) has more than tripled year-to-date.
Investors will also be keeps tabs on a batch of economic releases due later in the day, including the U.S. Census Bureau's monthly retail sales report at 8:30 a.m. The data could increase the likelihood that the Federal Reserve's will decide to begin scaling back its quantitative easing program at a meeting next week.
The Fed's bond buying drive has helped push stocks to record highs, and investors have worried that any sort of "tapering" will deflate the markets.
"The current expectation is that we'll see a small notional tapering at next week's Fed meeting," said Simon Smith, chief economist at FxPro.
Related: Fear & Greed Index still idling in neutral
Traders also continued to watch for developments on the Syrian conflict. The threat of U.S.-led military strikes against the Middle Eastern country has receded as Secretary of State John Kerry continues to pursue diplomatic negotiations over Syria's chemical weapons.
U.S. stocks closed with mild losses Thursday, with the S&P 500 index snapping a seven-day winning streak.
European markets were lower in midday trading Friday, while most major Asian indexes closed in the red.