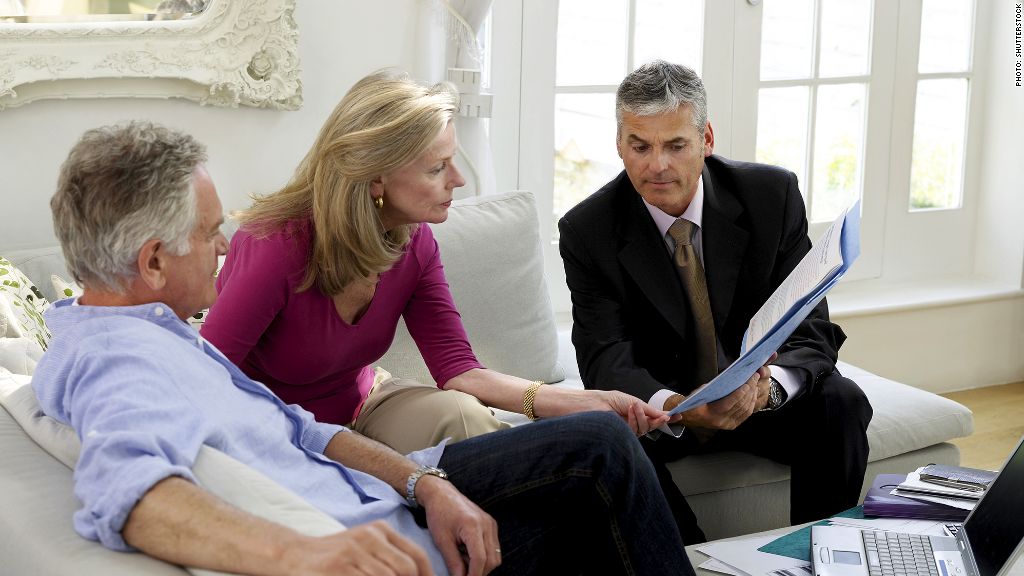 How do I find and research a financial adviser? --Liz, Philadelphia, Pa.
Finding a financial adviser who you feel comfortable sharing your financial secrets and investments with can be a daunting task. And unlike finding a good restaurant or even a new car, there isn't really one central website where you can go for information and reviews.
But that doesn't mean you're out of luck. There are a variety of ways to find and research the best financial adviser for you.
Before you start searching, determine why you want an adviser in the first place, said Geoffrey Brown, CEO of the National Association of Personal Financial Advisors, a professional group for fee-only advisers.
Are you just getting married? Trying to tackle student loan or credit card debt? Planning for retirement? Saving for your kids' college? While many financial advisers can help with all of these issues, you will likely want to find a specialist in the area most important to you.
Related: 4 questions to ask a money manager
Once you have your priorities ironed out, start putting together a list of potential advisers. NAPFA has a database where you can search for advisers by area and specialty. So does the CFP Board, a nonprofit organization that sets standards for certified financial planners.
And don't be afraid to ask friends or family. Word-of-mouth recommendations can be a great way to find an adviser, just be sure to do your own due diligence.
For example, you'll want to look for the CFP distinction, which means that the adviser has undergone training and testing and agreed to follow a set of ethical standards, Brown said.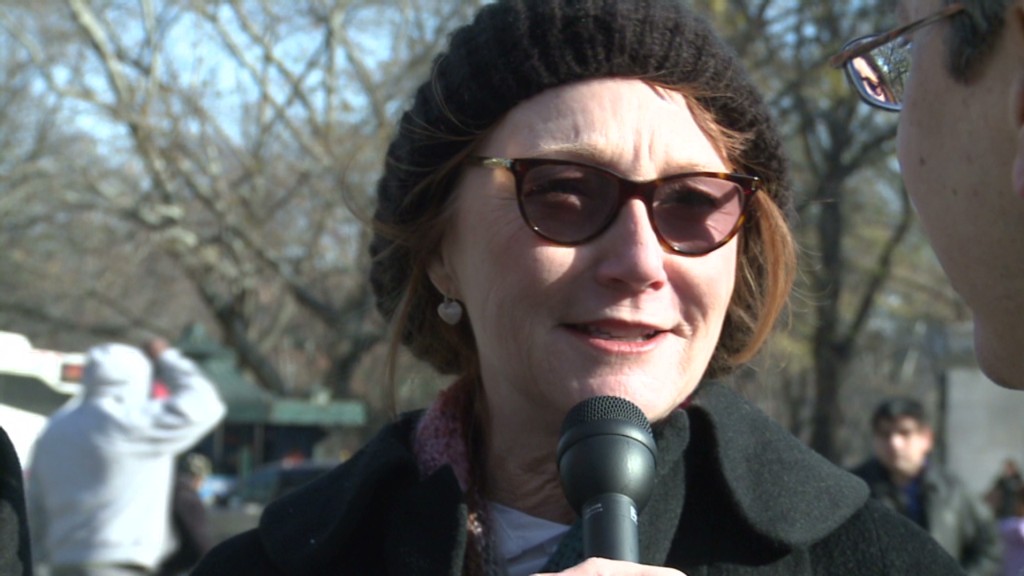 "It is sort of the industry standard for financial planners," he said.
Also research advisers' backgrounds, including any disciplinary actions against them, at the CFB Board's website and the Securities and Exchange Commission's investment adviser database.
There are also sites like WalletHub.com, a new tool that aims to host consumer reviews of financial advisers, though it's been slow to catch on. And even Yelp has reviews on some financial advisers, especially in large cities.
Related: Can you trust your financial adviser?
Ultimately, you should still interview a handful of advisers over the phone and at least two in person to help you make a final decision.
Ask about their compensation structure (some advisers are paid purely in client fees, while others may earn commissions based on products they sell you) as well as things like what they specialize in and where and how often you would meet.
"When you think of the amount of work we do to buy a car or plan a vacation," said Eleanor Blayney, consumer advocate at the CFP Board, "it's really worth making sure you have the chemistry and that you totally understand the terms of the relationship."