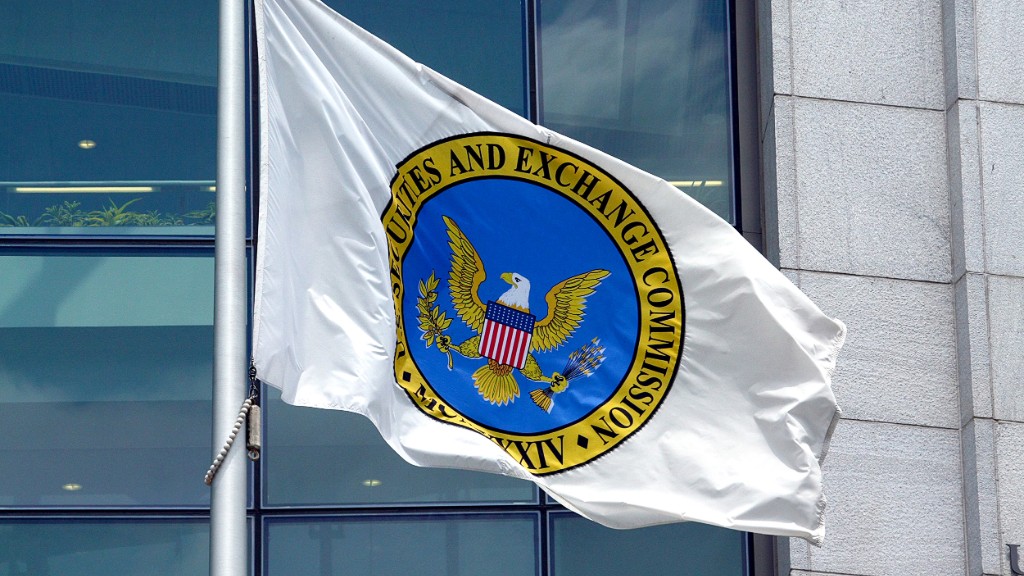 The Securities and Exchange Commission is paying out its largest whistleblower award yet.
An unidentified whistleblower will receive more than $14 million for aiding the agency, which investigates marketplace misconduct.
It's a big step for the SEC, which until recently hadn't paid out more than $125,000 in an individual case.
The SEC said the whistleblower "does not wish to be identified," and provided no information about the investigation.
But it said "awards can range from 10 percent to 30 percent of the money collected in a case" - suggesting the case could have involved up to $140 million.
Related: SEC rule to disclose CEO vs. worker pay
The SEC began paying out awards under the 2010 Dodd Frank banking law, which overhauled financial regulations and introduced additional consumer protections in the wake of the financial crisis.
The agency says awards are available to whistleblowers who provide "high-quality original information" in an investigation involving over $1 million.