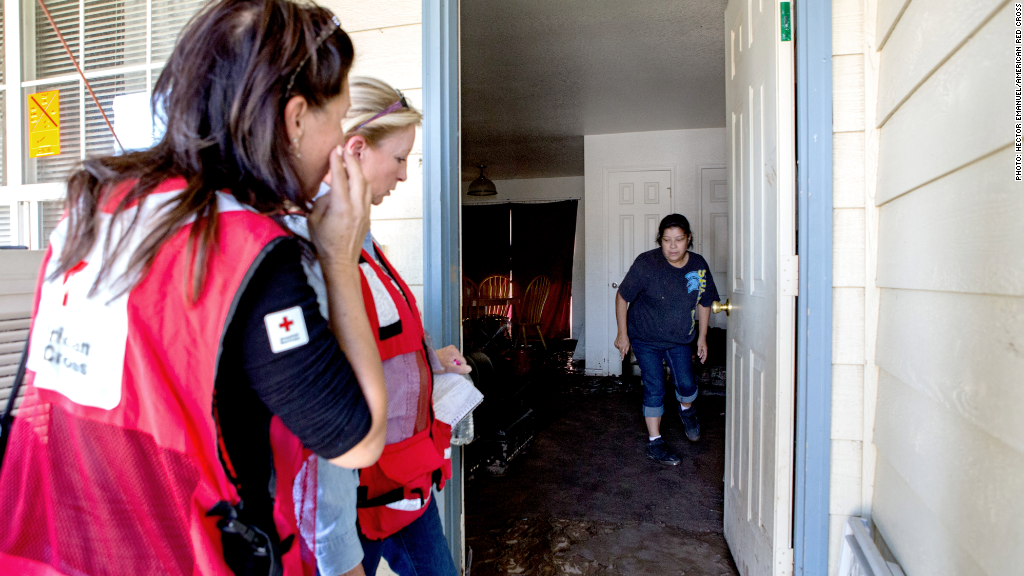 Fundraising efforts for victims of the Colorado floods have fallen far short of the billions of dollars in estimated damage.
Last month's historic flood damaged nearly 20,000 homes -- roughly 1,500 of which are completely destroyed -- and displaced more than 10,000 residents. The total economic toll is estimated to be more than $2 billion, according to Eqecat, which conducts loss estimates for the insurance industry.
Yet, major aid organizations have raised less than $7 million for Colorado flood relief thus far.
The Red Cross had raised only $3 million as of last Thursday. Meanwhile, the Salvation Army has raised about $1 million through online and phone donations, while a relief fund set up by a local United Way chapter for efforts specifically in Boulder and Broomfield counties has raised just $2.1 million.
Related: Where your donation dollars go
"We still have a long way to go to be able to provide the recovery assistance we project in the coming months," said Heather Spencer, communications manager for the Foothills United Way.
Within a couple of months, more than $60 million in donations poured in to a fund set up to help the victims of April's Boston Marathon bombing. And when the tornadoes hit Oklahoma in May, causing between $2 billion and $5 billion in damage, the Red Cross and Salvation Army received more than $46 million in donations.
Laura Howe, vice president of public relations for the Red Cross, said floods are typically one of the trickiest kinds of disaster to raise money for.
"While floods do cause this tremendous amount of devastation, they tend not to get the level of public attention that other disasters receive," she said. "We don't want people to forget the fact that those communities that are affected are greatly in need right now."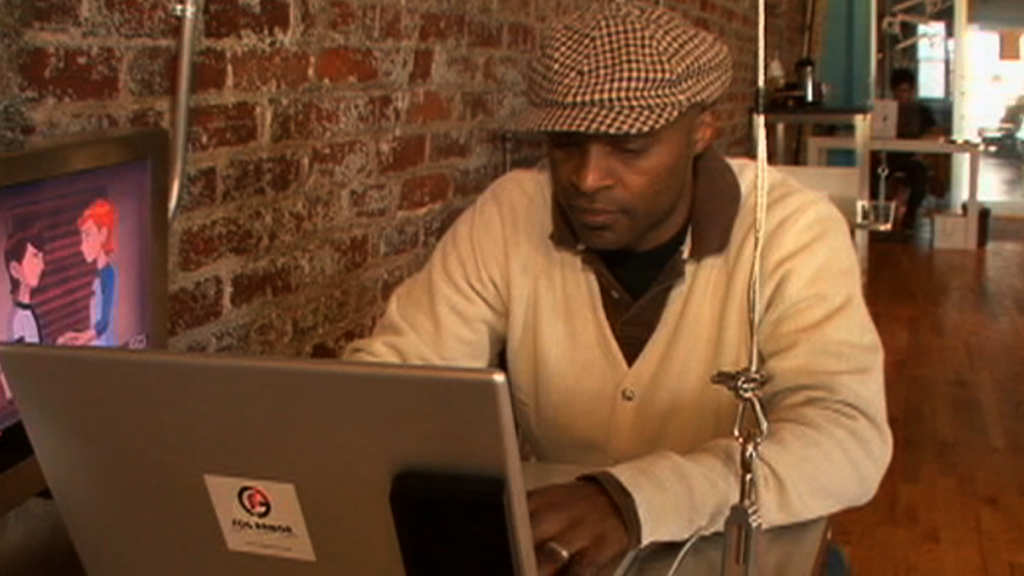 But now that the news cycle has moved on to other events (like the government shutdown), potential donors aren't being exposed to the emotional images that often provoke giving, said Stacy Palmer, editor of The Chronicle of Philanthropy. "People respond when they see something really horrible and then want to give," she said.
Related: CNN's Impact Your World - How you can help
Property damage caused by a flood is only covered by insurance provided by the Federal Emergency Management Agency's National Flood Insurance Program and is required of homeowners who live in high-risk areas. However, since many of the damaged homes in Colorado were not in flood-prone areas, it is unlikely they are covered.
Drawn to the quirky wallpaper and old wooden floors, newlyweds Philip and Kallie Rand bought their more than 100-year-old home in Longmont, Colo., in January for about $170,000. Now, they're grappling with the extensive damage left behind after three feet of muddy water filled their home. It could be months before they are able to return
Making matters worse, the home was not covered by flood insurance.
"Not only did they lose all of their belongings, but they are fighting for their house," said Kallie's mother Mary Kessler, who organized an online fundraising campaign, which has raised $1,550 so far.
Related: Colorado flooding may unleash fracking fluids
Much of the fundraising in Colorado is being fueled by grassroots efforts, like a recent telethon and several benefit concerts.
Some have also turned online for help. Kessler is one of dozens family members and friends who are spearheading fundraisers on crowdfunding websites. As of Monday, Colorado-related campaigns on GoFundMe.com had raised $260,000, while those on competing site GiveForward.com had raised an additional $168,000.
Florida resident Robin Lilly has raised almost $10,000 to help her friend Jenna Brink, who lived and worked in the devastated mountain town of Lyons. Much of the trailer park Brink lived in was destroyed, and she will likely have to wait months before she can return to work at her hair salon.
"Some people aren't even aware of the fact that there was flooding or how bad it was," Lilly said. "An entire town is completely shut down."