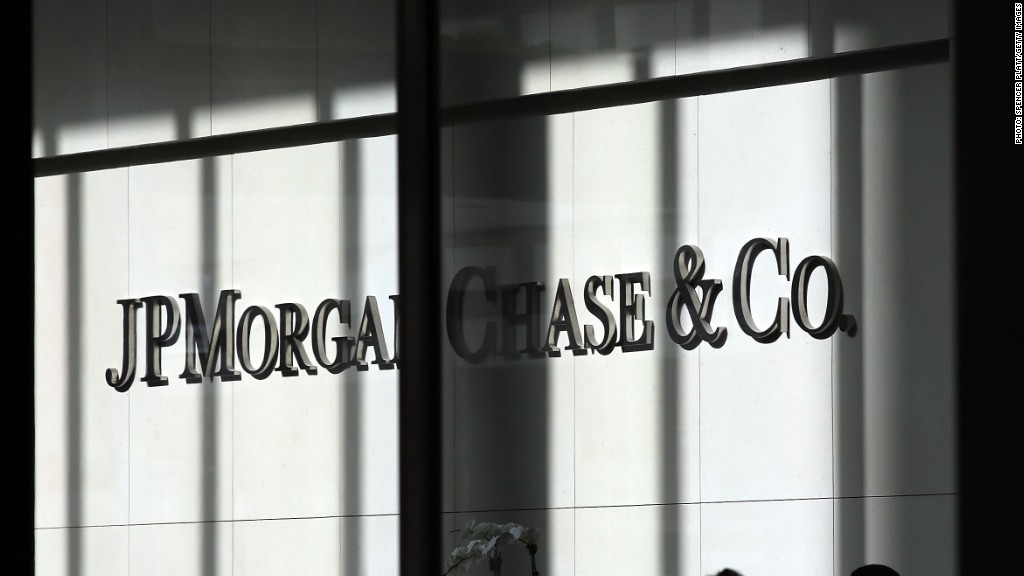 JPMorgan Chase has sold the One Chase Manhattan Plaza skyscraper to Fosun International for $725 million, the latest in a series of New York real estate purchases by Chinese investors.
The purchase was disclosed Friday in a regulatory filing by Fosun, a Shanghai-based conglomerate that controls large swaths of China's pharmaceutical, investment, property and steel industries.
The 60-story Lower Manhattan office building is a New York landmark, and one of the anchors of the city's financial district. It's not yet clear whether the building will continue as a commercial space, or be converted to an apartment building. A JPMorgan spokesman did not immediately respond to a request for comment.
A spokeswoman for Fosun said that property will only grow in value, citing its prime location and the renovation of the nearby Fulton Street transportation hub.
The purchase is the second major property acquisition by a Chinese company in recent days as buyers with money to burn look for value outside China.
Related: Chinese acquisitions of U.S. firms
Shanghai-based Greenland Group last week became 70% owners in a joint venture that will develop Atlantic Yards, a 22-acre residential and commercial real estate project in downtown Brooklyn.
The overall project, located at a commuter rail hub, includes the Barclays Center, a basketball and hockey arena that opened last year. It is home to the NBA's Brooklyn Nets and will be home to the NHL's New York Islanders starting in 2015.
Earlier this year, a Chinese property developer took a 40% stake in the General Motors Building in Manhattan.
Related story: China not impressed by U.S. debt deal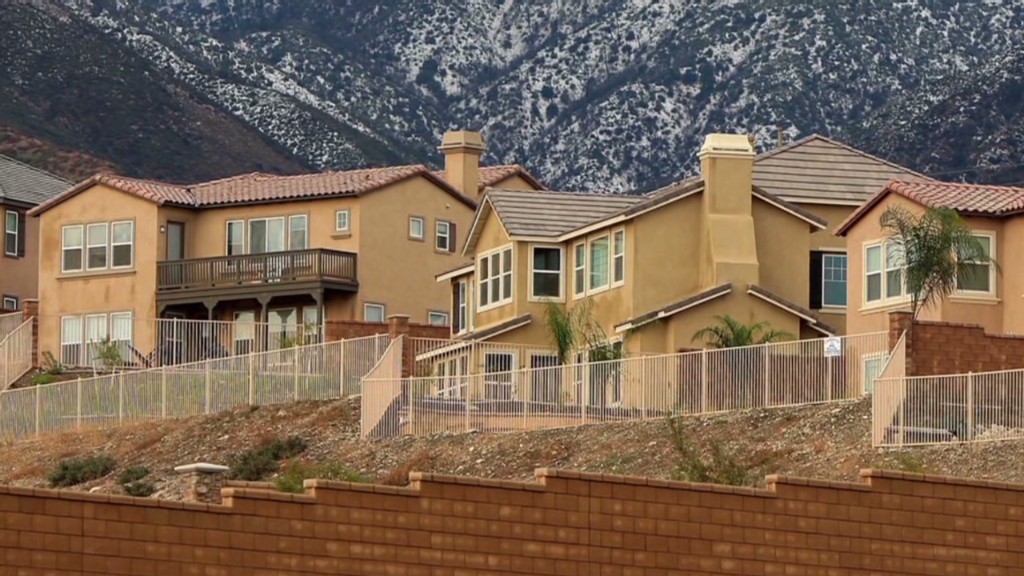 For JPMorgan, which is in talks to settle a number of government investigations, the sale should provide a cash infusion.
The bank is facing a possible settlement related to mortgage-backed securities that could cost as much as $11 billion. JPMorgan (JPM) said Wednesday that it would pay $100 million to the U.S. regulators, conceding "reckless" behavior led to the London Whale trading debacle that generated about $6 billion in losses.
Chase moved its headquarters from One Chase Manhattan Plaza to an address near Grand Central Terminal in 1996, although some employees remain stationed downtown.
It was not immediately clear whether those employees will be relocated.