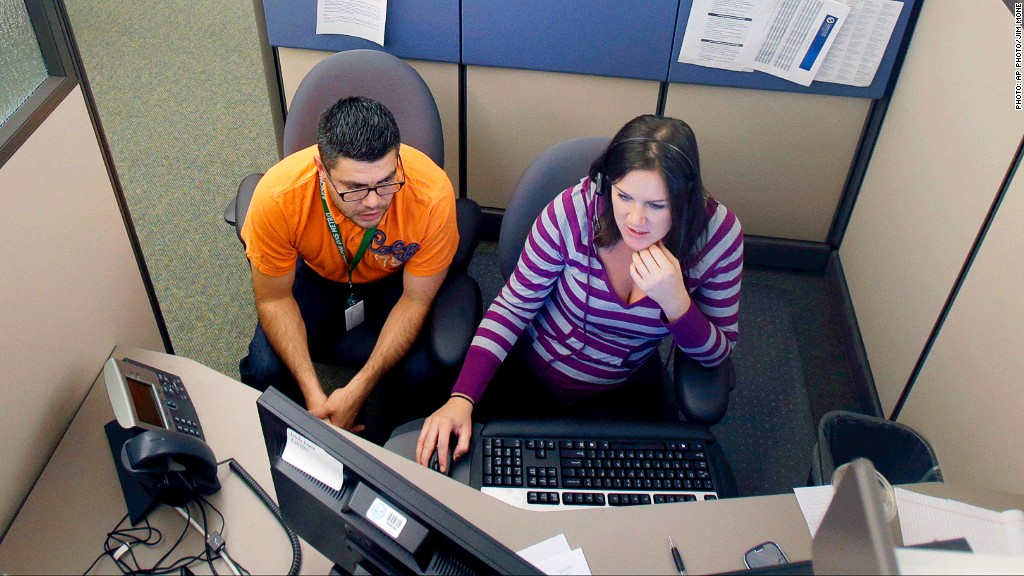 The Obama administration said Sunday it has expanded the team maintaining the Obamacare website amid widespread reports of glitches and errors that have prevented many from accessing and registering through the site.
A White House official told CNN President Barack Obama would speak publicly about the site's issues on Monday. He said in a recent interview with an Iowa television station the site has made "some significant progress but until it's 100%, I'm not going to be satisfied."
Despite those issues, an unsigned posting on Sunday from the Department of Health and Human Services said, "nearly half a million applications for coverage have been submitted from across the nation."
It did not indicate if those applications were only for the federal exchange, which covers 36 states. Fourteen states and the District of Columbia are running their own marketplaces. It also did not specify if applications completed by phone were included in the number.
Related: Obamacare exchange websites overloaded
CNN surveyed the 15 exchanges run independently of the federal government and found just over 257,000 people have nearly completed or completed an enrollment in those programs.
The administration has previously reported the total number of visitors to the site but resisted requests for enrollment numbers. It has said that data would be available next month.
Since the website debuted on Oct. 1, it has been taken offline several times for maintenance. For coverage to kick in on January 1, individuals must enroll by mid-December.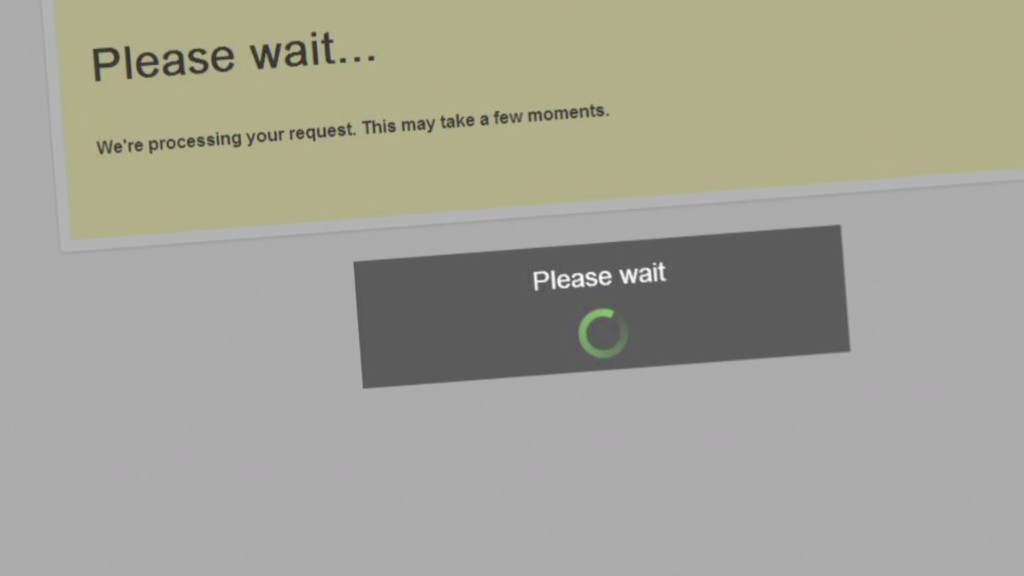 "Our team is bringing in some of the best and brightest from both inside and outside government to scrub in with the team and help improve HealthCare.gov," the online post read. "We're also putting in place tools and processes to aggressively monitor and identify parts of HealthCare.gov where individuals are encountering errors or having difficulty using the site, so we can prioritize and fix them."
The department said it is "proud of these quick improvements, but we know there's still more work to be done. We will continue to conduct regular maintenance nearly every night to improve the experience."