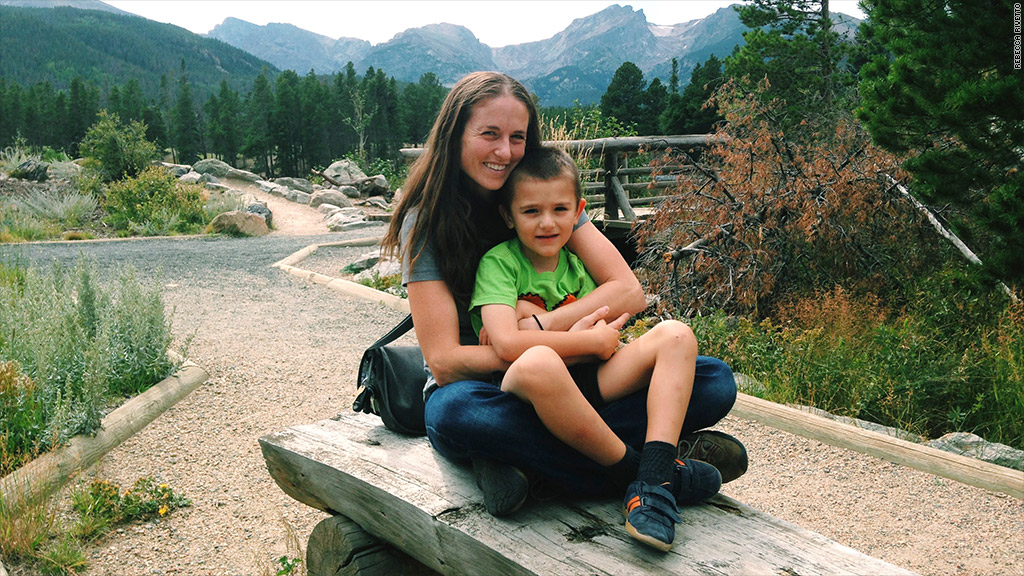 Americans dealing with injuries, mental illnesses and other impairments are being notified out of the blue that they've been overpaid by the Social Security Administration and now owe thousands of dollars.
One 33-year-old veteran began receiving Social Security disability payments after his left foot was amputated following an explosion in Iraq in 2007. After going through rehab for his prosthetic leg, he began working full-time for a defense contractor in 2009. As soon as he started collecting a paycheck, the veteran, who asked to remain anonymous, reported his roughly $100,000 annual salary to the Social Security Administration.
When recipients of disability benefits reenter the workforce, they have a nine-month trial period in which they continue to receive benefits. Once the trial period ends and their earnings exceed a certain level -- currently $1,040 a month -- the payments are supposed to stop. And that's exactly what happened in his case.
But then, last July, he noticed a $75,000 deposit in his checking account. Three days later, a letter arrived from the Social Security Administration saying it had reinstated his benefits because he had not been "gainfully employed" during the past three years.
Related: Social Security makes $1.3 billion in overpayments
He called the agency and was told the mistake would be investigated. Finally, in November, he was notified that the benefits he received were indeed a mistake and he must repay the agency. But, oddly, the amount requested was a few thousand dollars less than the $75,000 overpayment he had received.
Worried he'd be accused of defrauding a federal agency, he filed an appeal -- which he was later told had been lost. His second appeal is still pending. While he hasn't had to pay any interest on the overpayments, he has had to pay more than $23,000 in income tax on that additional "income."
It turns out Social Security overpayments like these are surprisingly common.
A recent audit conducted by the Government Accountability Office found that Social Security made $1.3 billion in potential overpayments to disability recipients in just two years. While some of that amount can be attributed to fraudsters who game the system, many innocent people are also receiving overpayments and then being asked to pay the agency back. Some continue being paid even after they notify the administration that they are no longer eligible for benefits, while others have no idea they are being overpaid.
"People assume that if the government sends them a check, they're entitled to it," said Cheryl Bates-Harris, who runs the Social Security program at the National Disability Rights Network, which helps disability beneficiaries return to work.
Related: Federal disability trust fund on the brink
Daniela de la Piedra, an attorney at the Legal Counsel for the Elderly, said she deals with around 30 cases of disability overpayments per year -- one of her current clients has been asked to repay as much as $133,000 in benefits that was received over nine years. Michael Elsken, an attorney at Disability Rights Nebraska, has had clients who were asked to pay back as much as $60,000.
"It's enough to give someone a stroke or panic attack," Elsken said.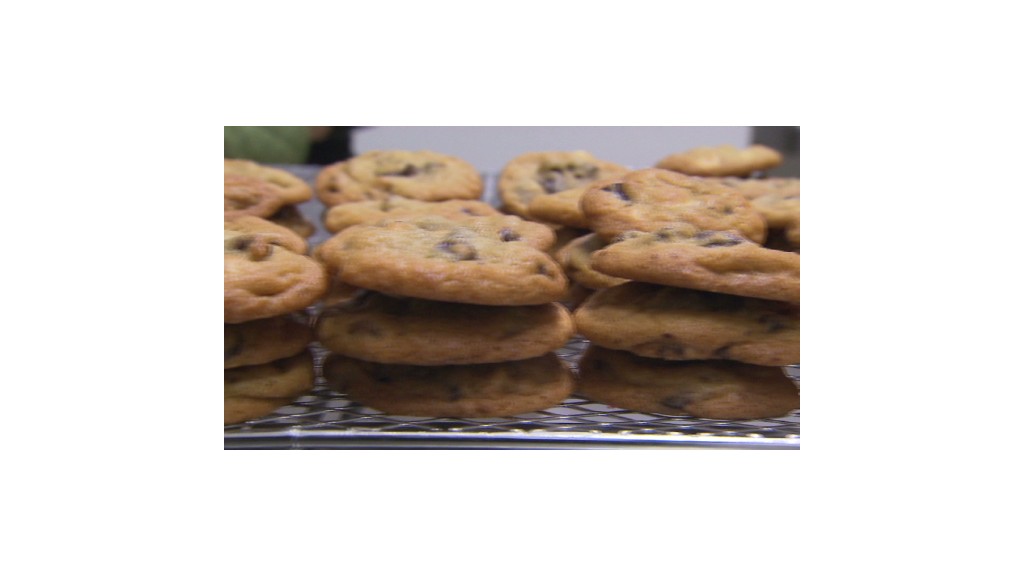 The Social Security Administration is unable to comment on specific cases due to privacy laws, but said its accuracy rate for disability payments exceeds 99%. It said the GAO's audit may have been flawed, and it plans to investigate the potential overpayments identified during the audit.
That's little solace for Amanda McFarling. When McFarling was under the age of 18, her mother was receiving disability payments on McFarling's behalf since she was considered a dependent. Now 20, McFarling is being asked to repay $3,847 in benefits that had been overpaid.
She only found out about the overpayments when her tax refund didn't show up this year and the IRS told her it had been taken by the Social Security Administration to repay a debt she owed.
"On top of being a recent graduate, still unemployed, with student loans to cover, [this debt] will follow me, and possibly my credit, for a significant amount of time," she said.
Related: Paying for special needs
She has applied for a waiver of the debt, and her case is still pending.
Rebecca Rivetto, 33, had been receiving $700 to $800 per month in Supplemental Security Income benefits, which are disability payments administered for low-income individuals. The money was for her two autistic sons -- one of whom is a 7-year-old who needs constant care because he can't communicate and isn't potty-trained.
When Rivetto's husband received a raise that meant their family no longer qualified for benefits, she reported the change in income to Social Security six months later. That turned out to be a big mistake.
Related: Best Places to Retire
After a lot of back and forth between various offices, she was ultimately asked to pay back all the benefits she had received over the last four years -- not just the extra six months. The agency said it had made a mistake and she never should have qualified for disability in the first place.
The result: a bill for $20,000, which is more than double the $8,000 she believes she was actually overpaid. She doesn't have enough money to hire a lawyer so she has given up, agreeing to pay $50 a month. It will take her more than 30 years to fully repay the debt.
"If I can pay them as little as possible until I die, that's what I'm going to do," she said. "It's just sad to me that this entity is there to help people who need help but then something like this happens where they're basically doing the opposite."