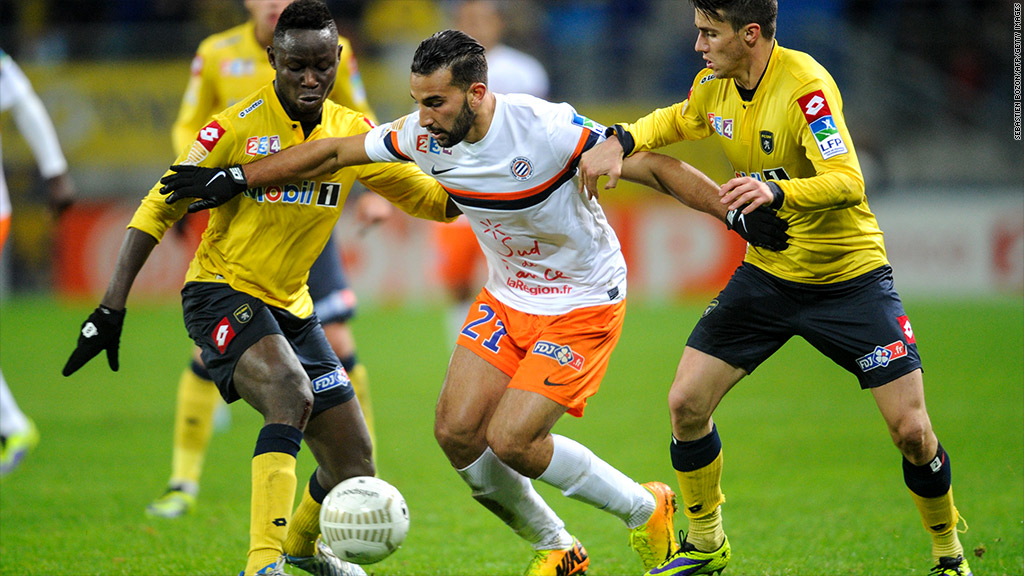 France's soccer world is reeling over the government's refusal to exempt teams from a planned 75% tax on big salaries.
Teams are threatening to boycott matches in protest, and the Professional Union of Football Clubs has said the tax risks to "kill" French football.
The controversy was sparked when President Francois Hollande refused to exclude soccer clubs from the hefty tax, after meeting with industry representatives on Thursday.
The Socialist leader's assault on top earners is part of efforts to shrink France's massive budget deficit and support the sagging economy.
"The need to raise the public accounts justifies fully this effort we are asking companies to make, (companies) that choose to give out annual high salaries," a statement from the Elysée Palace following the meeting said.
Employers must pay the levy on salaries exceeding €1 million ($1.4 million) a year and will apply for two years.
Related: France's Hollande wants 75% tax on rich
The league plans to strike in protest later this month -- the first boycott of its kind in more than 40 years.
French clubs are already under financial strain amid declining ticket sales and reduced incomes from television rights. They argue the tax will make the league less competitive and fear losing players to high-paying European rivals.
Still, Hollande is standing firm. A punishing tax on France's top earners was a central feature of the president's 2012 election campaign.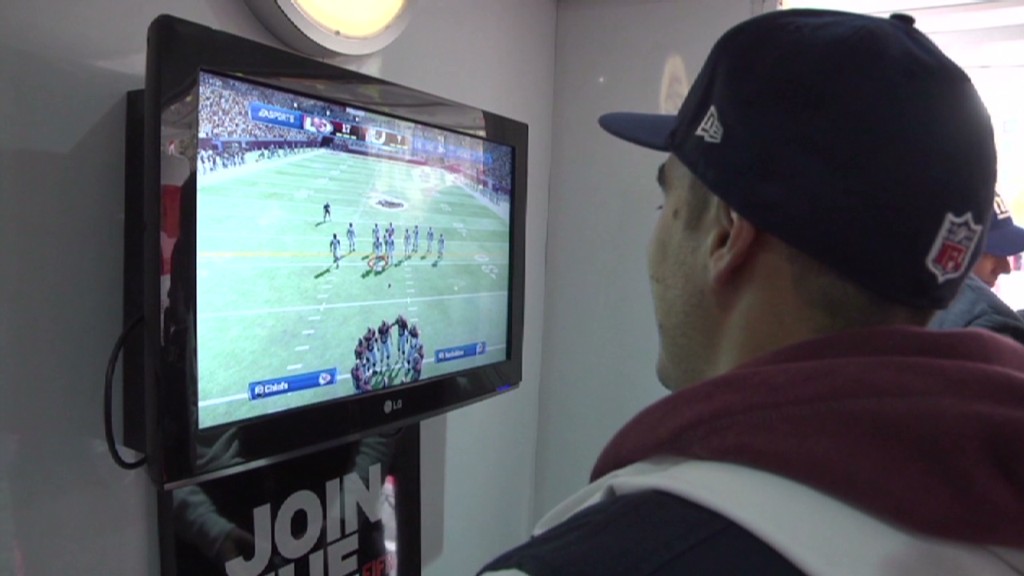 After attempting to level the 75% tax directly on individuals, Hollande shifted the burden to businesses that pay salaries over 1 million euros.
His initial proposal prompted French actor Gerard Depardieu to take up Russian citizenship in protest to the so-called millionaires tax.
Attempts to revitalize the ailing economy has so far failed to garner much support. Hollande is deeply unpopular and opinion polls also show opposition to some of his tax policies.