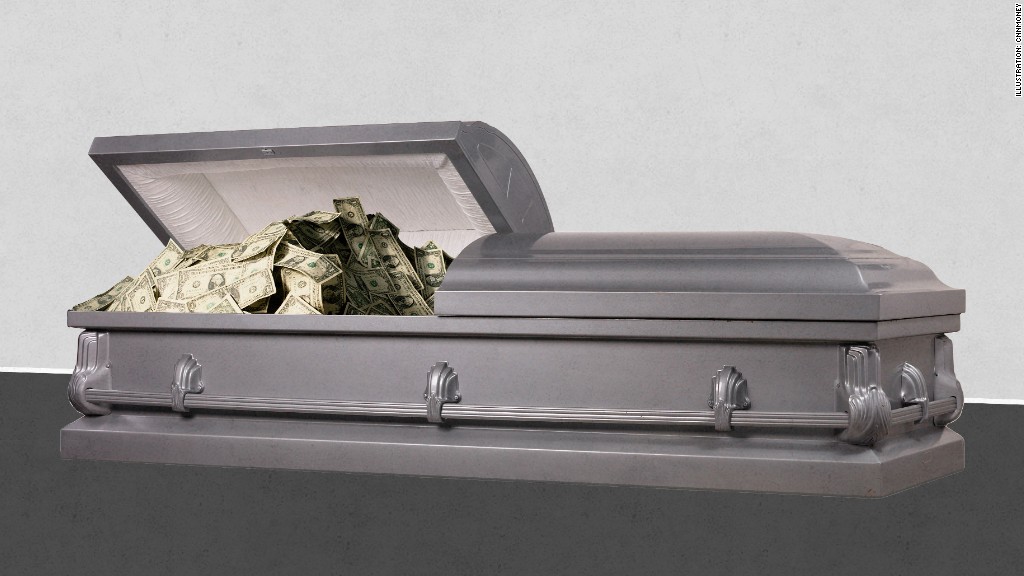 Millions of dollars' worth of Medicare payments are going to people who aren't alive to receive the money.
The Centers for Medicare and Medicaid Services doled out $23 million in benefits to 17,403 deceased beneficiaries in 2011, a new inspector general's audit. The audit was done by cross-referencing Medicare recipients with Social Security death records from 2009 to 2011.
The agency has been in the crossfire recently for its central role administering healthcare.gov, the Obamacare website.
The improper Medicare payments are often the result of fraudsters submitting false claims and assuming the identities of people who are deceased. Just last year, a man was arrested for submitting $2.1 million in bogus Medicare claims -- including 10 claims for beneficiaries who were dead, according to the report.
Other times, a deceased beneficiary's file doesn't include a date of death, leading the agency to continue issuing payments.
Related: Medicare docs face 24% pay cut ... again
While 58% of the improper Medicare payments were under $1,000, 12 were more than $50,000 each. Two payments, for recipients who had died more than a year earlier, exceeded $100,000 each.
The $23 million in improper payments is a tiny sliver of the more than $500 billion the agency paid out in 2011, according to the report.
The inspector general made several recommendations to the agency: improve systems for preventing fraud, find better ways to flag health care providers that submit Medicare claims with a date of service after a person's date of death, and take action to recoup improper payments.
In the report, the agency said it agreed with the recommendations.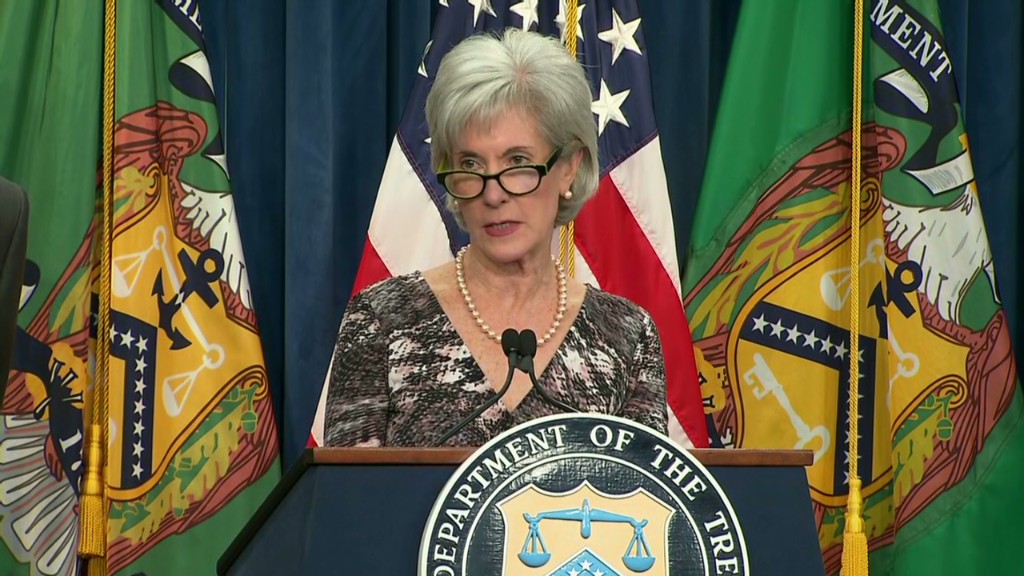 Another $29 million in Medicare benefits went to recipients who were living in the United States illegally, according to a separate audit from 2009 to 2011, also issued this week.
And it's not just Medicare payments that are being made to the deceased. The Social Security Administration has also come under fire for this. As of May 2012, approximately 1,546 deceased beneficiaries had received Social Security benefits for months or even years after their deaths -- totaling $31 million in improper payments, according to the most recent audit.