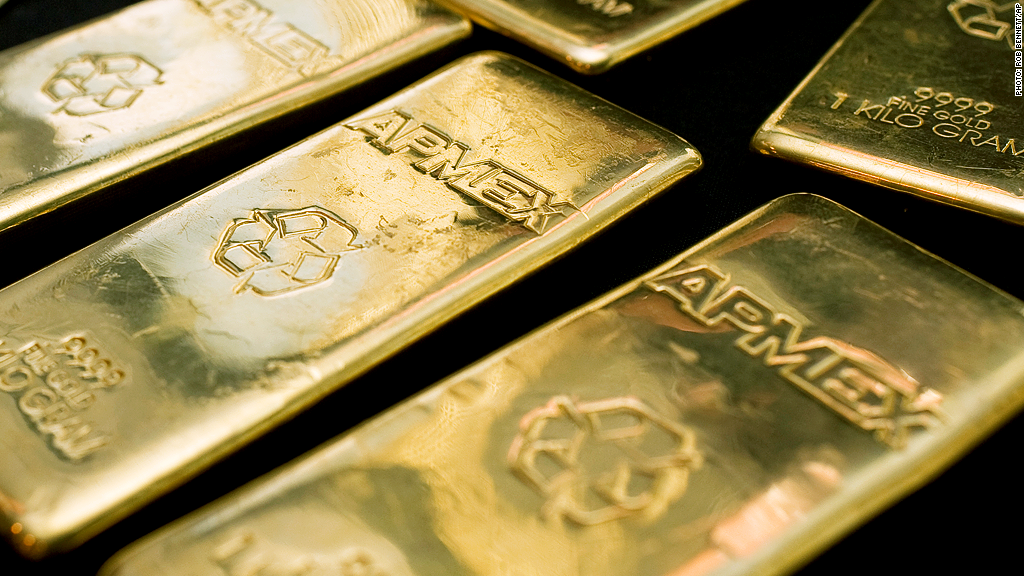 It's the kind of thing you remember taking on a flight.
Two bags containing 24 gold bars were found on a Jet Airways plane in India on Tuesday.
Airline staff conducting a maintenance check on the plane discovered an "unidentified object" in a bathroom and alerted security. Bomb disposal and detection squads arrived on the scene on fears the suspicious package may contain an explosive device.
It turns out, the black pouch contained 12 gold bars. Inspectors discovered a second package with 12 gold bars on the aircraft.
The haul is believed to be worth around $1.2 million (Rs. 7.22 crore). The bullion was said by customs to have "foreign markings."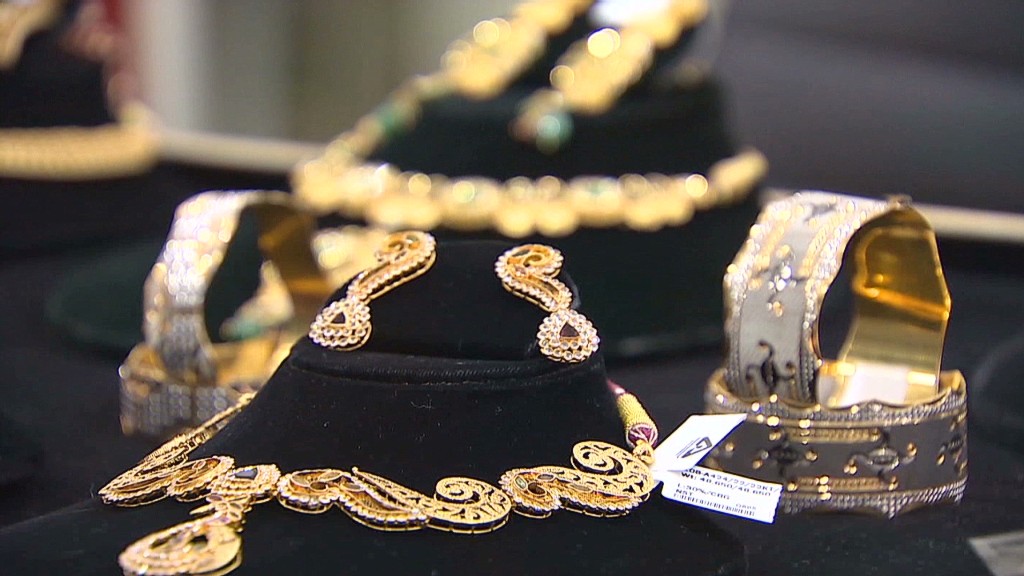 Demand for gold India, the world's top gold user until recently, has been waning after the government restricted gold imports and raised taxes.
The gold pieces have been seized by local customs authorities and investigations are ongoing.