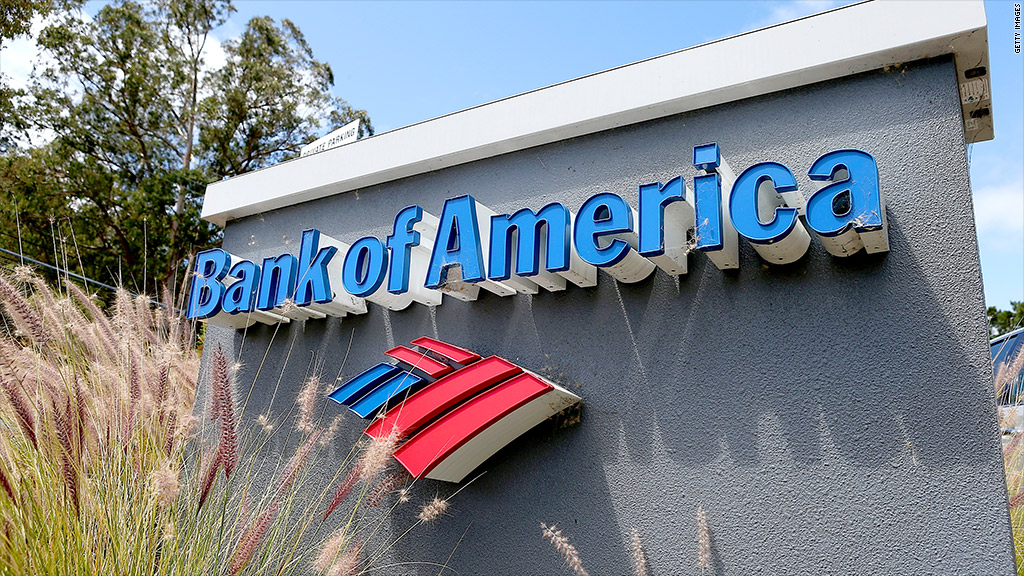 An inquest into the death of a former Bank of America intern shed light Friday on a culture of long hours and heavy workloads among junior investment bankers.
Moritz Erhardt was one week from completing a summer internship program at the bank's London offices when he collapsed and died at his home in August.
The inquest found that the 21-year old German, who suffered from epilepsy, had died of natural causes. It also heard that he had been working long punishing hours at the bank in the days leading up to his death.
"He never complained about [the hours] but my wife noticed in the last week that he just didn't get enough sleep," his father Hans-Georg Dieterle told the court via a translator.
Related: Outrage over unpaid interns' lack of harassment protection
The last contact Erhardt had with his parents was via an email sent at 5 a.m. the day before he died.
Coroner Mary Hassell said his death was the result of natural causes following an epileptic seizure.
"It's possible that fatigue brought about his fatal seizure, it's also possible that it just happened," she said.
Erhardt was described in court as one of the firm's best interns. He was ambitious and well liked, and the bank was preparing to offer him a permanent position.
Testimony from three Bank of America (BAC)executives painted a picture of challenging conditions and potentially confusing work practices for interns.
Like other interns, Erhardt was assigned a "development officer" and "mentor" as part of the scheme. Both were in court Friday but neither appeared to have a clear idea of the workload he faced.
Related: Goldman Sachs probed over Swiss worker laws
"I never knew how much time he was spending in the office," said Juergen Schroeder, vice president and Erhardt's development officer.
"Interns work long hours and sometimes past midnight. You know about what to expect (from an investment bank) before you join in terms of hours," he said.
Bob Elfring, co-head of corporate and investment banking for EMEA, said the bank did not regulate interns' working hours.
"There is no formal monitoring system of the hours," he said. "I don't think there should be."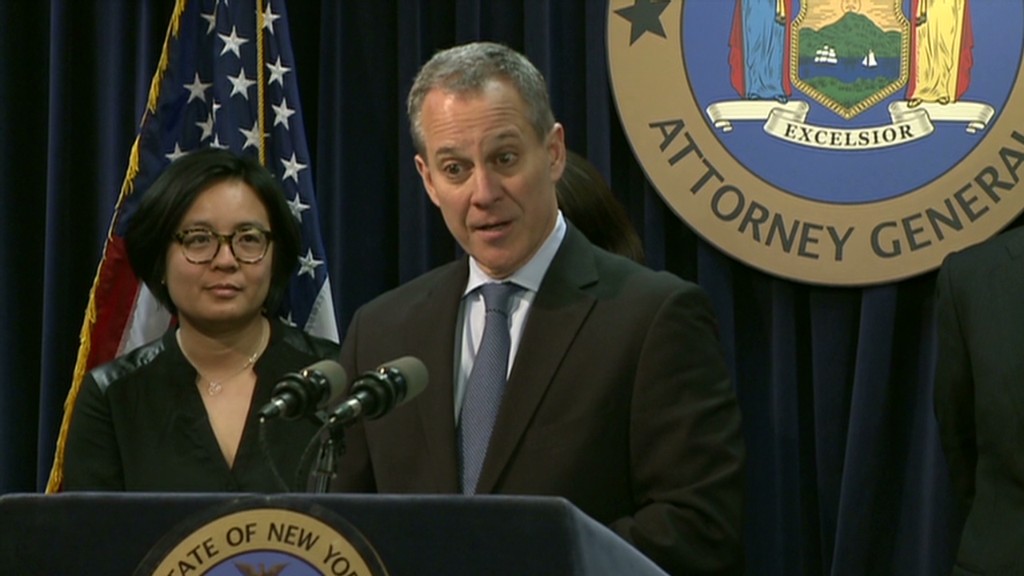 Efring said he did not want to track staff via a clocking-on system, but he could imagine management reviewing information collected via employee "swipe cards" used to access buildings.
In response to Erhardt's death, the bank is reviewing its global practices for junior employees, which will address work hours and the allocation of work.