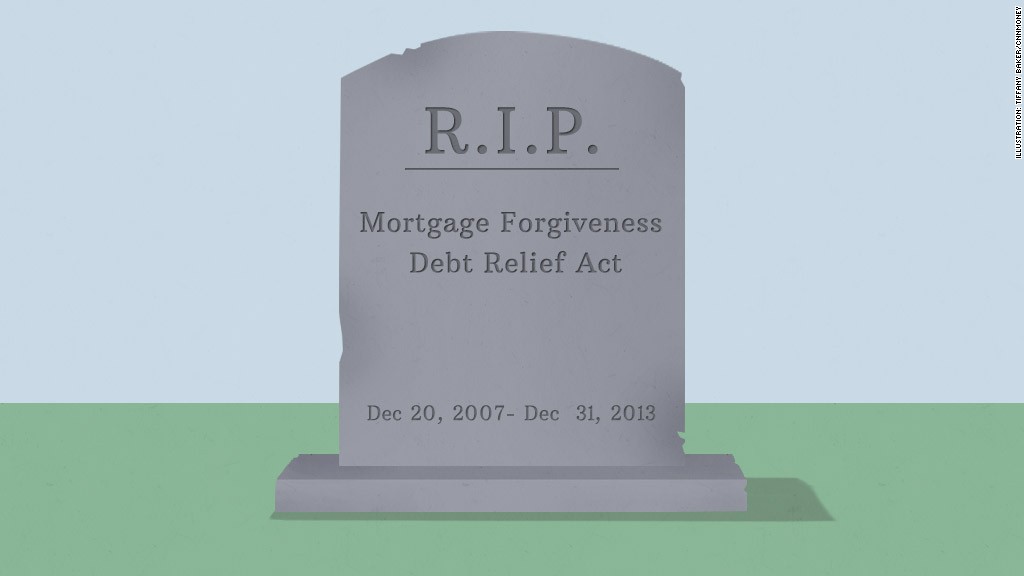 A tax break for struggling mortgage borrowers ends Jan. 1 and that could mean big tax bills -- and financial hits for their neighbors.
Say a family is behind on their mortgage and the bank cuts them a deal, maybe reducing the loan principal or forgiving the mortgage balance after a "short sale" in which the seller owes more than the final price.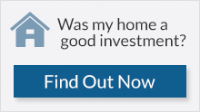 Under traditional IRS rules, the amount of that debt forgiveness would be taxable income.
That temporarily changed in 2007 when Congress passed the Mortgage Foreclosure Debt Forgiveness Act. That law is set to expire at year's end.
A return of the tax could affect many of the nearly 10 million Americans who owe more on their loans than their homes are worth, according to the National Association of Realtors (NAR).
Related: Highest property taxes in America
In a short sale, if a property with a $400,000 mortgage sells for $250,000, the forgiven debt of $150,000 will be taxed after Jan. 1. The hit could top $35,000.
Consumer advocates consider the tax unfair: "The money being taxed was 'phantom income' that existed only on paper," said Elyse Cherry, CEO of Boston Community Capital, a non-profit, neighborhood stabilization group.
It will also damage foreclosure-prevention efforts, said Cherry. Many at-risk homeowners could not participate in programs if a big tax bill accompanies the fix.
"The program only works when we can save homeowners money," she said.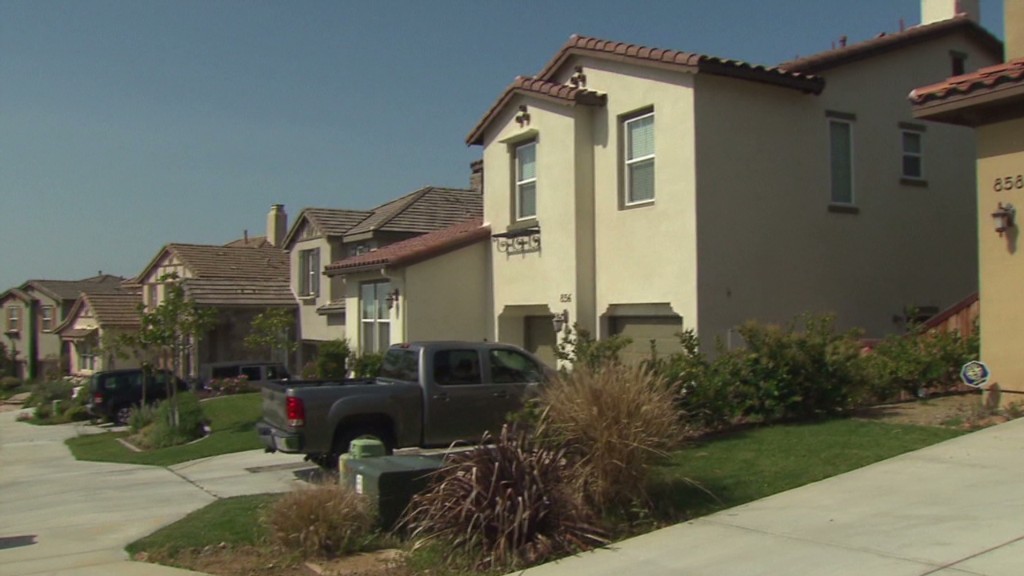 With the tax back in place, short sales would be discouraged, according to former NAR president Gary Thomas. He believes extending this bill is critical to the ongoing recovery of the housing market.
"If it's allowed to expire, many distressed homeowners may opt instead for continued default until foreclosure or simply to walk away from the property," said Thomas. "Either way, this would destabilize communities as foreclosed and vacant houses drive down values in the surrounding neighborhood."
Related: American Dream homes -- what you'll pay in 10 cities
Chances of passing an extension before the year's end seem slim, according to J.P. Delmore, an assistant vice president for government affairs at the National Association of Home Builders.
The best hope is that Congress will gets its act together sometime in 2014 and extend the tax break retroactively to the beginning of the year, he said. Even that may be a challenge, given the current climate in Washington.