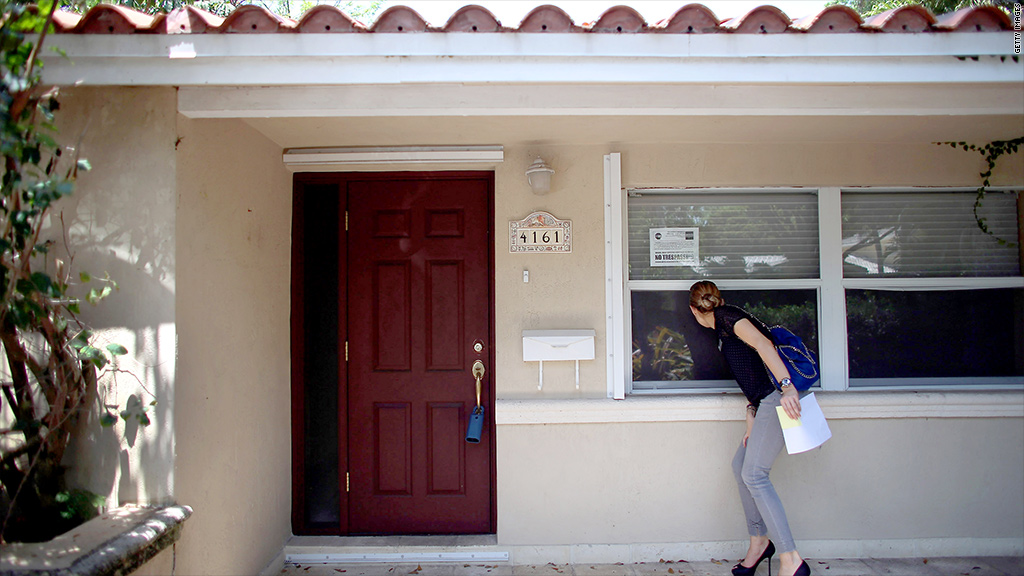 The foreclosure crisis is showing signs that it's finally fading away.
The number of new foreclosure filings -- which includes default notices, auctions and bank repossessions -- dropped 15% to a total of 113,454 properties in November, according to RealtyTrac, an online marketer of foreclosed properties.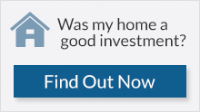 That was the biggest monthly decline since November 2010, and foreclosure filings are now at the lowest level since December 2006. From a year ago, filings are down 37%.
Related: Half of nation's foreclosed homes still occupied
"[T]he depth and breadth of the decrease provides strong evidence that we are entering the ninth inning of this foreclosure crisis with the outcome all but guaranteed," Daren Blomquist, vice president at RealtyTrac, said in a statement.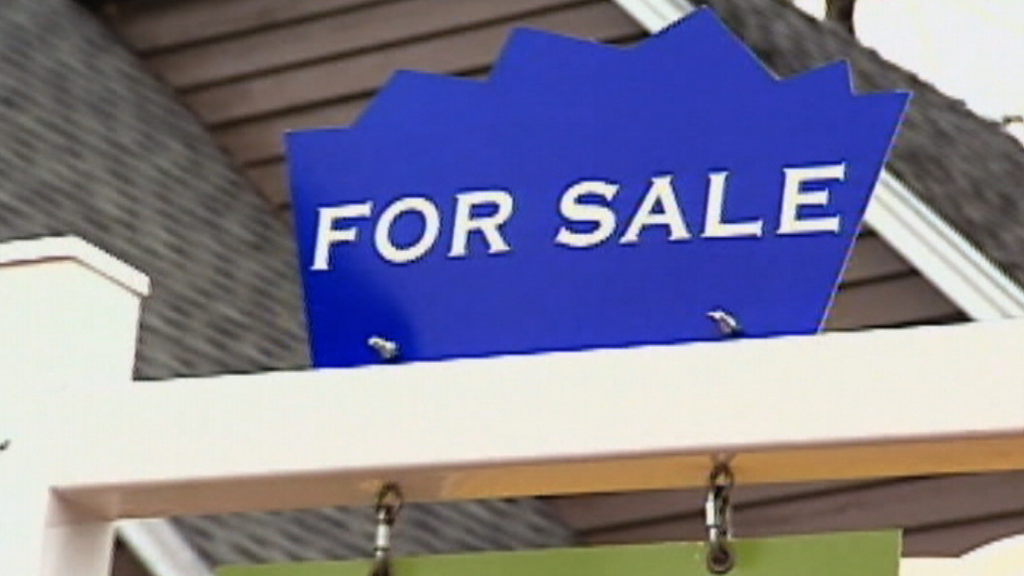 Along with general economic improvements that have made it possible for homeowners to stay on top of mortgage payments, people are also trying harder to hold onto their homes as housing prices continue to rise.
"People have more to lose if they lose their home," said Jed Kolko, chief economist at Trulia.
Related: Real estate - look for value in 2014
While filings are much lower than the average of 300,000 filings per month during the height of the foreclosure crisis, they haven't quite recovered to the level of around 86,000 that was seen in 2005 and 2006, before the housing bubble burst. And certain markets, like Florida, Delaware, Maryland and South Carolina, are still struggling with high rates of foreclosures.
"While foreclosures will likely continue to stage a weak rally in certain markets next year as the last of the distress left over from the Great Recession is dealt with, it is highly unlikely that there will be a foreclosure comeback that poses any major threat to the solid housing recovery that has now taken hold," said Blomquist.
-- CNNMoney's James O'Toole contributed to this report.