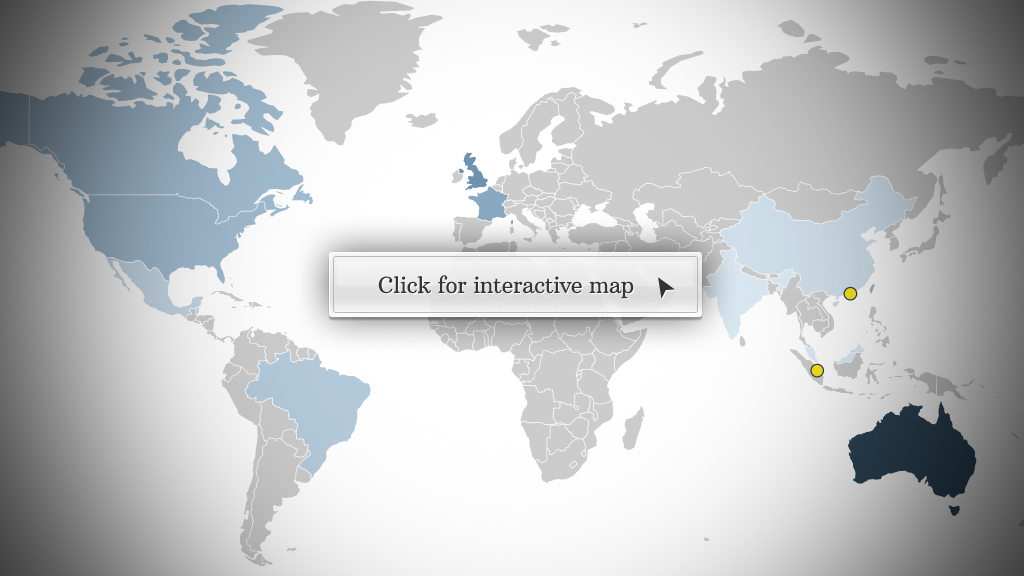 The United States is lagging behind other parts of the world when it comes to leaving inheritances for future generations.
American retirees expect to leave an average inheritance of almost $177,000 to their heirs, the sixth highest of any country, according to an HSBC survey of more than 16,000 people in 15 countries.
Australian retirees are the most generous, with inheritances averaging more than $500,000, thanks in part to the country's high real estate prices. Singapore was second at nearly $371,000, and the United Kingdom, France and Taiwan followed.
Related: More billionaires pledge to give away fortunes
Around the world, 69% of retirees plan to leave an inheritance to their offspring, at an average of $148,000. Retirees in India were most likely to do so -- with 86% expecting to leave money behind -- while American retirees were the least likely, with only 56% expecting to give inheritances to their children.
Even though the United States doesn't stack up to some of the more generous countries, any inheritance is a nice extra buffer for those who are nearing retirement themselves when they receive the money. Plus, many retirees give money to their children before they die. HSBC found that about 35% of working-age Americans have already received money from a family member -- averaging $24,000.
About two-thirds of U.S. respondents said the inheritances they receive will at least partly fund their retirement, and 10% said they will rely on their inheritance completely to retire.
Related: Keeping your kids from blowing their inheritance
"These findings show that many Americans expect to leave an inheritance," said Andy Ireland, head of premier banking and wealth management at HSBC. "However, it's vital that people don't rely on these potential windfalls to fund their retirement."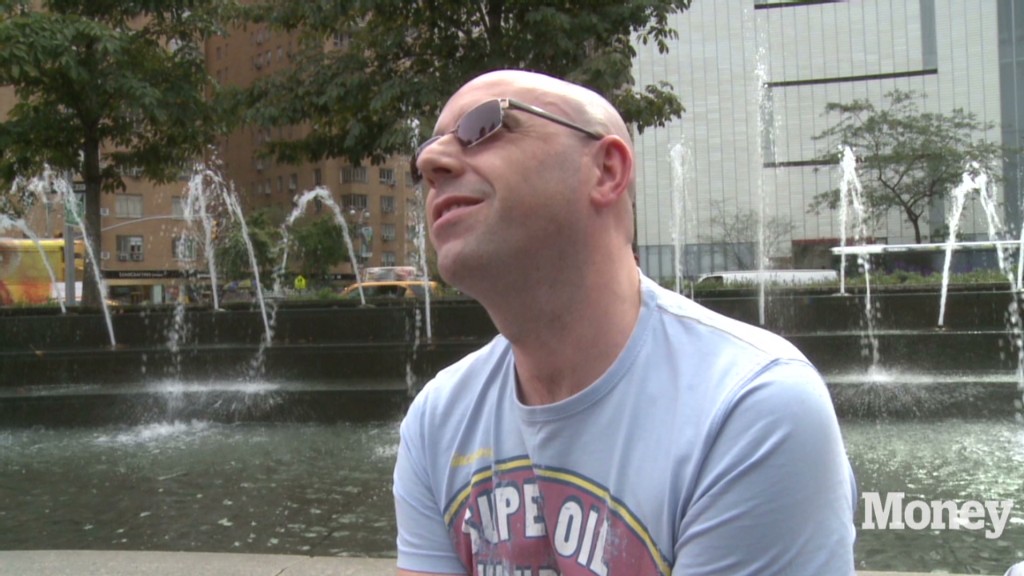 Anything can happen to change a retiree's inheritance plans -- like unexpected medical expenses. A recent study from Ameriprise Financial found that retirees lose an average of $117,000 to unplanned events.
"[Y]ou cannot predict what may happen between now and receiving an inheritance," said Ireland. "The earlier you start preparing, the more financially secure your own retirement is likely to be."