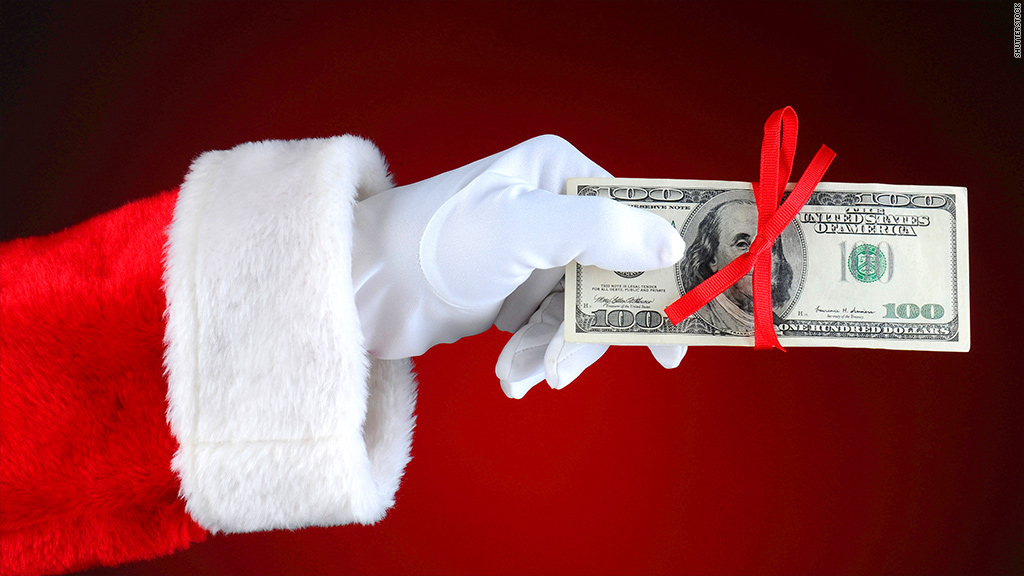 The end-of-year tipping season is here, and whether you're considering tipping your mail carrier or your dog walker (or both), figuring out who to tip and how much can be tricky.
The first thing to keep in mind: Tipping doesn't have to break the bank. Before you start handing out cash, set a budget that works with your financial circumstances, said Lizzie Post, co-author of the 18th edition of Emily Post's Etiquette, and the great-great granddaughter of etiquette guru Emily Post.
Then, make a list of the people you want to thank. Some common recipients include house cleaners, babysitters and nannies, hairstylists, yard workers, trash collectors and building doormen.
A basic rule of thumb suggests your tip be worth the value of up to one session or a week's worth of service.
But don't feel pressured to give more than you can afford, Post said. If you're unable to give cash, consider other ways to show your appreciation such as baked goods or a handwritten note.
"It's not a hard and fast rule," Post said. "Holiday tipping is really a thank you. And therefore when you think of it that way, I think people breathe a little bit easier."
A variety of other factors can also come into play, such as the quality and frequency of the service and the length of time you've been using the person's services. Tips also tend to be larger in big cities like New York or Los Angeles, according to The Emily Post Institute.
Related: 8 must-have holiday toys
And keep in mind that some workers aren't allowed to accept cash tips. Mail carriers, for example, are barred from accepting cash, checks or gift cards. But you can give snacks and beverages or a small gift worth up to $20, like a travel coffee mug.
You'll also want to check with your city's regulations before tipping government employees like trash collectors.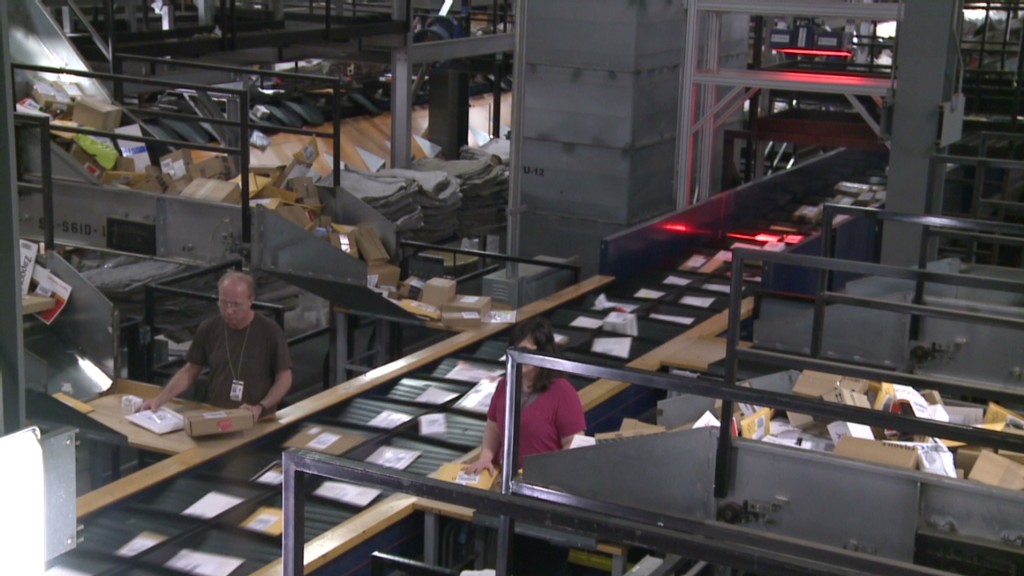 For people you tip regularly throughout the year, you can forgo the holiday tip entirely or give a more modest amount or a small gift.
Whatever you end up giving, a handwritten card is always nice to include. And try to give it in person whenever possible, said Lydia Ramsey, an etiquette expert and author of Manners that Sell. "Then you get to verbally express your appreciation as well," she said.
How much should you tip?
| | |
| --- | --- |
| SERVICE PROVIDER | SUGGESTED TIP |
| Au pair or live-in nanny | One week's pay and a gift from your kids |
| Regular babysitter | One evening's pay and a small gift from your kids |
| Housekeeper/Cleaner | Up to the amount of one week's pay and/or a small gift |
| Dog walker | Up to one week's pay or gift |
| Newspaper delivery person | $10-$30 or a small gift |
| Garage attendants | $10-$30 or a small gift |
| Doorman | $15-$80 or a gift |
| Building superintendent | $20-$80 or a gift |
| Trash/Recycling collectors | $10-$30 each. If it is a municipal service, then check city regulations first |
| Yard/Garden worker | $20-$50 each |
| Mail carrier | Small gift that is no more than $20 in value |