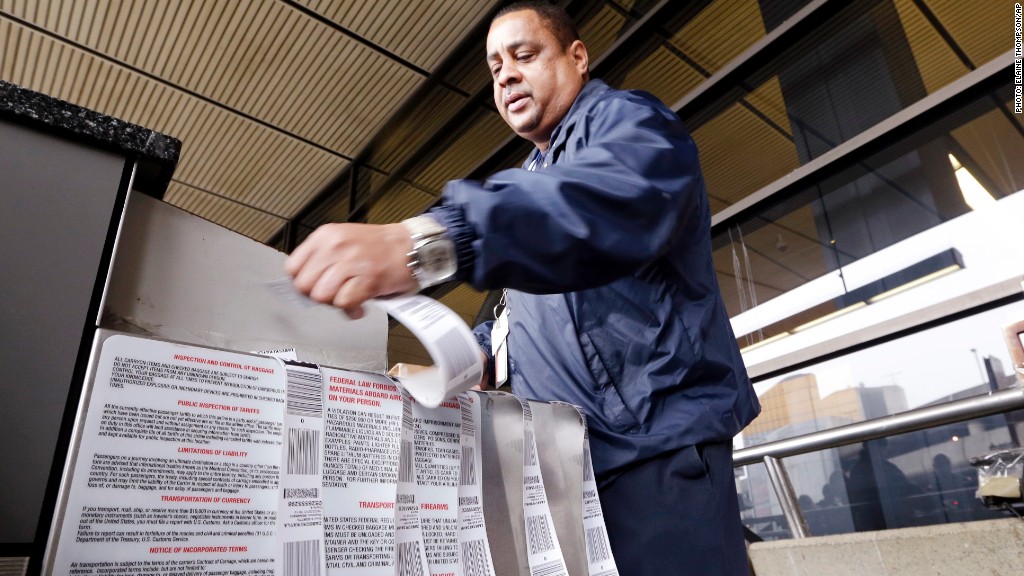 Supporters of a local law in Washington state setting one of the nation's highest minimum wages said Tuesday they were appealing a judge's ruling overturning a big part of the law.
A Washington judge ruled last week that the ballot initiative passed by voters in SeaTac doesn't apply to most workers at the community's largest employer, the Seattle-Tacoma International Airport.
That means about 4,700 employees of airlines, contractors, shops and hotels won't see their minimum wage baseline increase on Wednesday as scheduled, according to Yes!ForSeaTac and Puget Sound Sage, both proponents of the measure.
The increase will still apply to about 1,600 workers outside of the airport, Yes!ForSeaTac estimated.
In November, city voters narrowly approved an increase in the minimum wage for hospitality and transportation workers to $15. It also includes provisions for sick pay and tipped employees.
Workers are currently paid at least the statewide minimum, which increases with inflation and will be $9.32 in 2014.
Judge Andrea Darvas did not strike down the law, but rather ruled on a technical issue. The Sea-Tac airport is under jurisdiction of the Port of Seattle, and the city of SeaTac has limited influence over it, she ruled.
On Tuesday, Yes!ForSeaTac filed an appeal in the state supreme court. It wasn't immediately clear when the high court would act on the appeal.
Related: Wage battleground emerges near the nation's capital
It's the next step in what could be a long battle between unions -- including the Teamsters and SEIU -- and companies at the airport.
Bill Sherman, a professor at the Seattle University School of Law who said he is not involved with either side, expects the state supreme court to take the case rather than send it back to a lower appeals court.
Alaska Airlines, one of the airport's largest carriers, and several catering companies initially brought the issue to court. Airline spokesman Paul McElroy said Tuesday the company "believes in fair pay and benefits for all workers and we respect every worker and the job they do."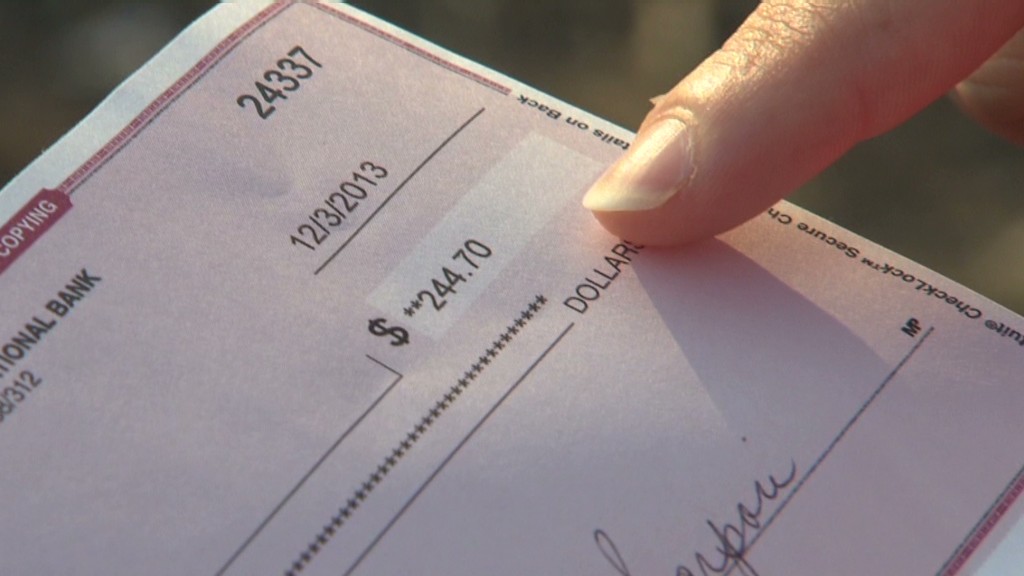 "This lawsuit is not about $15 an hour -- its about an initiative that violated state and federal law," he said.
But supporters of the higher wage argued it was an issue of equality.
"Alaska Airlines alone made $157 million in the last three months in part by outsourcing hundreds of good paying jobs" to cheaper contractors, said Sergio Salinas, president of local SEIU.
The airport and city officials haven't taken a position on the law, according to their spokesmen. Airport management is "currently reviewing the judge's decision" and the city is preparing to implement the law.
Several other minimum wage increases are taking effect in the new year. Many are minor -- about 15 cents -- but some workers will see a more sizable bump in their paychecks.