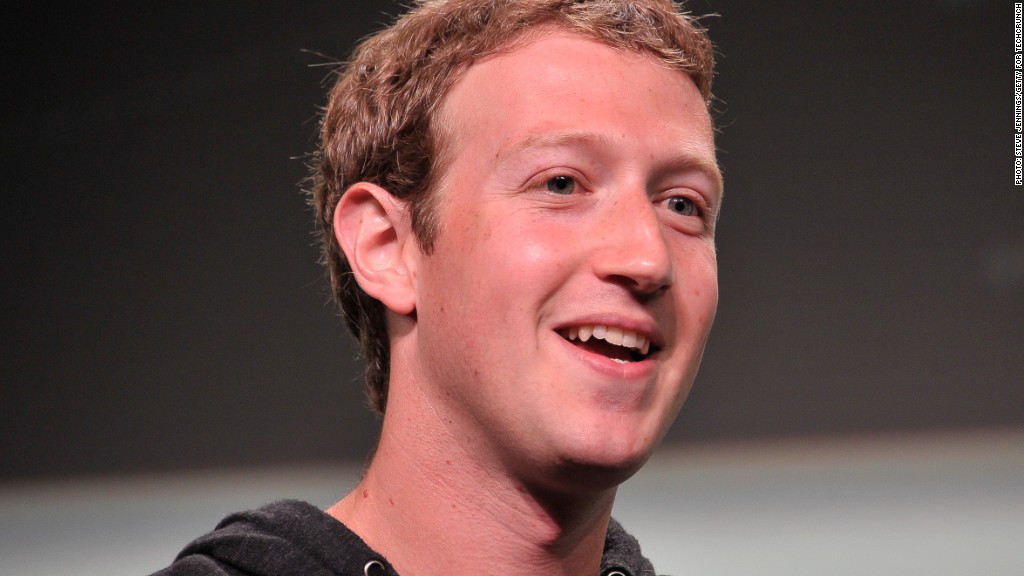 Big donors were feeling particularly generous last year.
A total of 15 individual donations exceeded $100 million in 2013, according to an annual tally from the Chronicle of Philanthropy, based on publicly announced gifts. That's up from 11 donations at that level in 2012.
The rebounding stock market was behind much of the newfound confidence of donors, said Stacy Palmer, the Chronicle's editor.
"People are doing well in this market and feel confident parting with this money, they're not as worried that they will regret it down the road," she said.
Facebook (FB) CEO Mark Zuckerberg and his wife, Priscilla Chan, made the single biggest donation of the year. The couple gave 18 million shares of Facebook stock -- valued at more than $990 million -- to the Silicon Valley Community Foundation, which distributes donations to a wide range of other nonprofits in the area.
Related: Giving a bundle to charity? Consider a donor-advised fund
Twelve of the 15 biggest donations in 2013 were made to universities. Michael Bloomberg, now the former mayor of New York, pledged $350 million to his alma mater, Johns Hopkins University in Baltimore. Qualcomm (QCOM) co-founder Irwin Jacobs pledged $133 million to New York City's Cornell Tech.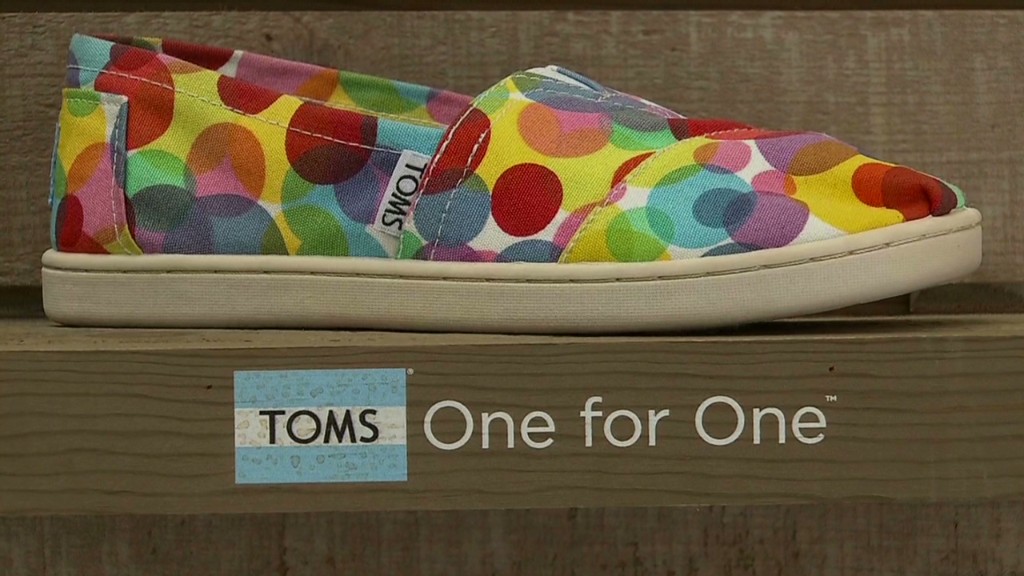 Other gifts included a $100 million pledge from David Koch to New York Presbyterian Hospital, specifically for a new ambulatory care center, and $500 million for the Oregon Health & Science University Foundation from Nike (NKE) chairman Phil Knight and his wife Penelope.
Related: Top charity CEOs pay exceeds $1 million
Overall, gifts exceeding $100 million or more totaled $3.4 billion last year. That compares to $5.1 billion in 2012, though $3 billion of that came from Warren Buffett's gifts to foundations run by his three children. Without that money, the total would have been a much lower $2 billion. And this year's tally is still a far cry from the $4.1 billion donated in 2007, before the financial crisis hit.
"We're still in recovery mode," said Palmer. "[The wealthiest] aren't quite giving as generously as they were before the downturn, but it was still a very strong year."