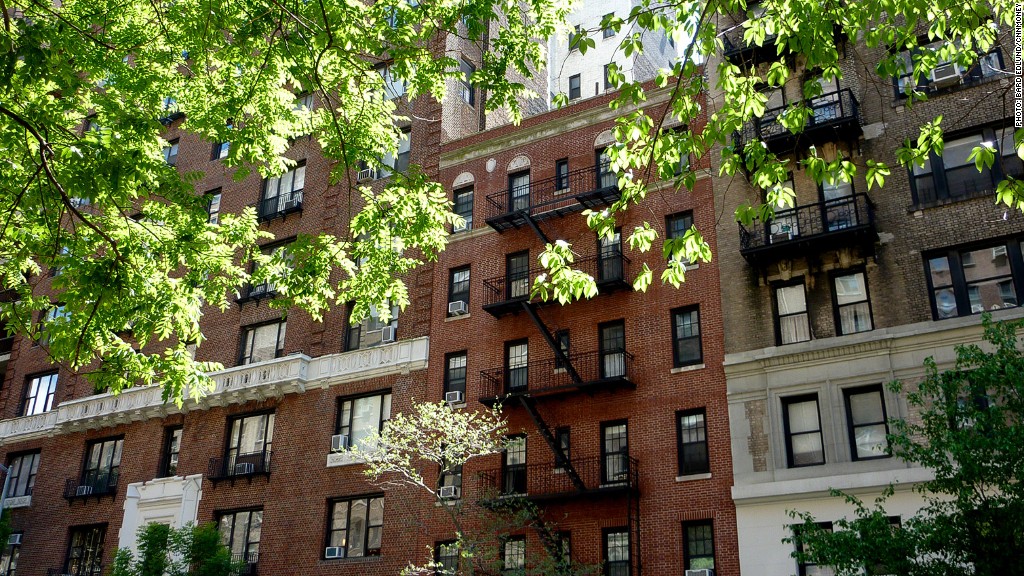 New York's new mayor is vowing to shrink the divide between the wealthy and everyone else. But when it comes to the real estate market, he is facing an uphill battle.
Two days after mayor Bill de Blasio was sworn in, several Manhattan brokers released reports revealing that Manhattan's luxury real estate market is thriving.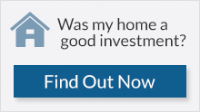 The median sale price of a condo or coop hit $855,000 during the last three months of 2013, according to brokers Prudential Douglas Elliman and the Corcoran Group. Two other big brokerages, Halstead Property and Brown, Harris Stevens, pegged the median price at around $841,000. That's significantly higher than the median price for a single family home in the U.S., which was about $196,000 in November, according to the National Association of Realtors.
The prices in Manhattan were "the highest average sales prices" ever recorded for the typically slow fourth quarter, said Jonathan Miller, president of Miller Samuel, the appraisal firm that produces the Elliman market report.
Related: Million-dollar housing markets
The most expensive homes saw the biggest gains. The top 10% of homes sold for a record median sales price of $4.9 million, up 10.4% year-over-year, said Miller.
Sales of new homes helped drive the increases. "Almost all new condo development is in the high end," said Miller, who noted that the starting price of a new condo in Manhattan is typically around $3 million.
"With land costs so high, developers know that building luxury condos is the only way for them to make any money," he said.
Related: Cities with the most million-dollar homes
A 40-by-100-foot lot in a residential neighborhood can cost $10 million or more. On 110th Street and Eighth Avenue, a real estate wasteland 20 years ago, a roughly 30,000-square-foot property recently changed hands for $25 million. A luxury condo building -- naturally -- is planned for the spot.
But who is buying at these prices? The money is coming from Wall Street and international buyers, said Miller.
Hiring in New York's financial sector may be slow but investment banks are still paying big bucks to their employees. The average bonus in 2012 hit $121,900 and they are expected to be even higher for 2013.
International buyers, including many Chinese, have also been buying up properties because they regard Manhattan as a safe place to park their excess cash.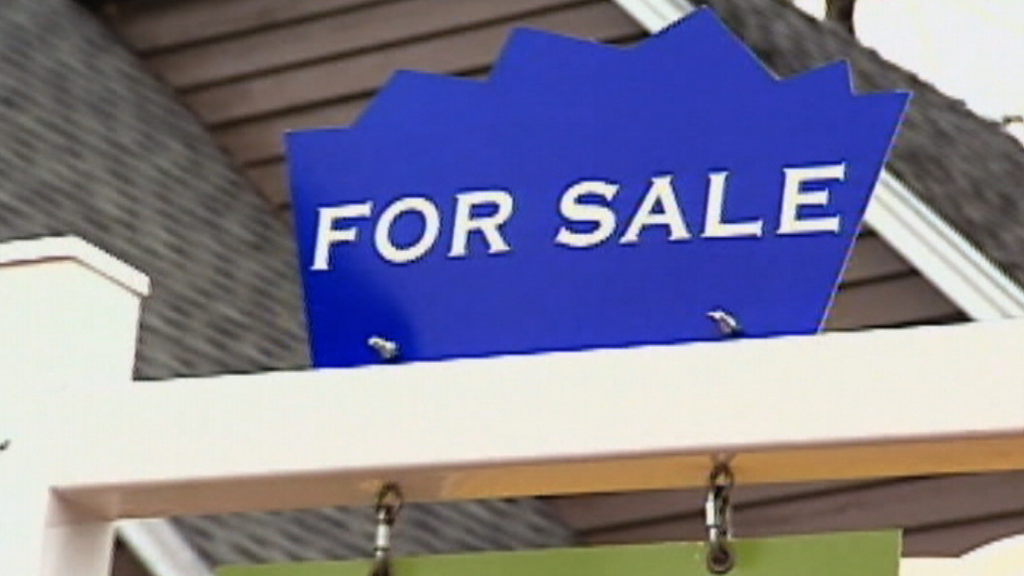 All of this has served to drive up properties in almost every Manhattan neighborhood. Even in Harlem and other northern Manhattan neighborhoods, chic new condos command lofty prices -- sometimes more than $1.5 million for a two-bedroom apartment of under 1,200 square feet.
Related: Biggest housing market comebacks of 2013
And the market's strength extends to the outer boroughs as well, according to Diane Ramirez, CEO of Halstead Property.
In Brownstone Brooklyn, communities with easy access to Manhattan, the median sale price hit $845,030 in late 2013, according to Ideal Properties Group.
Manhattan markets may cool a bit going forward but that doesn't mean there will be much relief for homebuyers, according to Miller.
"I see more modest priced growth in 2014," he said. "A lot of the demand was absorbed in a record number of sales for the fourth quarter and mortgage rates will be going up."