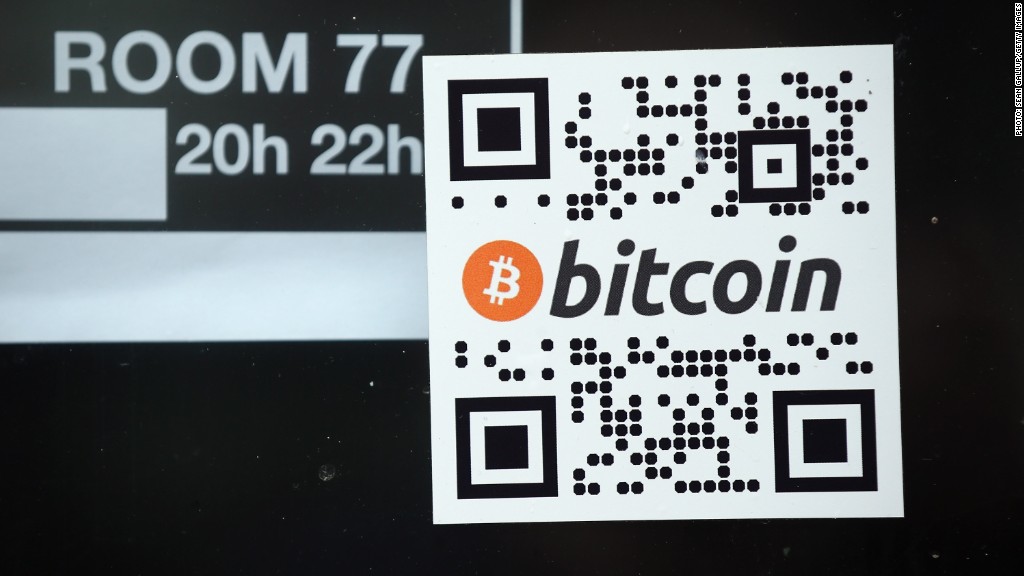 China's top Internet retailer has prohibited the use of Bitcoin on its shopping platforms amid a regulatory crackdown targeting the digital currency.
The decision will make practical use of bitcoin even more difficult in China, despite massive interest from investors in the alternative currency.
Alibaba said in a post on its website that the regulation will take effect on January 19, and would extend to other digital currencies including Litecoins.
John Spelich, a company spokesman, confirmed the policy in an email saying the ban was implemented "in the interest of consumer protection."
Demand for bitcoin has been particularly strong in China, where investors have eagerly embraced the currency and helped drive its price to dramatic highs above $1,000 in recent weeks.
But regulators have taken a dim view of Bitcoin, and the central bank last month issued rules that prohibit financial institutions from dealing in the digital currency.
Related: Inside Hong Kong's biggest Bitcoin mine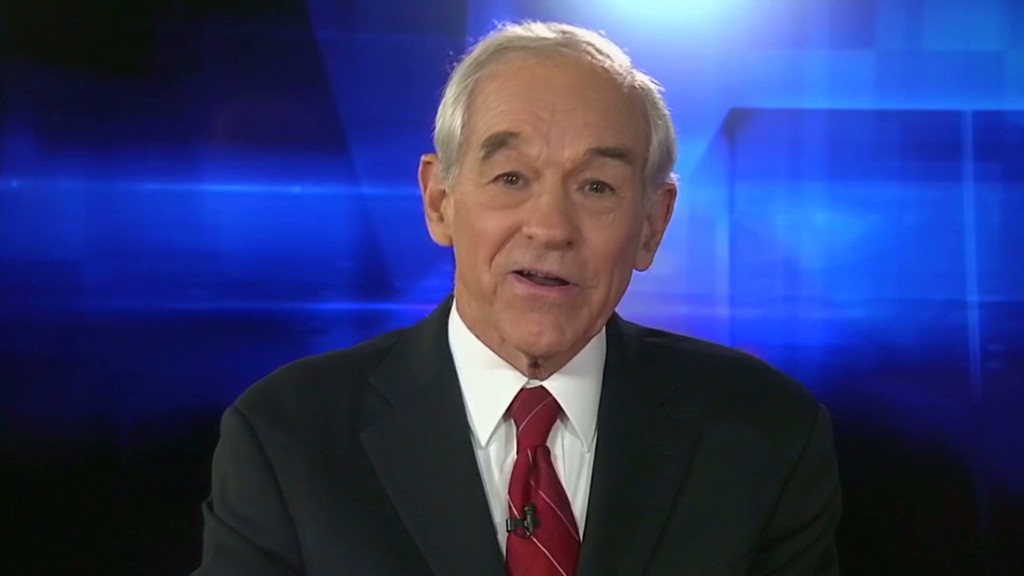 While the central bank did not outlaw or prohibit individuals from owning bitcoin, the guidelines specify that it is not to be considered a currency. The new rules prohibit financial institutions in China from trading, underwriting or offering insurance in bitcoin.
Chinese regulators have also directed third-party payment services to stop working with bitcoin exchanges.
This is not the first time that Beijing has moved to place restrictions on an alternative currency. The central bank also took a dim view of the QQ coin, a popular virtual currency created by tech pioneer Tencent. The government restricted its use to virtual products in 2009.
In the United States, lawmakers have been examining potential regulations for Bitcoin, which is the currency of choice on certain online markets for drugs and other illicit goods.
Bitcoin has received a measure of support from officials at the Federal Reserve, including chairman Ben Bernanke, who said the currency "may hold long-term promise" as part of the international payment system.
Some supporters say government regulation would be a positive for Bitcoin, since it could lead to wider adoption of the currency. But others argue that Bitcoin is decentralized by design and the government should leave well alone.