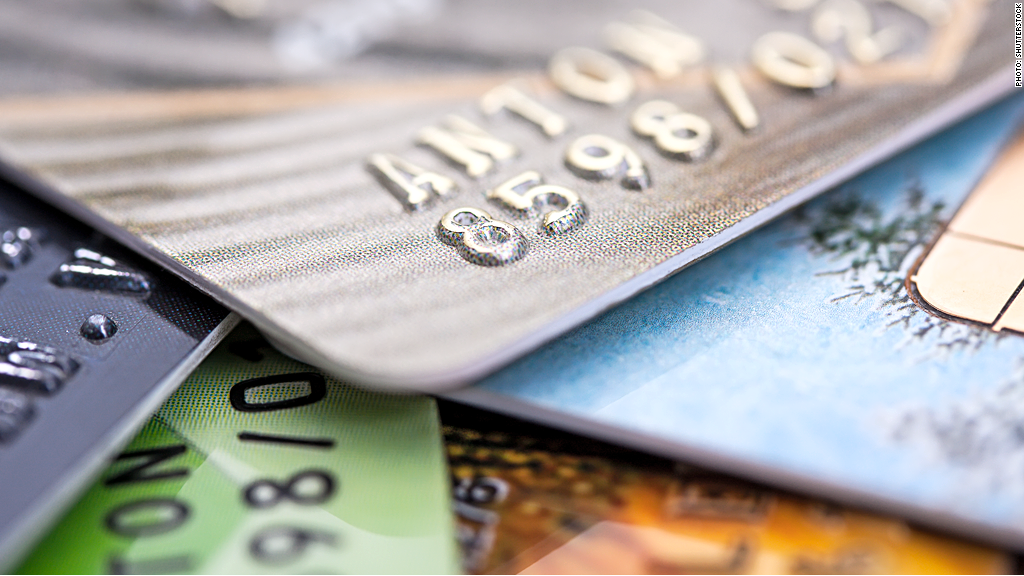 Thousands of Americans are lodging complaints with the government's financial watchdog about their credit cards, and some issuers are being griped about a lot more than others.
Of the more than 25,000 credit card complaints the Consumer Financial Protection Bureau has processed between the November 2011 launch of its complaint database and last September, Capital One received the biggest share, according to new analysis from the U.S. Public Interest Research Group.
Roughly 21% of all complaints were made about Capital One (COF), followed by 18% about Citibank (C), 13% for Bank of America (BAC) and 13% about Chase (JPM). Capital One said that it no longer has the highest number of complaints, based on more recent data from the CFPB's complaint database, and that it remains "committed to working with our customers to resolve any issues they may have."
Related: Target hack is mostly harmless for consumers
Based on the ratio of complaints to card purchase volume, however, GE Capital Retail garnered the highest number of grievances through September -- with 88 complaints for every $1 billion in purchase volume. Some of these complaints sparked the CFPB to take legal action last month, ordering GE Capital's medical credit card business to repay $34.1 million to more than one million customers for misleading them into thinking they were signing up for an interest-free line of credit.
GE Capital said it disputes this finding, calling the data used "incorrect," according to spokeswoman Dori Abel. The card issuer believes a more appropriate ratio to look at is the number of complaints versus the number of accounts, and said it received only two complaints for every 1 million accounts using that measure.
GE Capital spokeswoman Dori Abel said the PIRG findings were based on "incorrect data," and that its purchase volume is more than three times the amount PIRG used. That resulted in a "material difference in the calculations," Abel said. The actual number should be closer to 17 or 18 complaints per $1 billion in transactions, not 88 as PIRG found, she said.
GE Capital takes other ratios into account when measuring complaints, including the number of complaints versus the number of accounts, and said it received only two complaints for every 1 million accounts using that measure.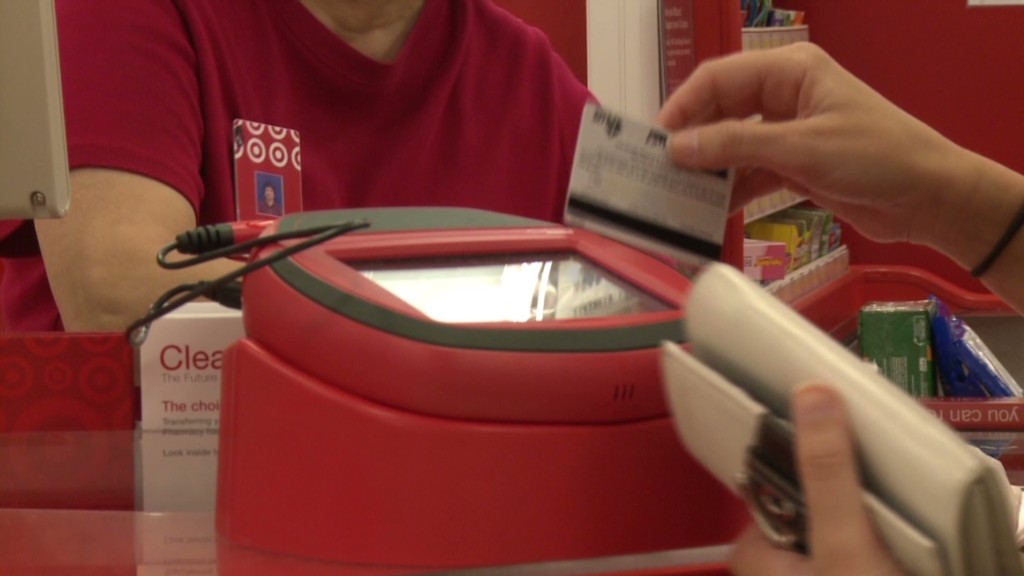 Capital One received 46 complaints per every $1 billion in purchase volume, ranking second after GE Capital. Like GE Capital, Capital One was also charged with deceptive marketing tactics and forced to refund customers $140 million and pay a $25 million penalty in 2012.
The most common complaints among all cardholders were about billing disputes and issues with their interest rates. Other consumers complained about identity theft, fraud or embezzlement or said they had trouble closing accounts, had been hit with inappropriate late fees or had experienced debt collection problems.
Related: Why 2014 is the year to get out of debt
The good news: About 40% of credit card customers had their issues resolved after lodging a complaint with the CFPB, the PIRG report found. And 29% received refunds, getting back a median $128.
GE Capital was the most likely to dole out refunds, providing monetary relief to about 40% of customers who complained. American Express (AXP) was the least likely, only granting refunds to 20% of consumers with complaints.