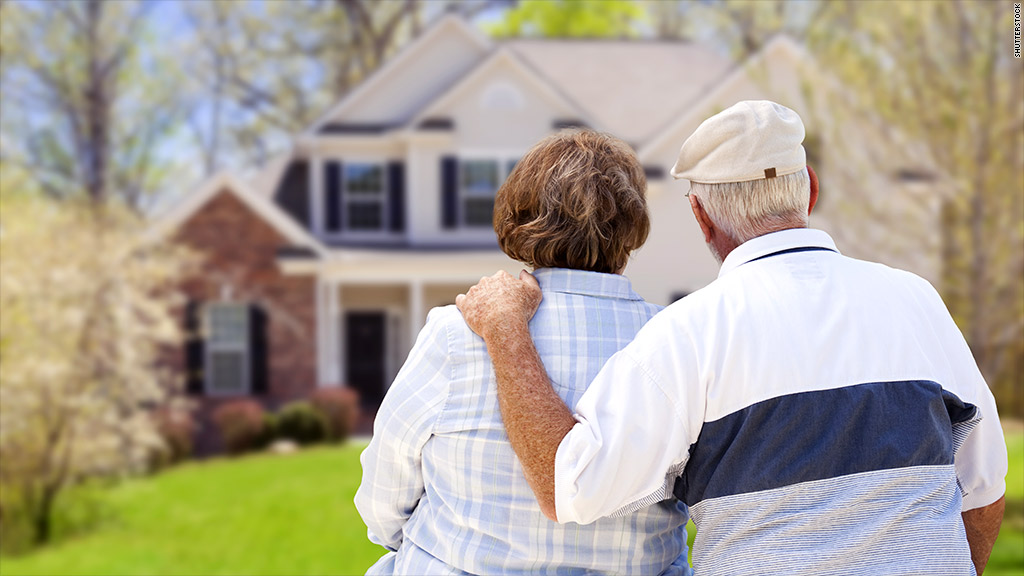 For years, many older Americans who were short on cash turned to reverse mortgages to solve their money troubles -- only to find themselves deeper in debt or, worse, losing their homes.
New federal rules have made reverse mortgages safer, but there are still some major pitfalls.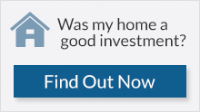 Reverse mortgages are loans that people age 62 or older can take out against their home's equity. Backed by the Federal Housing Administration, the loan doesn't have to be paid back until the borrower either moves out or dies.
Yet, many borrowers have run into problems because they took their payment as a lump sum and spent the cash too freely. They didn't have enough cash to pay their property taxes, insurance and homeowner's association bills and were forced to default. As of September, nearly 10% of reverse mortgage borrowers had defaulted on their loans and had lost or were in danger of losing their homes, according to the FHA.
Related: 5 housing bubbles to watch
New rules, which launched in October, discourage homeowners from taking lump sum payouts by reducing the payment a borrower receives if they take the entire amount immediately. Homeowners who choose the lump sum option could see their payouts reduced by 10% to 18%, depending on underwriting factors. So the payout on a $140,000 reverse mortgage would go down to $125,000 or so if the borrower chooses a lump sum.
Monthly payments usually work out better anyway, especially for those who live longer. Even if payments -- plus interest -- to the borrower exceed the value of the home, the payments keep coming. "You could live to 103 and still get payments," said Peter Bell, CEO of the National Reverse Mortgage Lenders Association (NRMLA).
Yet it will still cost you. Reverse mortgages are expensive. There's a 2.5% origination fee on the first $200,000 borrowed for some loans, an upfront mortgage insurance fee of 2%, and a host of other fees that can push the extra costs to $15,000 or more for a $200,000 loan.
Calculator: How much will I need for retirement?
In addition, lenders tack on interest charges every month, plus a servicing charge of up to $35 a month and an annual FHA insurance premium of 1.25% of the mortgage balance. At the current interest rate of about 5% for a reverse mortgage, plus the service charge and insurance, a lump sum mortgage balance of $100,000 would increase by about 6.6% a year and the debt would double in 11 years to $200,000.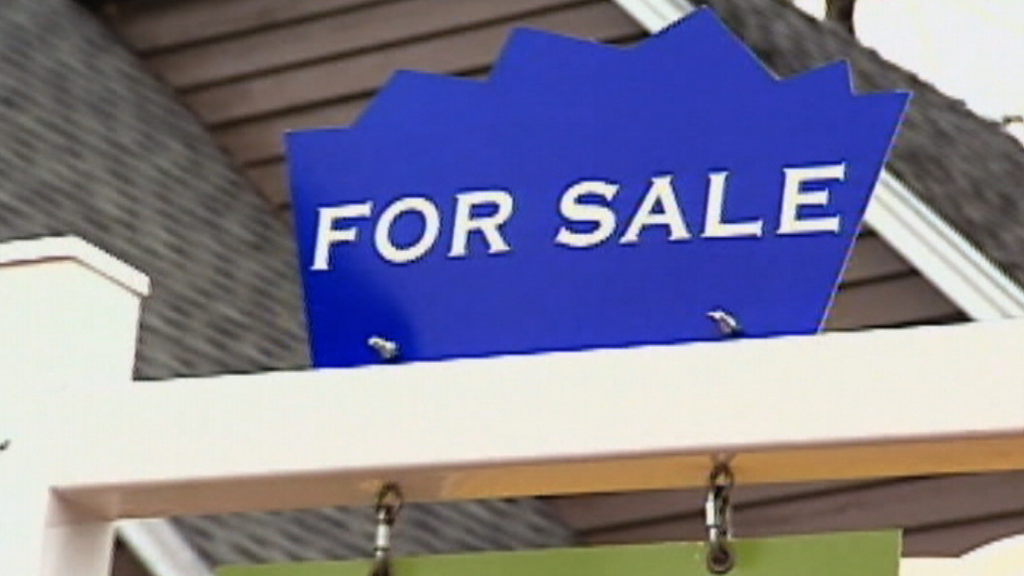 All of this counts against the residual value of the home, so there's less left for the estate when the home is finally sold to pay off the mortgage after the borrower either passes away or moves out.
In addition, borrowers still have to keep paying annual property taxes, homeowners insurance and any homeowner's association bills, those recurring expenses that got many homeowners into trouble in the past.
The new rules now require lenders to make sure borrowers have sufficient enough income from Social Security, pensions and other savings in order to afford both living expenses and these charges. If borrowers run a risk of defaulting, they are required to fund escrow accounts to cover the property taxes and other routine expenses on the home.
Related: Million-dollar housing markets
One big issue the new rules don't address, however, is that many couples take out reverse mortgages in the name of the older of the two spouses, in order to maximize payouts. Cash benefits are based on a borrower's life expectancy. A 62-year-old, for example, may only be able to get a payout of about $140,000 on a $300,000 home, while a 73-year-old would get $147,000 and an 82-year-old $163,000, according to a National Reverse Mortgage Lenders Association calculator.
When the spouse on the deed dies or moves into a care facility, lenders take possession of the home -- often leaving the spouse out in the cold.
"We heard from a lot of surviving spouses getting evicted from their houses; lots of folks didn't even know they were taken off the deed and found out when their spouse died," said Jean Constantine-Davis, an attorney with AARP, which sued the Department of Housing and Urban Development, which oversees FHA, in a U.S. court to prevent the evictions of surviving spouses.
Related: American Dream homes: What you'll pay in 10 cities
The judge in the case found for the plaintiffs and asked HUD to find a solution. What that remedy may be has not been determined. HUD declined to comment because the case is not settled.
"[Reverse mortgages] are counterintuitive and much more complicated than regular mortgages, which are complicated enough," said Constantine-Davis. "A lot of people sign them without thinking, 'I could be put out of my house.'"