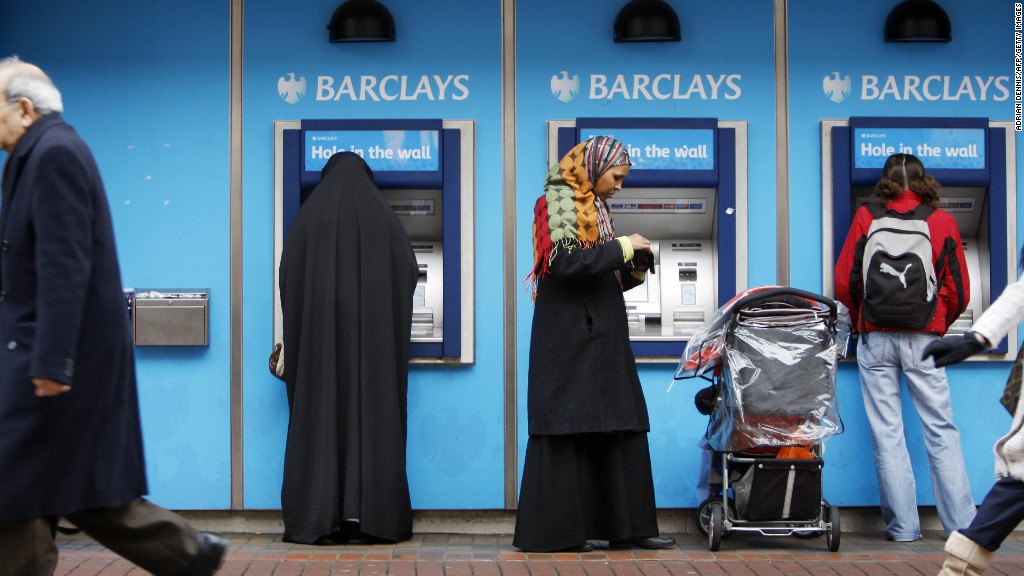 Barclays is investigating the possible leak of thousands of documents that contain customer information, the latest in a series of blows to the U.K.-based bank.
As many as 27,000 Barclays (BCS) customer files with personal and financial information have been stolen, according to a whistleblower report published by the Daily Mail.
The files included details such as income, savings, mortgages, health issues, insurance policies, passport and national insurance numbers -- data that brokers could use for investment scams. It's unclear how the information was stolen.
Barclays said that a preliminary investigation suggests the theft was limited to data from clients of the bank's financial planning business, a unit that closed down in 2011. The affected data was likely from 2008 or earlier.
"We will take all necessary steps to contact and advise those customers as soon as possible so that they can also ensure the safety of their personal data," Barclays said in a statement. "This appears to be criminal action and we will cooperate with the authorities on pursuing the perpetrator."
Related story: Shamed ex-CEO of Barclays is back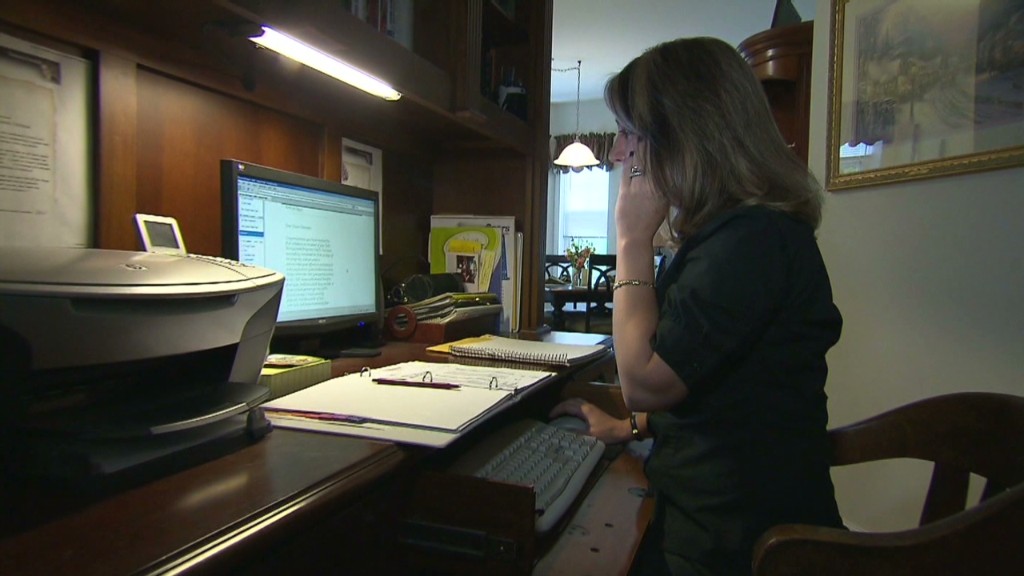 The security breach is the latest in a series of headaches for the London bank.
Its earnings continue to be hit by litigation and regulation costs. Underlying profit before tax fell 26% to £5.2 billion last year, the bank said Monday. It is due to report detailed earnings Tuesday.
After a rough 2013, Barclays CEO Antony Jenkins announced earlier this month that he had turned down his annual bonus for a second straight year.
Last July, the bank agreed to pay U.S. and U.K. regulators $453 million after admitting that its employees conspired to manipulate the Libor rate in order to make money for its traders. The rate, which is supposed to represent what banks charge each other to borrow money, is used as the basis for setting rates for up to $800 trillion in loans and financial securities.
On top of that, Barclays announced plans last year to raise about $12 billion after regulators discovered a huge gap on the bank's balance sheet.
Related story: Police nab U.K. cybercrime's "Mr. Big" after bank heist
Barclays, along with other top banks, is also currently under investigation for potentially manipulating foreign exchange benchmarks to profit at the expense of their clients.