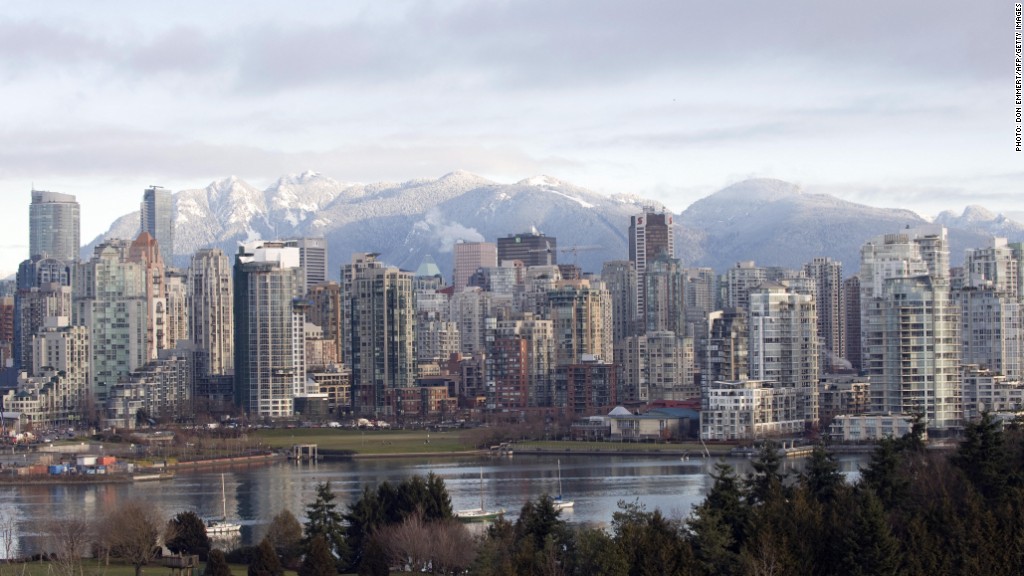 Canada is killing a decades-old investor program that had allowed scores of wealthy Chinese to move to the country over the years.
The program allowed rich foreign investors to apply for permanent residency in Canada if they had a minimum net worth of 1.6 million Canadian dollars ($1.5 million) and invested 800,000 Canadian dollars in the form of a multi-year, interest-free loan to the government.
But the government has decided to scrap the program after finding it provided little economic benefit.
"For decades, it has significantly undervalued Canadian permanent residence, providing a pathway to Canadian citizenship in exchange for a guaranteed loan that is significantly less than our peer countries require," the Canadian Ministry of Finance wrote in its 2014 budget report. "There is also little evidence that immigrant investors as a class are maintaining ties to Canada or making a positive economic contribution to the country."
Related story: Europe's golden visas lure rich Chinese
People who used the program paid less in taxes than other economic immigrants, and were less likely to remain in Canada for a longer period of time, the government said in a statement. In some cases, immigrant investors lacked official language proficiency. The government had previously suspended the program in 2012, leaving many applicants in limbo.
All 65,000 pending applications -- which the government estimates would have taken six years to process -- will be returned and paid fees refunded. About 70% of the backlog came from Chinese applicants, reported the South China Morning Post.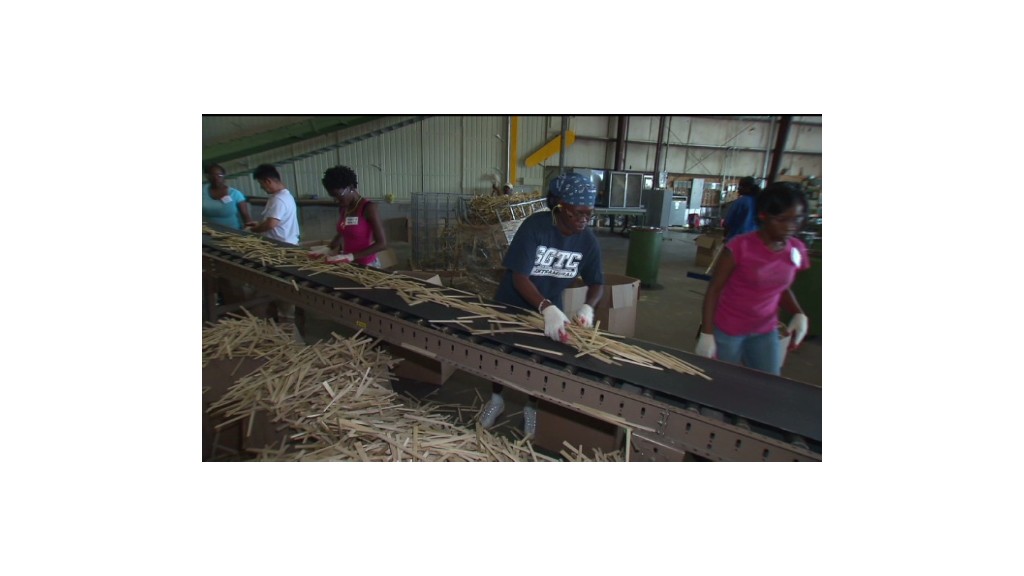 Now, Canada plans to test new programs to seek "new and innovative approaches to business immigration that will better fuel the continued growth of the Canadian economy." Another program that sought to attract entrepreneurs, halted since 2011, has also been canceled.
Related story: Where rich Chinese want to live
A number of other countries offer similar investor programs.
The U.S., for example, has a program that allows foreigners to invest $500,000 in exchange for a green card. Cyprus is offering residency visas to anyone willing to pony up €300,000 ($405,000), and Portugal offers a similar deal for €500,000 ($675,000). For Australia, foreigners have to come with 5 million Australian dollars ($4.5 million).
In Greece, which has seen many of its young people depart for northern Europe, just €250,000 ($338,000) in real estate investment will result in a five-year residency permit.