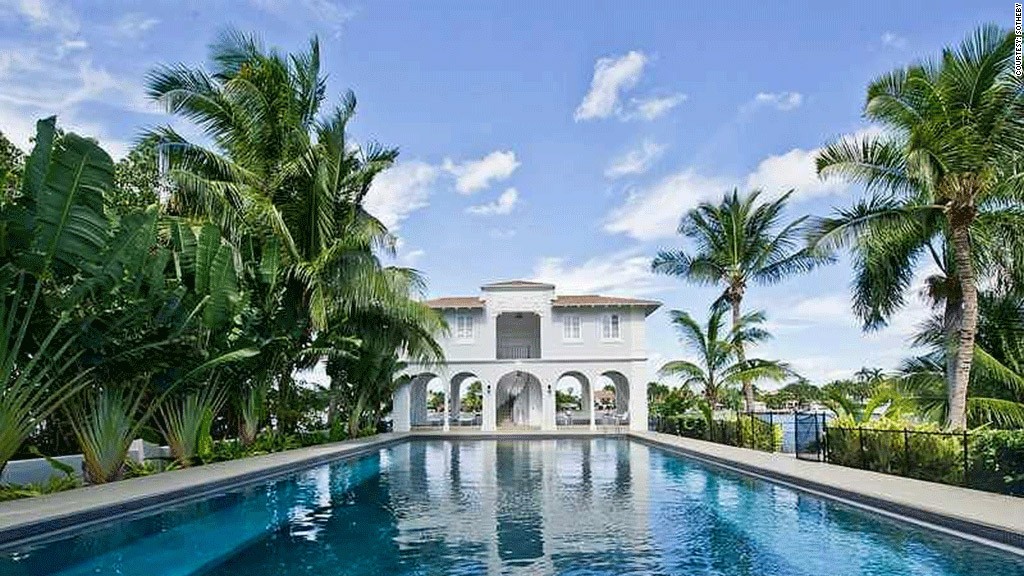 He was "Public Enemy Number One', with a penchant for violence. Now Al Capone's Miami Beach hideaway is for sale again for $8.5 million.
The sprawling 10,000 square-foot, 7-bedroom estate sits on the exclusive Palm Island. It includes a main house, a two-story guest house, a pool and a private beach.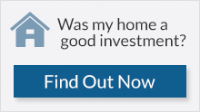 Capone bought the mansion, built in 1922 by Clarence Busch (no relation to the Anheuser-Busch family), in the early 1920s for $40,000. He invested a considerable amount renovating the property, adding a cabana, an above ground swimming pool, heavy wooden doors, concrete walls and a guard house, according to Paul George, a history professor at Miami Dade College.
Related: What $30 million gets you in Brooklyn
Capone returned to the estate in 1940 following his release from Alcatraz and died in the home in 1947. Following his death, Capone's wife, Mae, and son, Al Jr., lived there.
The title of the house disappeared and finally reappeared in 1971 when Hank Morrison, a retired Delta airlines pilot bought the mansion for $70,000, according to George. "The house was in ramshackle condition," he said.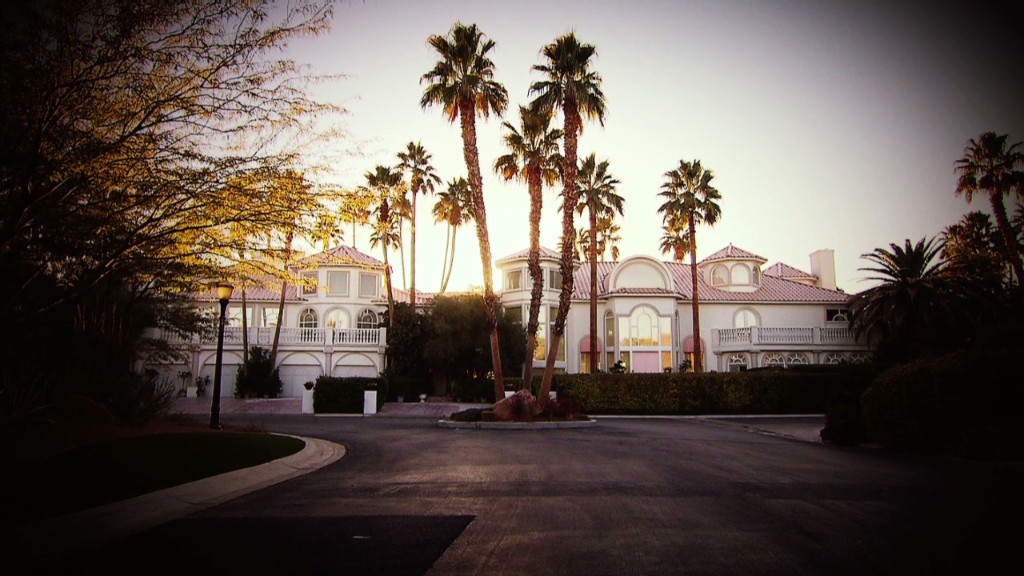 Morrison eventually would rent out the home as separate units, then sold the property. In 2011, it was sold for $5.65 million, George said.
Related: America's most dangerous cities
The current owner, a Florida company managed by New York accountant Anthony Panebianco, purchased the home about six months ago for $7.4 million.