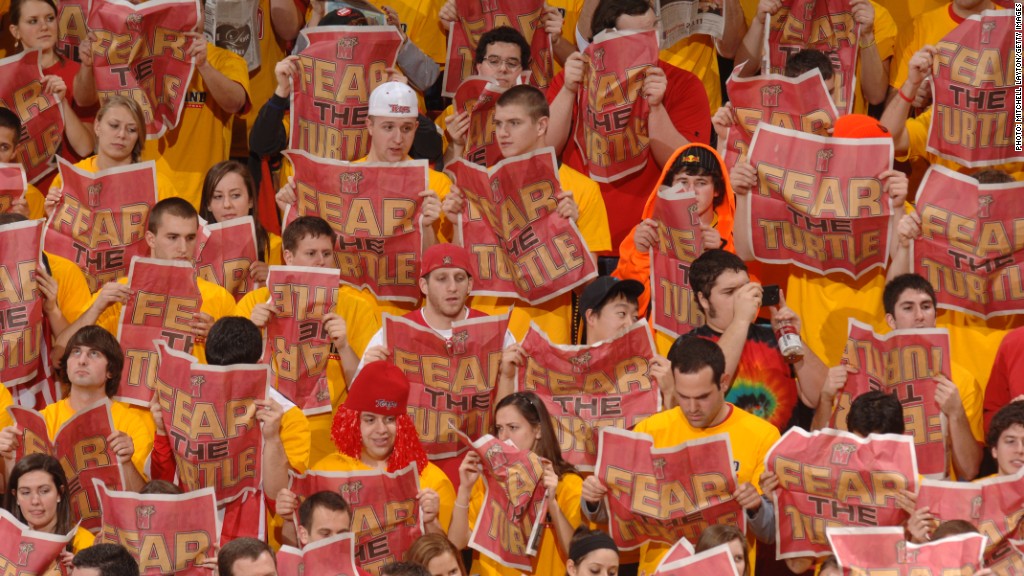 Have you studied, taught or worked at the University of Maryland anytime in the past 16 years? If so, proceed with caution: Your personal record may have been hacked.
The university said Wednesday it has been hit by a massive data breach, putting 309,079 students, faculty and staff at risk. The breach includes information on anyone issued a campus ID for Maryland's College Park and Shady Grove campuses since 1998.
Stolen data include name, Social Security number, date of birth, and university ID number. No other financial, academic, contact or health information appears to have been compromised, according to the university.
Related story: Identity fraud hits new victim every two seconds
"With the assistance of experts, we are handling this matter with an abundance of caution and diligence," University President Wallace Loh said in a statement. "I regret this breach of our computer and data systems. We are doing everything possible to protect any personal information that may be compromised."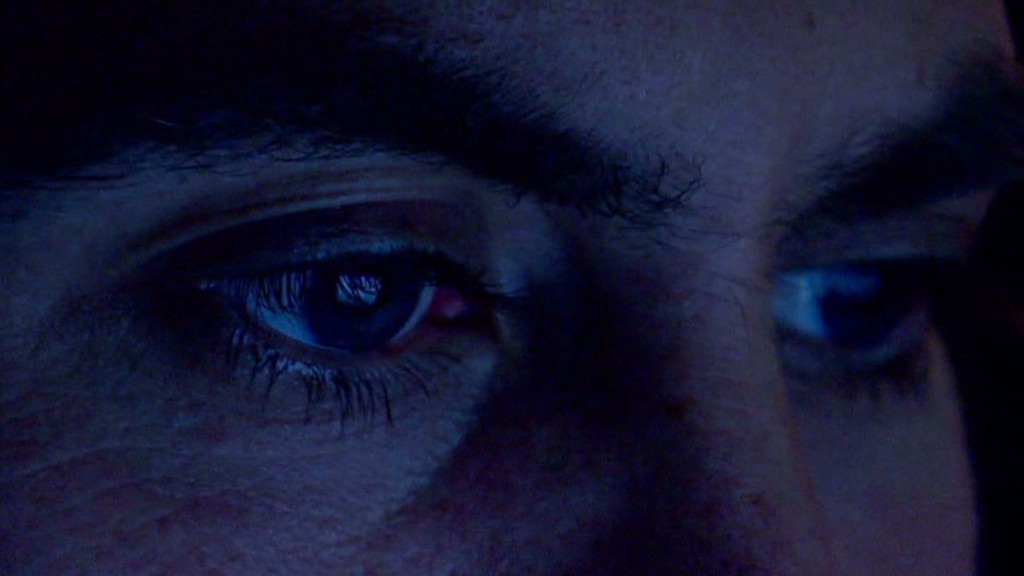 A stolen Social Security number could spell trouble -- it's the master key to your identity. With those digits, criminals can ruin your credit history by signing up for new credit cards and bank loans in your name.
Once that happens, it can be messy to clean up -- you need to convince the federal government that your identity has been stolen and all options have been exhausted, before you can get a new number assigned.
Related story: Were you charged $9.84? It might be fraud
State and federal law enforcement authorities are currently investigating the security breach. The university has also formed an internal group to look into the hack, and is offering one year of free credit monitoring to those affected.
The data theft follows a series of attacks on retailers including Neiman Marcus and Target. The massive breach at Target compromised credit card numbers and other personal information on up to 110 million customers.
-- CNN's Greg Seaby contributed reporting from Washington, D.C.