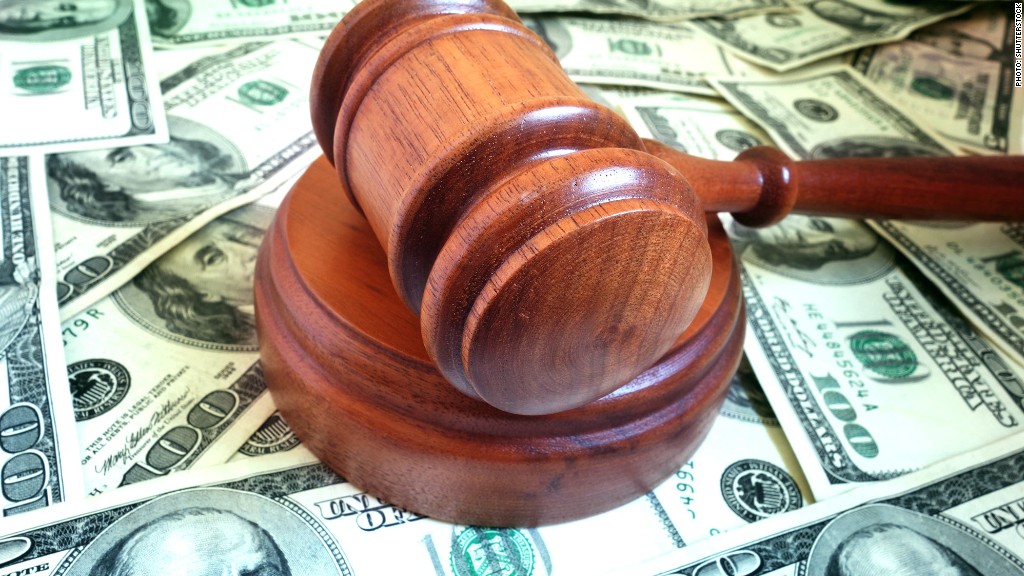 The founder of a global online cash transfer business could be sent to the U.S. to face charges that his company laundered $6 billion, a Spanish court ruled Friday.
Arthur Budovsky was arrested on a U.S. warrant when he arrived in Madrid last May after Liberty Reserve was shut down and U.S. authorities accused him of helping "fraudsters, hackers and traffickers."
Budovksy, a former U.S. citizen who became a Costa Rican national, has fought extradition. His lawyer Gonzalo Boye has said he would appeal if he lost. Boye could not be reached for comment Friday.
U.S. Attorney Preet Bharara has accused Budovsky and six other defendants of running a "financial hub of the cybercrime world," facilitating credit card fraud, identity theft, investment fraud, computer hacking, child pornography and drug trafficking.
Related: Chinese buying fine art to launder money
Liberty Reserve had never registered with the U.S. Treasury Department as a money transferring business, even though it had more than 1 million customers worldwide, including 200,000 U.S. customers. It handled 12 million financial transactions a year, according to the U.S. Attorney.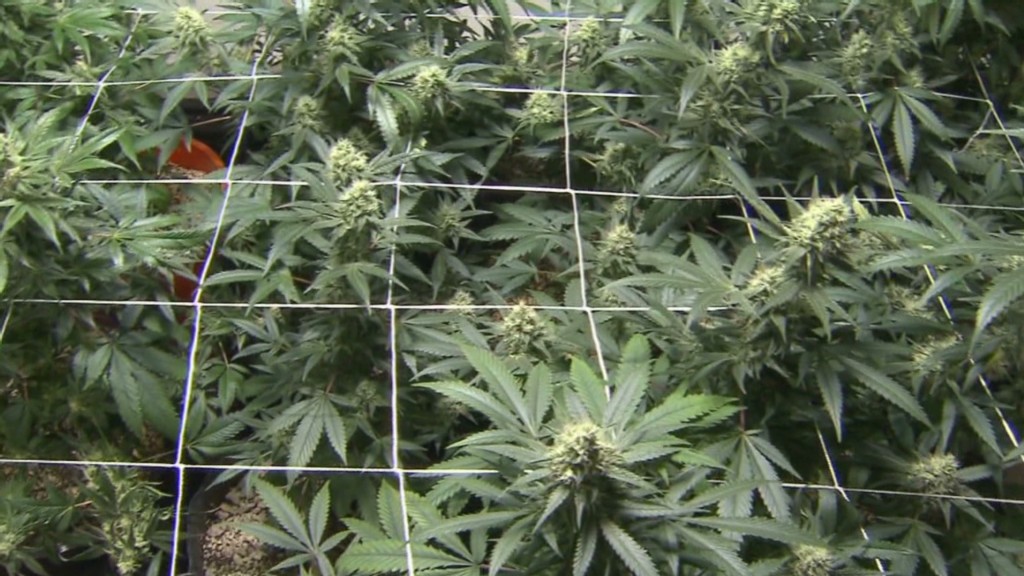 Budovsky, at an extradition hearing late last month, denied the charges. He said he ran a legitimate business that had "zero tolerance" for dealing with shady clients, and had cooperated with local authorities whenever he came across any suspicious activity.
He told the court that he had suffered from sleepless nights and emotional stress during his months in prison. He said the U.S. case was motivated by a desire to monopolize global money transfers, and his company was seen as "a threat to this monopoly."
Budovsky said he sold his shares in the company in 2007, and then served as a consultant. His expertise, he said, is in internet technology.