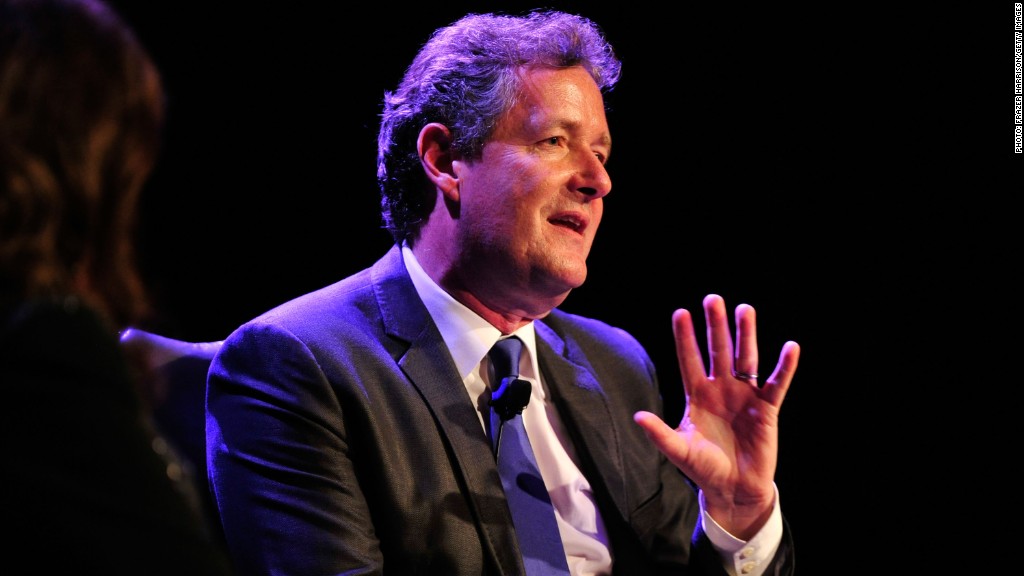 CNN is pulling the plug on "Piers Morgan Live" after just three years in a key primetime slot.
The program, hosted by former newspaper editor Piers Morgan, had struggled to gain traction at the 9 p.m. hour, and was routinely beaten in the ratings by cable competitors.
"CNN confirms that "Piers Morgan Live" is ending," the network said in a statement. "The date of the final program is still to be determined."
Morgan took to Twitter on Monday morning to address the news, albeit with a bit of self-deprecating humor.
"Humbling to bring such happiness to so many people today. Coming 3rd, as I've always said, is not a trophy. #MorganOut #CNN." he tweeted.
And he made sure to note that while his nightly show will be no more, he is not ready to give up on one of the major issues he championed on air.
"I wouldn't get too excited @NRA - I'm not done with you yet @GunControlNow," he tweeted.
"Piers Morgan Live" replaced the CNN show hosted by iconic TV interviewer Larry King in early 2011, a tall order for any presenter.
While the two programs had a similar format and a focus on newsmaker interviews, the U.K.-born Morgan was never able to attract an audience that could rival that of Fox News during the key primetime hour.
"It's been a painful period and lately we have taken a bath in the ratings," Morgan told the New York Times on Sunday.
Related story: Netflix and Comcast strike deal to allow faster speeds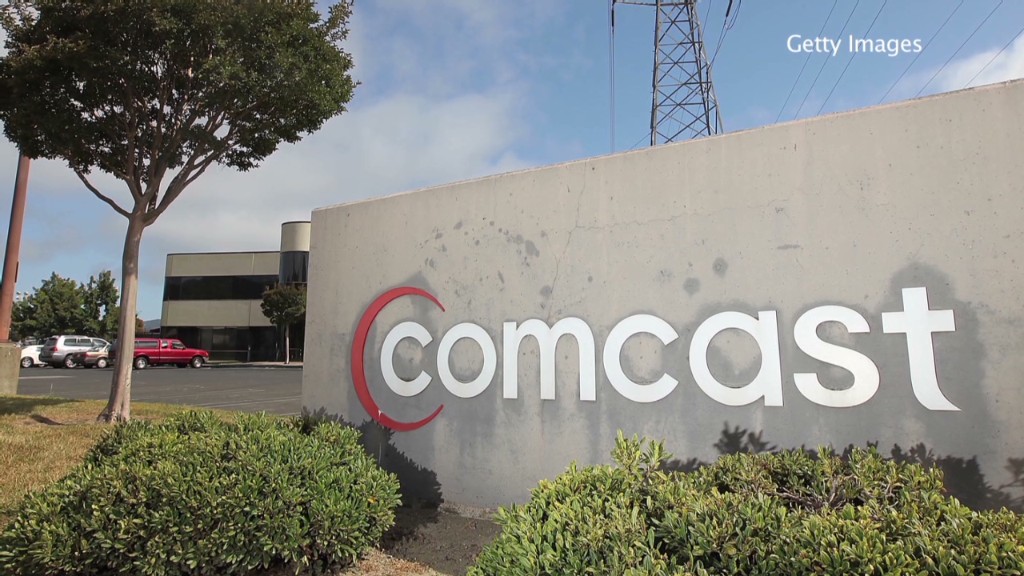 In his interview with the Times, Morgan said he thought the audience may have grown weary of his focus on gun control -- a major topic of conversation on the show in the wake of several mass shootings in the United States.
"Look, I am a British guy debating American cultural issues, including guns, which has been very polarizing," he said. "There is no doubt that there are many in the audience who are tired of me banging on about it."
Related story: Narrow ratings win for 'Today' shows how much trouble it's in
Morgan has also been under pressure as a result of an inquiry into phone hacking by U.K. papers.
The former Daily Mirror editor was interviewed late last year while in Britain by officers involved in the investigation into claims that journalists illegally hacked people's voice mail to get stories.
Jeff Zucker, the president of CNN Worldwide, has pledged to reinvigorate the channel's primetime lineup.
The network's ratings have declined precipitously in recent years, especially during the key money-making evening hours. Meanwhile, rival News Corp's (NWS) Fox has solidified its position with several top-rated evening shows. MSNBC, a Comcast (CCV) unit that has long been a ratings laggard, has billed itself as the liberal answer to right-leaning Fox.
Morgan was hired by Jon Klein, the former head of CNN-US.​