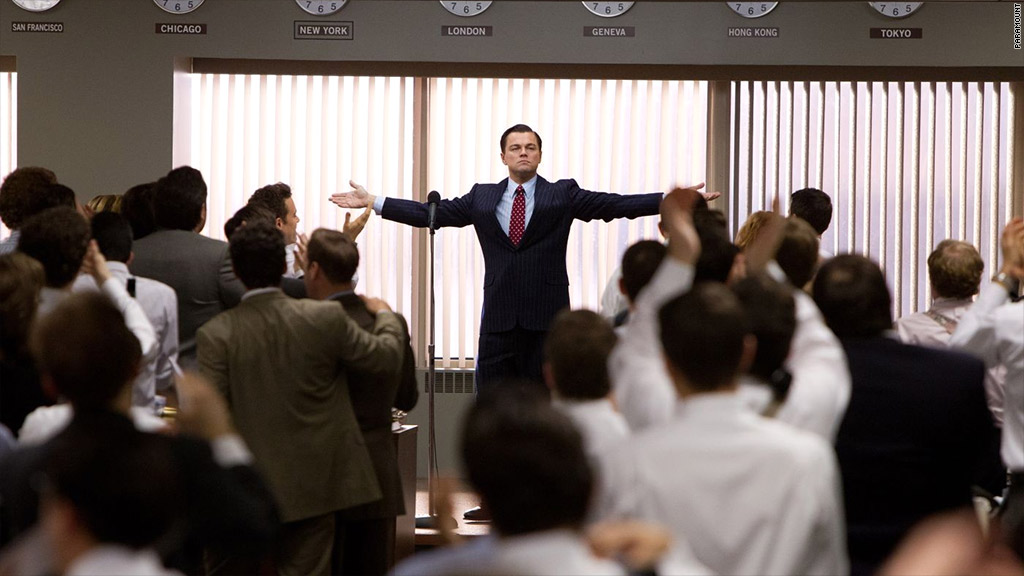 The ring leaders in a "Wolf of Wall Street" scam have been busted in a global police raid.
More than 100 people have been arrested in Spain, the United Kingdom, Serbia and the United States on suspicion of money laundering and fraud, according to British police.
They're suspected of making millions by selling worthless investments to unsuspecting victims, many of them elderly.
As part of the bust, police seized a number of high-end cars, including an Aston Martin, as well as designer clothes, watches, and cash worth more than £500,000 ($836,000).
So far, 850 victims have been confirmed in the U.K., with some saying they lost their life savings. Police say the true victim count could be in the thousands.
The investigation, which started in 2012, focused on busting so-called "boiler rooms" where scammers would cold call homes and use high-pressure tactics to sell worthless investments.
City of London Police commander Steve Head called the operation "our most important investigation ever."
Police said they shut down 14 boiler rooms in Spain, two in the U.K. and one in Serbia. The majority of the arrests were made in Spain.
Related: New scam targets homeless people
One of the victims, 78-year old Joan Mayer, lost a six-figure sum.
"Discovering the fraud was shattering," she said in a written statement. "I was left feeling isolated and it is difficult to explain how humiliated I feel. My lifelong trust in people has been severely damaged."
Police said regular job seekers are sometimes enticed into working in boiler rooms when they're offered lucrative sales jobs in foreign countries. But in the end, many of those jobs turn out to involve cold calling people and selling worthless or non-existent investments.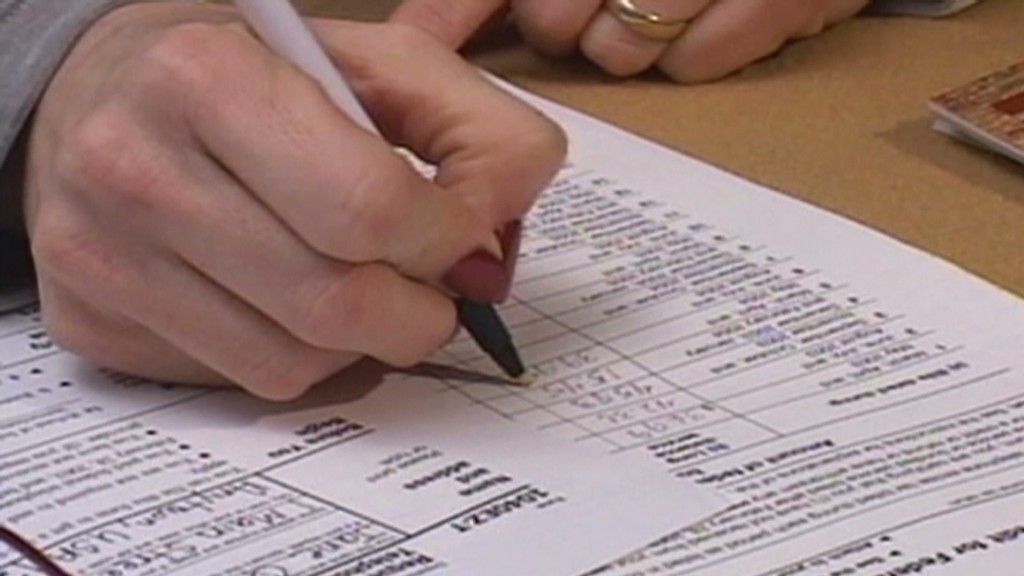 The 2013 Wolf of Wall Street film, based on the life of Jordan Belfort, depicts how a former broker played by actor Leonardo DiCaprio enlists an army of sales people to defraud investors out of hundreds of millions of dollars in the 1990s.
Belfort was sentenced to four years in prison in 2003 and ordered to pay over $110 million in restitution to his victims.
In all, investors lost roughly $250 million before the operation was shut down in 1996.