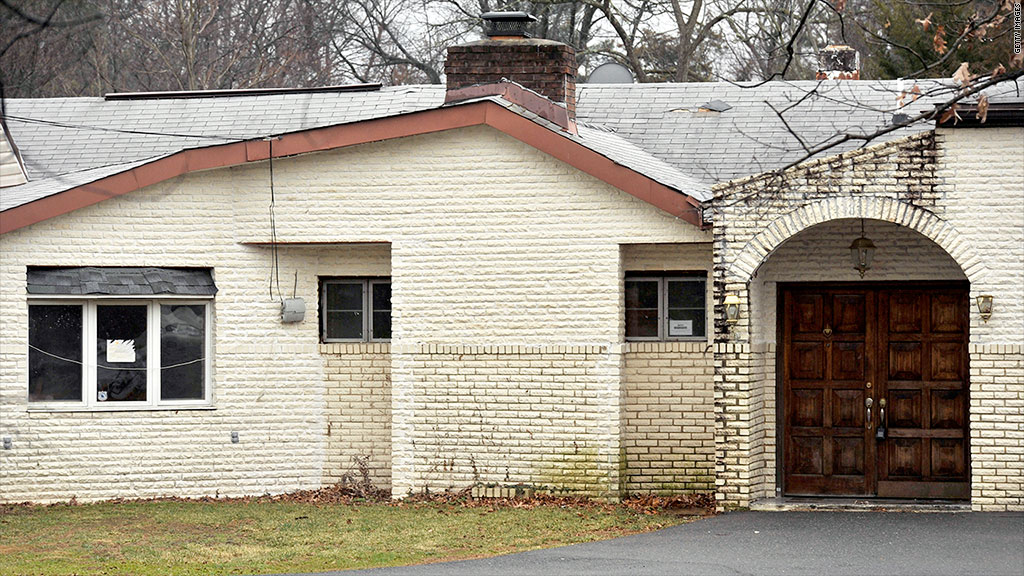 Foreclosures have hit their lowest level in years, yet many cities report they are still struggling with the blight of "zombie foreclosures."
RealtyTrac reported Thursday that foreclosure filings fell 27% year-over-year in February to a new seven-year low, indicating that the pace of filings have returned to normal levels since the foreclosure crisis. However, lingering problems loom.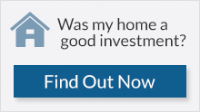 Vacated by the owner and left unattended, nearly 152,000 "zombie foreclosures" are weighing on home values in states like Florida, Illinois and New York, RealtyTrac said. That's roughly 21% of all homes in the foreclosure process.
On average, these homes have been going through the foreclosure process for 1,031 days -- or nearly three years.
Related: Buy vs. rent: What you'll pay in 10 cities
"The biggest threat from foreclosures going forward is properties that have been lingering in the foreclosure process for years, many of them vacant with neither the distressed homeowners nor the foreclosing lenders staking responsibility for maintenance and upkeep of the homes," said Daren Blomquist, RealtyTrac's spokesman.
In some cities, every one in three foreclosed homes has been vacated, according to Blomquist.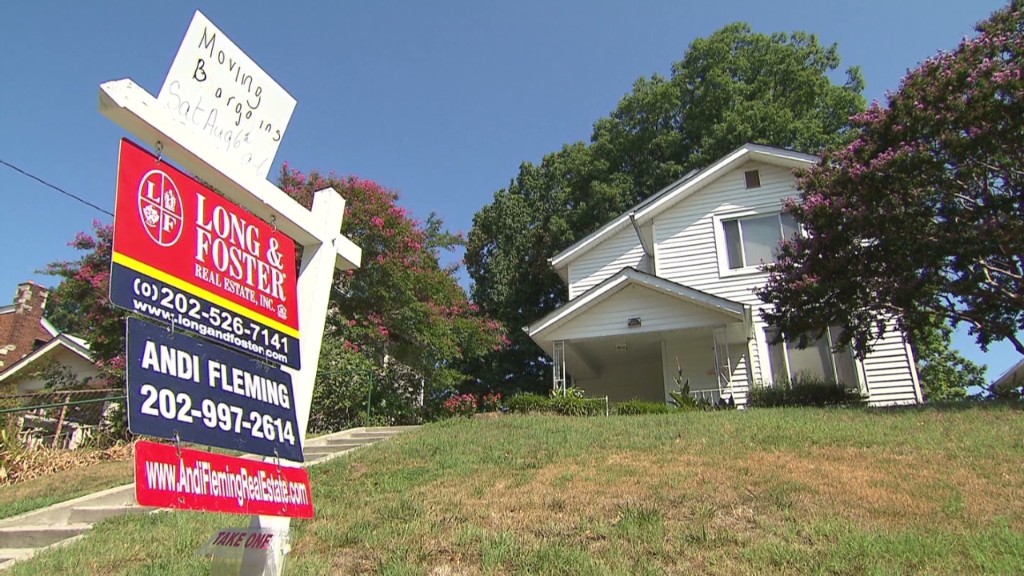 "That drags down home values in the surrounding neighborhood and contributes to a climate of uncertainty in local housing markets," he said.
In Rust-Belt cities like Cleveland and Detroit, many of the zombie foreclosures are old homes in poor condition that would cost more to rehab than they would be worth and will likely be razed. Cleveland has already knocked down more than 1,000 vacant homes.
Las Vegas and other Sun-Belt cities also have a high percentage of vacant foreclosed homes. However, these homes tend to be newer and in much better shape and more likely to be bought by real estate investors, said Blomquist.
Overall, the foreclosure picture will likely continue to improve: Foreclosure starts -- when lenders begin the proceedings to take possession of the homes -- have fallen to their lowest level since late 2005.
Related: Top 10 cities people are moving to
That should translate into fewer bank repossessions down the road since about half of all starts end in evictions of borrowers.
Florida, where one of every 372 properties was hit with a filing in February, had the highest filing rate of any state. Other hard hit states included Maryland, Nevada, New Jersey and Illinois.