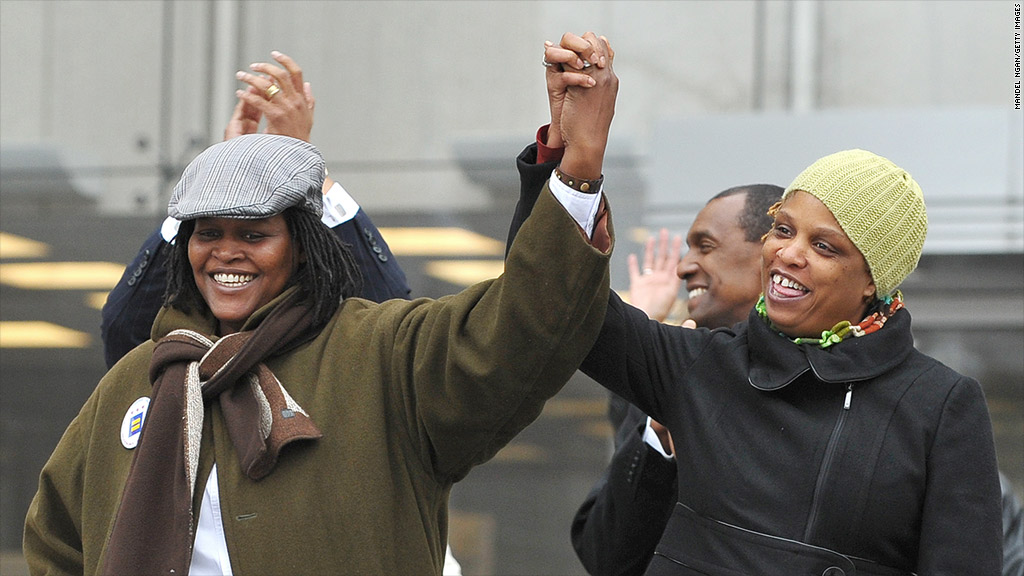 More big news for same-sex couples: Starting next year, health insurance companies will no longer be allowed to deny coverage to same-sex spouses.
The Department of Health and Human Services announced the clarification to current rules Friday, saying that insurance plans that offer coverage to opposite-sex spouses must also extend spousal coverage to same-sex couples.
"Insurance companies will not be permitted to discriminate against married same-sex couples when offering coverage," HHS said in a blog post.
Companies will now have until January 1, 2015 to fully comply, though HHS said it is encouraging insurers to comply this year as well.
Related: 4.2 million have signed up for Obamacare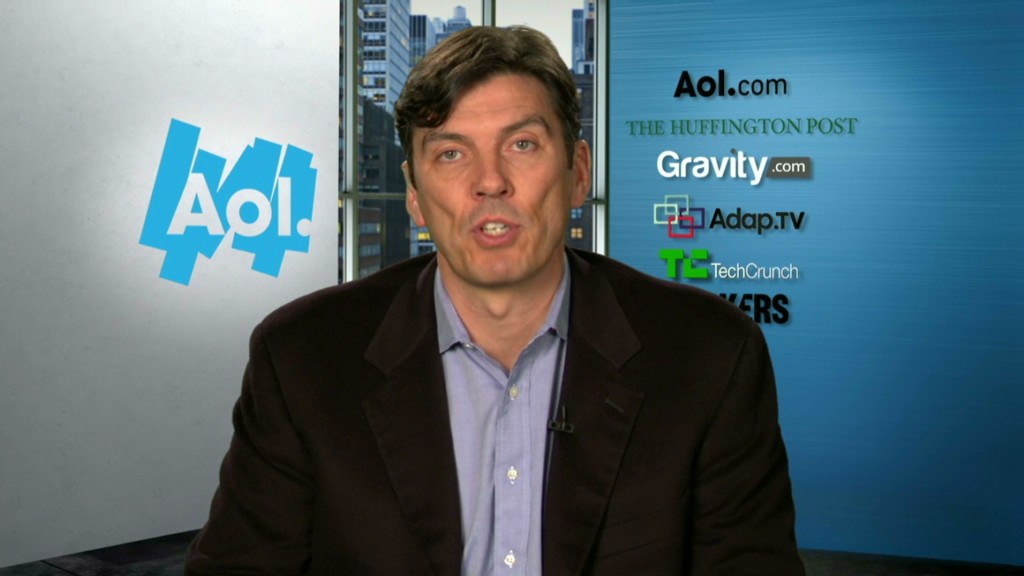 The new mandate applies to health plans sold both on and off the Obamacare exchanges, and the announcement follows the Supreme Court's decision last summer to overturn the Defense of Marriage Act -- providing same-sex couples with access to more than 1,000 federal spousal benefits.
HHS said married same-sex couples are already treated equally when it comes to applying for Obamacare subsidies, meaning they are able to apply jointly for tax credits to help them pay for coverage.