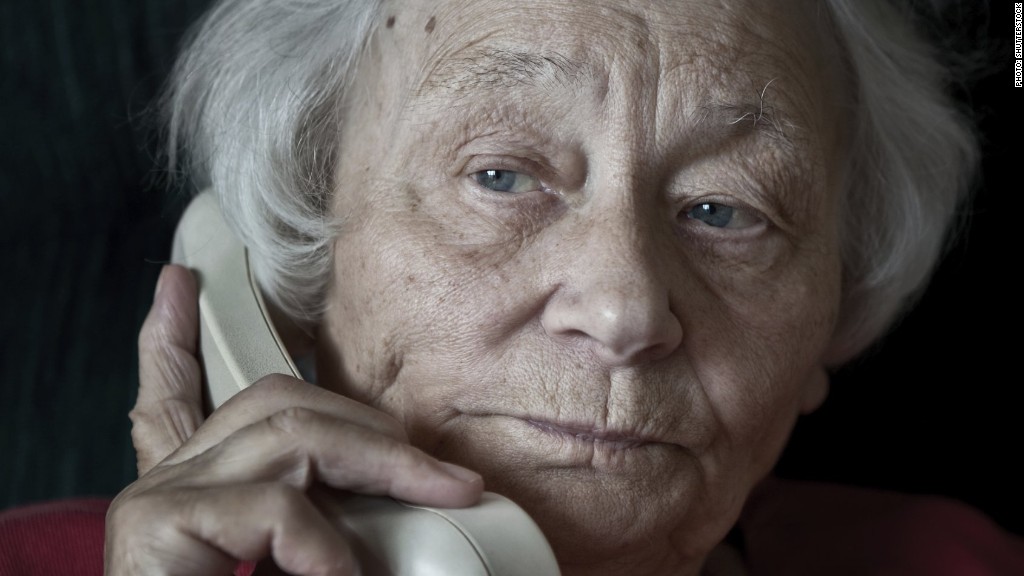 Federal regulators have stopped a major telemarketing scheme that they say scammed tens of thousands of elderly consumers out of more than $20 million.
The Federal Trade Commission alleges that a network of scammers in the United States and Canada targeted seniors with pitches for phony fraud protection, legal protection and pharmaceutical services in an effort to get their financial information.
In some cases, callers operating out of a Canadian boiler room impersonated government and bank officials to persuade consumers to share their bank account information. The fraudsters then used the information to steal from the seniors' accounts, typically through debits of $100 to $400 at a time, according to the FTC complaint.
The FTC alleges that the fraudsters successfully stole upwards of $20 million between May 2011 and December 2013.
"The defendants' conduct in this case was simply outrageous," Jessica Rich, director of the FTC's Bureau of Consumer Protection, said in a statement.
Related: Beware the 'dirty dozen' tax scams
The FTC complaint named four individual defendants, who operated the scheme under a variety of business names, including First Consumers, LLC; Patient Assistance Plus; Legal Eye and Fraud Watch, among others. The companies could not be reached for comment.
After a hearing last week, a federal judge granted the FTC's request to halt the scam and freeze the defendants' assets pending the outcome of legal proceedings, so the funds can possibly be returned to victims.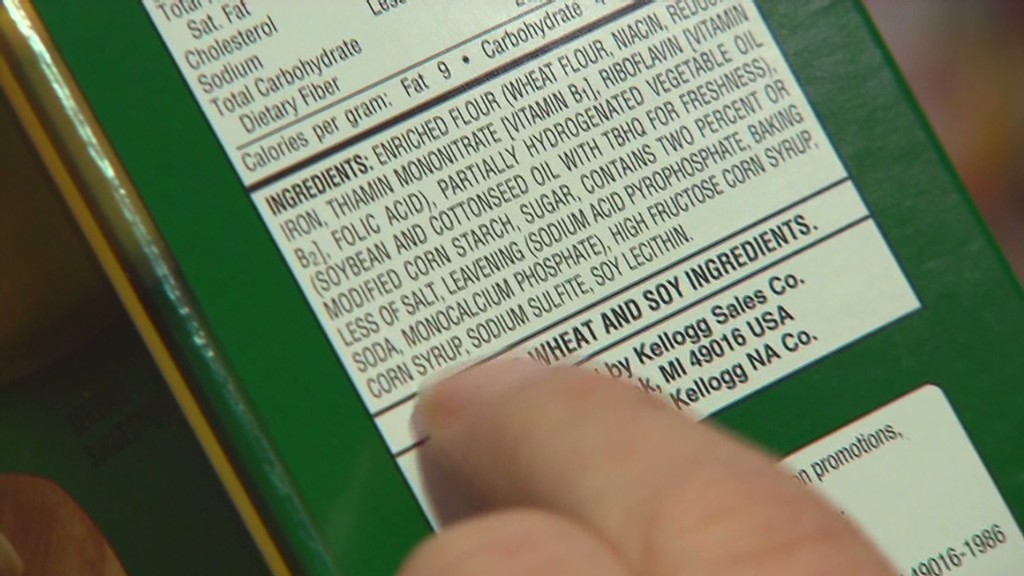 According to the FTC, telltale signs of telemarketing fraud include callers who ask for money upfront or ask for intimate information, like Social Security numbers or bank or credit card information.
If you receive a call that you think could be a scam, report it to the FTC.