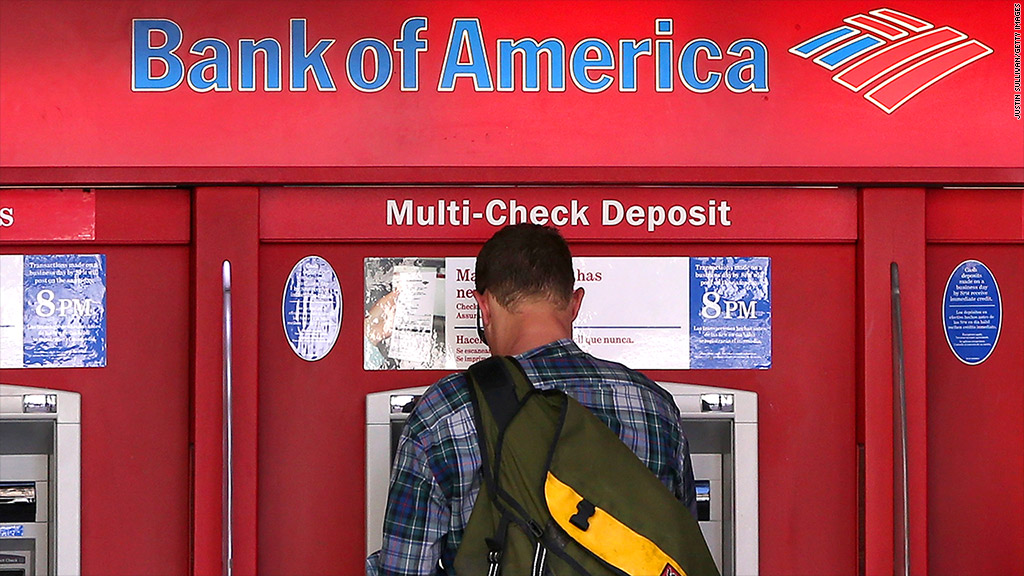 The Consumer Financial Protection Bureau has ordered Bank of America to pay $727 million to customers who were duped by the bank's illegal credit card marketing and billing practices.
Roughly 1.9 million Bank of America (BAC) customers were illegally charged for add-on products like credit monitoring and credit reporting services that they didn't actually receive, the CFPB said Wednesday. These customers will receive refunds amounting to $459 million.
Another 1.4 million customers were victims of deceptive marketing practices that led them to sign up for products, like credit protection services, that weren't what they thought they were. These people will receive refunds totaling $268 million.
In addition to the refunds it will pay customers, Bank of America and its subsidiary, FIA Card Services, will also be required to pay a $20 million penalty to the CFPB. Separately, the Office of the Comptroller of the Currency is fining the bank $25 million.
Related: Top debt collection complaints
"Bank of America both deceived consumers and unfairly billed consumers for services not performed," said CFPB Director Richard Cordray. "We will not tolerate such practices and will continue to be vigilant in our pursuit of companies who wrong consumers in this market."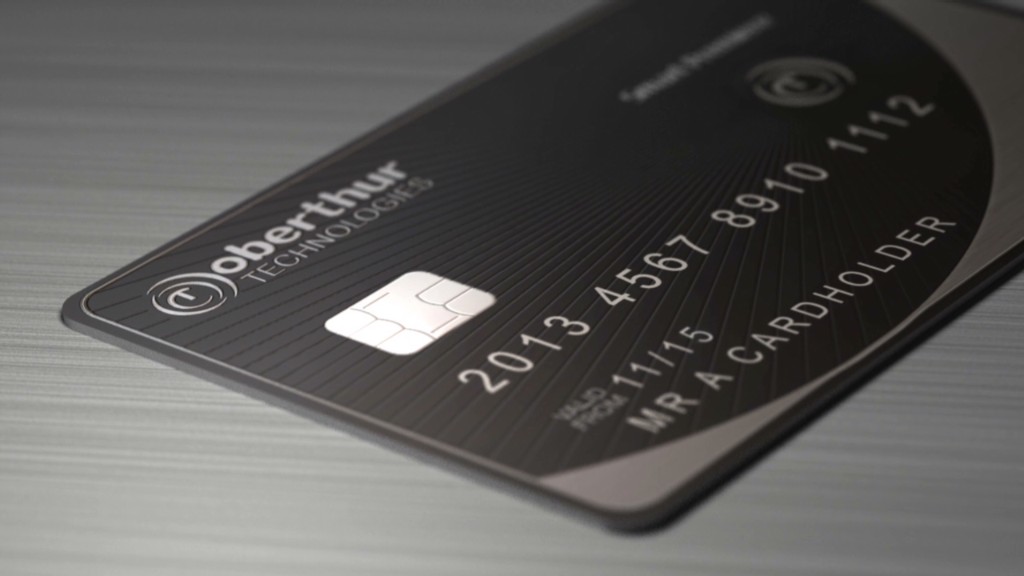 Bank of America said it stopped offering the add-on products more than a year ago and has already issued refunds to most of the customers who were impacted.
"We are committed to ensuring that our products and services are marketed and billed responsibly," a bank spokeswoman said.
Related: Most complained-about credit card companies
This is the fifth action the CFPB has taken against a bank for illegal actions surrounding credit card add-on products. It's also the largest refund the government watchdog has ever ordered, mainly because of the size of the bank and because the actions go back to 2001 (others occurred over shorter time periods).
Over the past two years, Capital One (COF) was ordered to refund customers $140 million, Discover (DFS) refunded $200 million to customers, Chase's (JPM) refunds totaled $309 million and American Express (AXP) has refunded customers $60 million.