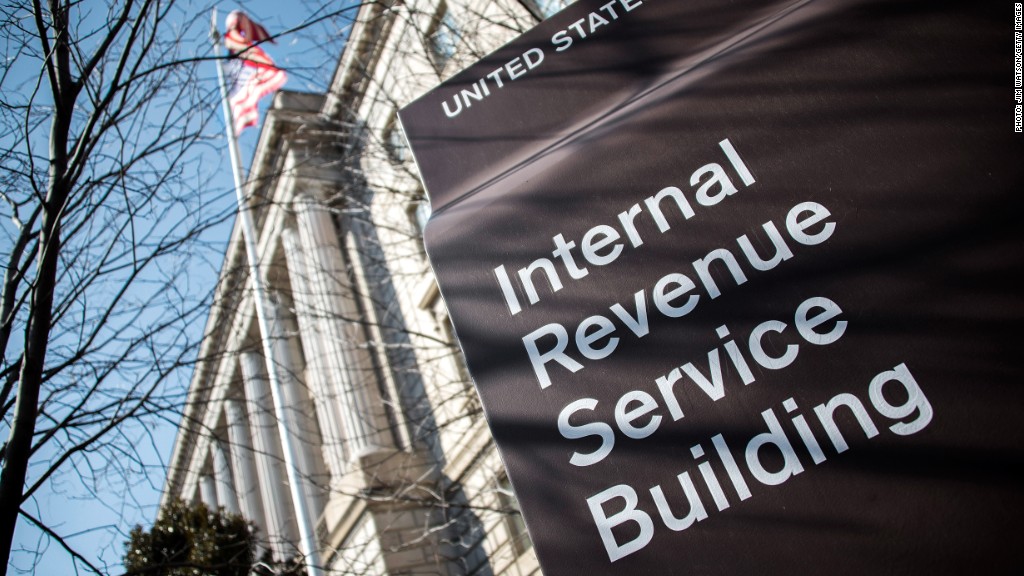 Tax season isn't even over, and the IRS is already starting to chase after hundreds of new identity thieves.
The agency has launched 295 investigations into tax-related identity theft and fraudulent refund claims so far this filing season, it announced Thursday.
Identity theft has been plaguing the agency for years -- and the problem has only been getting worse. Last year, identity theft investigations surged to 1,492, up 66% from 2012 and up more than 400% from 2011.
"Identity theft is one of the fastest growing crimes nationwide, and refund fraud caused by identity theft is one of the biggest challenges facing the IRS," IRS Commissioner John Koskinen said in a statement. "The investigative work done by Criminal Investigation is a part of an aggressive effort by the IRS to combat this issue on all fronts."
Related: 4 ways scammers can steal your refund
Enforcement actions -- including arrests, indictments and sentencings -- are taking place in "virtually every Criminal Investigation field office" across the country, the IRS said.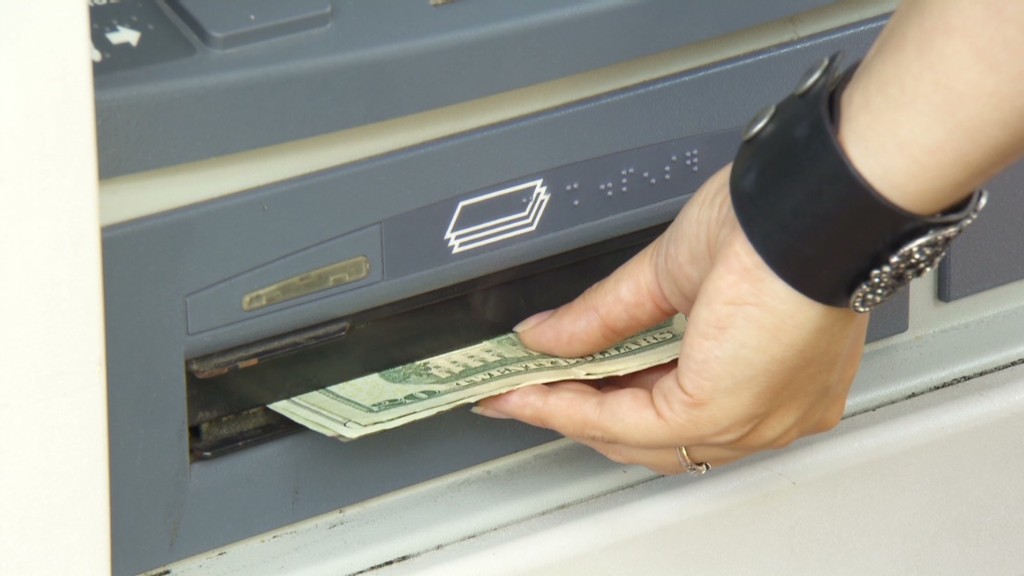 The field office in Miami is currently conducting 23 actions, Tampa, Fla. is conducting seven, while Los Angeles just indicted 10 tax preparers for fraudulently claiming millions of dollars in refunds.
Sentences for identity thieves have ranged from two months to a little over 26 years, the agency said.
Related: 'My girlfriend is a tax break'
A couple of recent examples:
In February, a couple from Tampa was convicted of organizing a scheme that used stolen identities to file 322 fraudulent tax returns claiming refunds of nearly $3 million. The couple had this money deposited on prepaid cards, which they then withdrew from ATMs. The couple was sentenced to more than ten years in prison.
A Georgia tax preparer, meanwhile, was sentenced to more than 21 years in prison and ordered to pay $7 million in restitution after being charged with stealing the identities of more than 15,000 clients, homeless people and prisoners and using them to claim more than $19 million in fraudulent refunds. The IRS also ordered this tax preparer to forfeit his assets -- including 17 pieces of real estate and thousands of dollars from his bank accounts.