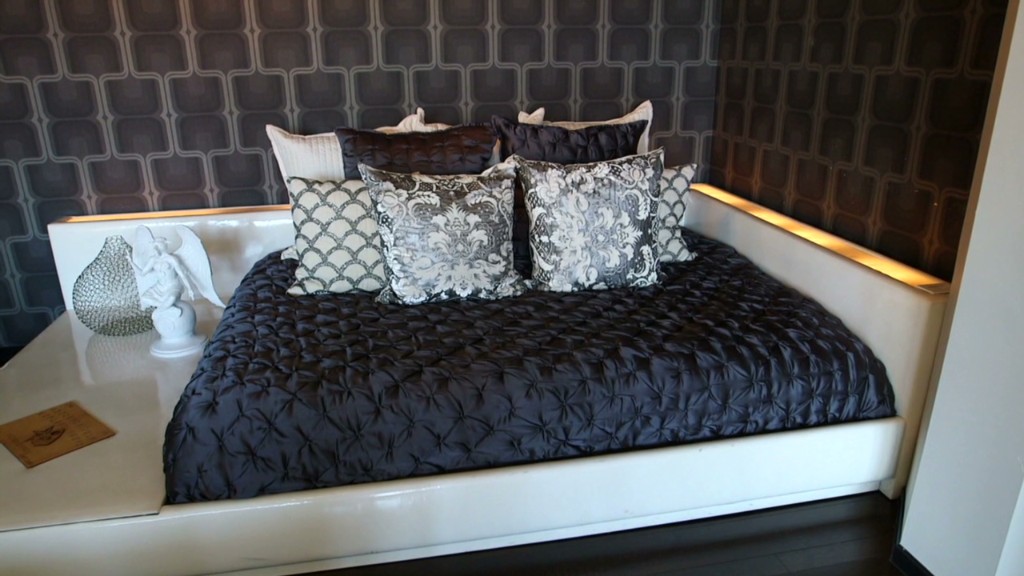 If you've ever dreamed of living the life of a rock star, or at least in the home of a rock star, you're in luck. Dave Navarro, best known as a founding member of alternative rock band Jane's Addiction, has listed his Hollywood loft for $949,000.
The 1,570-sq.-ft. apartment is right at the corner of Hollywood and Vine, one of the city's most iconic addresses. It's on the fifth floor of the historic Broadway Hollywood building -- a sign for the Broadway Department Store it once housed still hangs above it.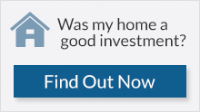 Over the last two decades, Hollywood has worked hard to shed its touristy image and rebrand itself as an urban residential neighborhood. Major developments like the L.A. Metro system and the Dolby Theater have helped revitalize the area. Hollywood has become a hot spot for people who want to live right in the thick of things.
Brooklyn loft with 5 unique living pods
Navarro bought the loft with 15-foot ceilings in 2007, after his breakup with model and actress Carmen Electra. He worked with designer Heidi Toll to make the space fit his rock-star lifestyle.
"He created what's basically the ultimate bachelor pad," said Skyler Hynes, the listing agent with Coldwell Banker.
The north-facing views in the apartment reveal the Capitol Records building and the Hollywood sign, but Navarro spent more than $50,000 on black-out curtains so that he could sleep undisturbed during the day after late nights of performing, according to Hynes.
A custom white-vinyl platform bed was built into a sleeping nook that can be concealed by curtains. The bathroom seems more like a professional makeup studio; it features a huge mirror lit with 19 extra-large bulbs.
Navarro is also known for being a guitarist for the Red Hot Chili Peppers and the host of Inkmasters, a tattoo reality competition on Spike TV.
More Unique Homes:
The $90M estate where Walt Disney slept
Los Angeles country estate with a pub