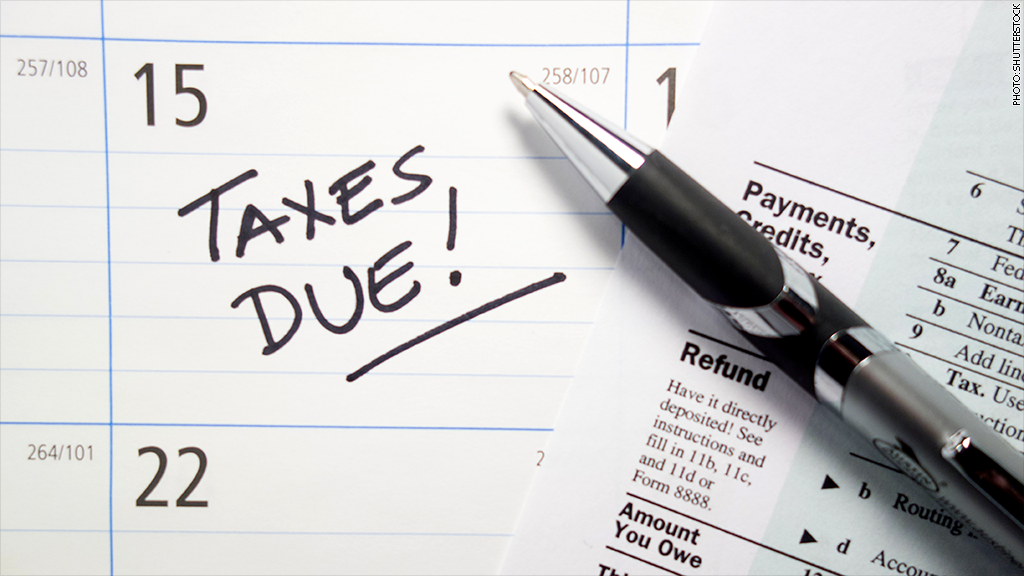 Tax Day is officially here.
If you still haven't filed, then you're among the minority. As of the end of last week, the IRS had received nearly 100 million tax returns -- roughly three-quarters of the returns it expects to get this tax season.
For procrastinators who are owed a refund, it won't hurt to file late. Penalties are only incurred if you owe tax. But it's still a good idea to file for an extension, just in case you end up being wrong and actually owe money.
So far this tax season, about 12 million taxpayers have requested extensions.
Related: Don't miss these Tax Day deals
The average refund is $2,792, up 1% from last year, and people are using them for everything from hosting a crawfish boil to paying off student loans.
But because your refund may be one of the biggest checks you may receive all year, be careful to protect your identity. Scammers are also on the prowl during tax season, and the IRS has issued an alert about a new phone scam where IRS impersonators are calling taxpayers and asking for personal information or demanding that they pay back taxes.
The IRS has also warned taxpayers to watch out for fake charities, emails from IRS impersonators and shady tax preparers who do things like claim bogus children or convince you to hide income offshore.
Related: 10 tax audit red flags
The recently discovered Heartbleed bug, a security flaw that exposes Internet users' passwords, has also raised questions about whether it's safe to file online, though the IRS says taxpayers should ignore the bug and still file their taxes.
If you want to be extra safe, you can file the old-fashioned way -- by snail mail. Although the vast majority of filers prefer to file online, with nearly 90% of all returns submitted electronically this year.
Another thing to watch out for: audit red flags. While the chance of being audited is less than 1% on average, certain actions are more likely to spark scrutiny from the IRS. Common triggers include overstating your charitable donations, being a millionaire, and claiming the Earned Income Tax Credit -- a commonly abused credit.
Related: 13 crazy tax deductions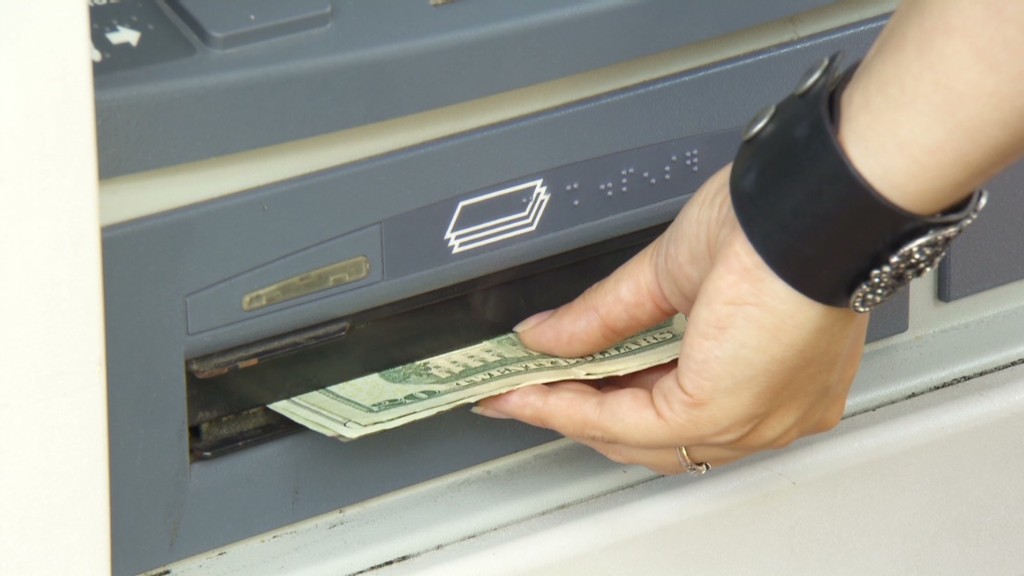 Claiming strange deductions will also raise eyebrows. Some of the weird write-offs that have failed over the years include airfare for a pet, a birthday party, and pantyhose. But others are perfectly acceptable, even though they may sound bizarre. Hermit crab food, scuba trips and Viagra for a woman were all given the green light by the IRS.
You can even claim a boyfriend or girlfriend as a tax break, but your significant other will have to earn less than $3,900, live with you year-round and you must pay for more than half of their expenses.
Once you've filed, relax and celebrate with any one of dozens of Tax Day deals, including free cookies, curly fries, massages and paper shredding.