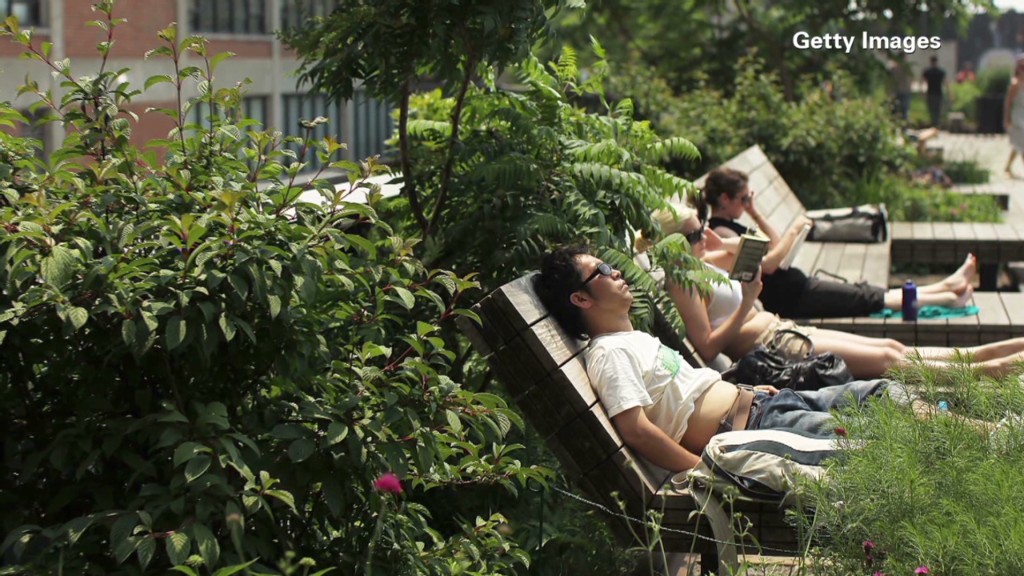 In many of the nation's housing markets, the rent has gotten too damn high.
One out of three Americans now live in a housing market where rent for a three-bedroom home eats up more than 30% of the monthly median income, the traditional threshold for affordability, according to RealtyTrac. And in some cities, residents are doling out a much larger percentage of their paychecks.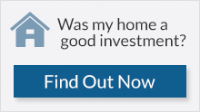 In New York City's borough of the Bronx, the typical household spends nearly 66% of their monthly income to rent a three-bedroom house -- by far the highest percentage of any U.S. county, RealtyTrac found.
Related: How far will your salary go in another city?
With an overall median income of less than $35,000, not only does the Bronx contain some of the nation's poorest communities, but average rent is high at nearly $1,800 a month.
Similar trends are occurring in other cities that are home to large pockets of low-income residents. Renters in Philadelphia, Brooklyn, Baltimore and Miami are paying nearly 50% of their income toward rent, RealtyTrac reported.
The foreclosure crisis turned millions of former homeowners into renters, while years of economic uncertainty has kept many would-be buyers from leaving their rentals and making the leap into home ownership, according to Harvard's Joint Center for Housing Studies.
That has created big demand for rental housing and has helped push rents more than 21% higher since the housing market peaked in 2006.
Meanwhile, renters have been getting squeezed on another front: Real income -- income after inflation is taken into account -- has fallen some 14% over the past six years, according to Chris Herbert, the research director at Harvard's housing studies center.
Related: 10 most affordable small cities
In a report released in December, the center found that nearly one in four renters were devoting more than 50% of their income toward rent, forcing some to make "dire" cutbacks in spending on food, health care and retirement.
When housing becomes this unaffordable, it starts holding people back, said Laura Bailey, the managing vice president of community development at Capital One. It can prevent a person from taking a lower paying job that offers more opportunity for advancement or from pursuing a degree that will enable them to enter a higher paying profession, she said. It can also inhibit them from saving money for a down payment on a home.
"When they get affordable housing, their lives can take an entirely different, more productive path," she said.