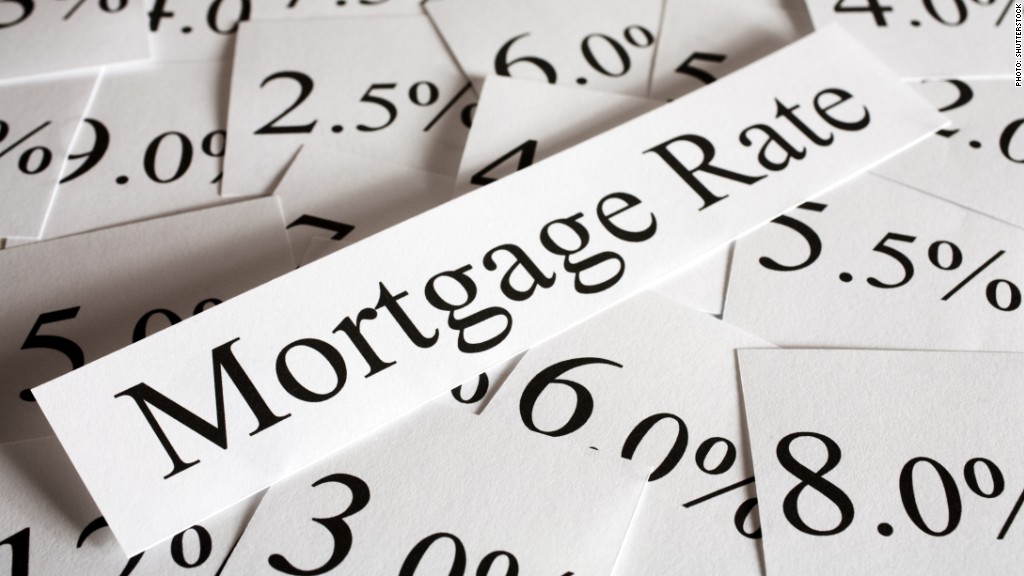 Mortgage interest rates hit their lowest levels for 2014 this week.
The average interest charged to borrowers for a 30-year, fixed rate loan fell to 4.21% from 4.29% last week, according to Freddie Mac's weekly mortgage rate report.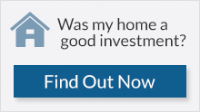 Rates have not been this low since the week of November 7, when they were at 4.16%.
The 15-year, fixed rate mortgage, a popular loan for homeowners refinancing existing mortgages, hit 3.32%, down from 3.38% last week.
Related: Buy vs. rent: What you'll pay in the 10 biggest cities
Global unrest and a weak U.S. economic recovery have kept rates low on U.S. Treasury bonds, which is used as the benchmark to set most consumer interest rates.
"Mortgage rates continued moving down following the decline in 10-year Treasury yields after a dismal report on real GDP growth in the first quarter," according to Freddie's chief economist Frank Nothaft.
Related: 10 most affordable small cities
World events was a key factor.
"The effects of slower growth in China and the unstable situation in Ukraine are all contributing to the ongoing bid for Treasury debt, driving yields down and pulling mortgage rates down too," said Keith Gumbinger, vice president of HSH.com, a mortgage information firm.
It is, of course, good news for homebuyers. Payments on a $200,000 30-year, fixed-rate mortgage would be only $979 a month at a rate of 4.21%. Borrowers with rates closer to the historical norm of 6% would pay about $1,200 a month.
Related: Nearly half of home sales are all cash
But continuing strict lending standards has limited the positive impact of low rates on the housing market recovery, according to Lawrence Yun, chief economist for the National Association of Realtors.
"The low rates are very good for people with high credit scores," he said. "But credit is still very tight for borrowers with lower scores. Many people would like to buy, but can't obtain financing."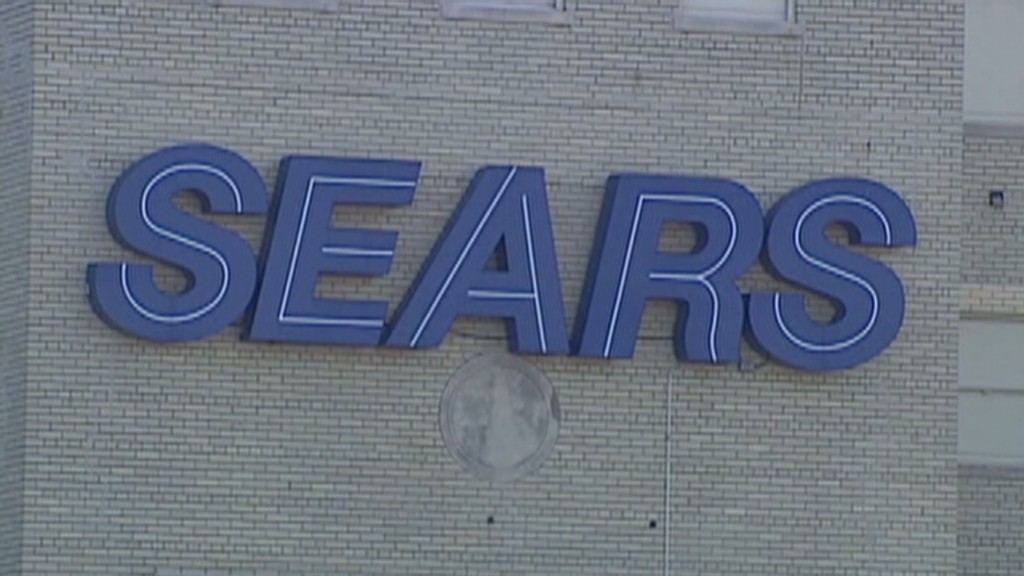 These low rates are still significantly up off the record low set in May 2013, when the 30-year hit a rock-bottom 3.35%.