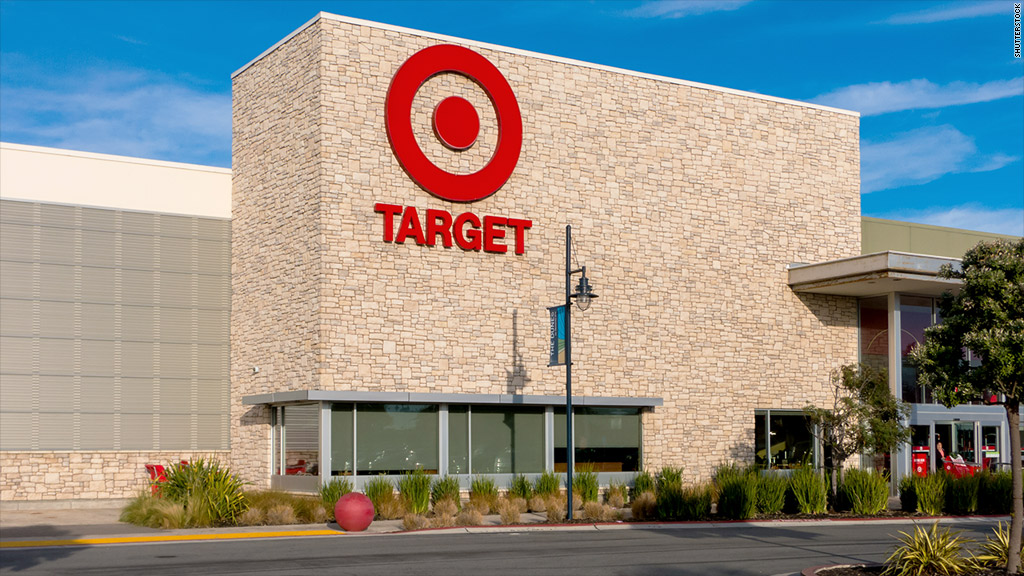 Several well-known retailers will report earnings this week. But the most prominent one literally and figuratively has a bull's eye on its back: Target.
You can't blame Target (TGT) investors for being nervous heading into this earnings report, which is on tap for Wednesday morning. The discount retailer did little to instill confidence by announcing the surprise resignation of former CEO Gregg Steinhafel on May 5.
Target's shares have dropped about 6% since that move.
Although many investors assumed that Steinhafel's departure was largely due to the massive data breach that impacted Target customers last December, there are also concerns that the company's sales and earnings may be disappointing due to a challenging retail environment.
Wal-Mart (WMT) didn't help matters last week by reporting weak results and sluggish store traffic, which the company blamed on this past winter's severe weather.
Related: Wal-Mart is hurting for shoppers
Target is expected to report earnings of 71 cents, down from 82 cents last year. Analysts have trimmed their earnings estimates by almost 20% over the past three months, but are anticipating a slight increase in revenue.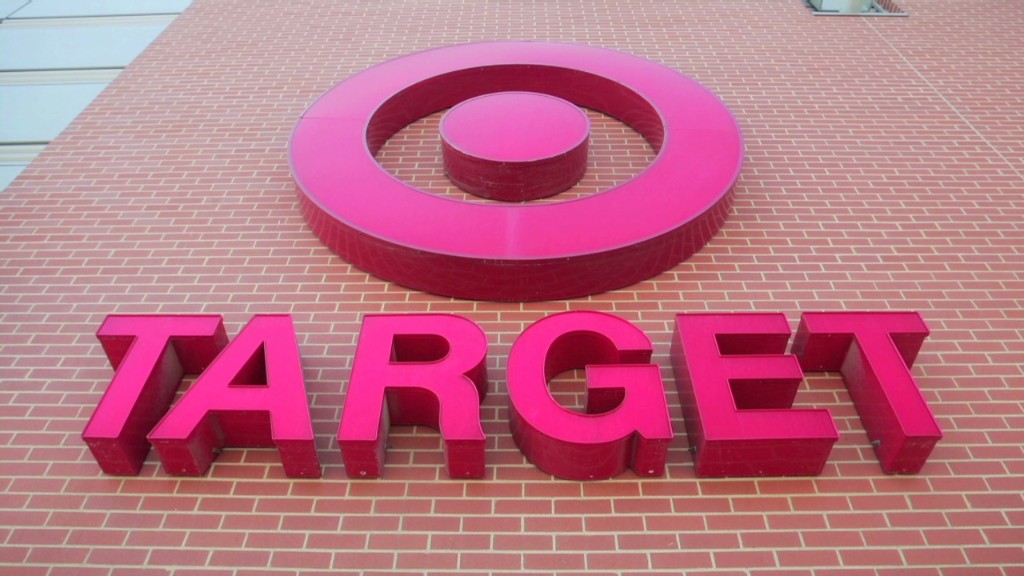 Investors will be eager to see if the company's sales and profits are affected by the negative publicity due to the security breach.
There are fears that some customers may have lost confidence in Target and no longer trust the store with their personal data, especially credit and debit card numbers.
Interim CEO John Mulligan has stressed that customers are safe. But Mulligan is not expected to be named as the permanent CEO.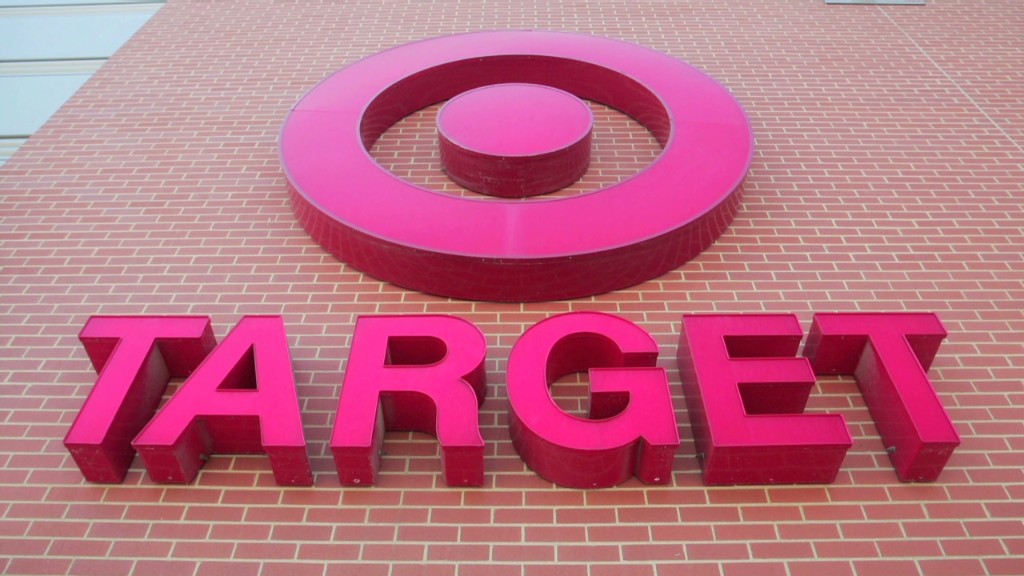 Target has also struggled with new stores in Canada. This market appears to be a tough one for some retailers to crack. Another poorly performing retailer, Sears (SHLD), announced last week that it may sell its investment in Canadian stores.
Sears will report its latest results on Thursday.
Related: Sears burning cash and closing stores
The numbers from Sears, Target and other retailers could set the tone for the market after last week's choppy trading. Stocks ticked higher on Friday, but finished the week mixed as volatility returned and investors worried about earnings.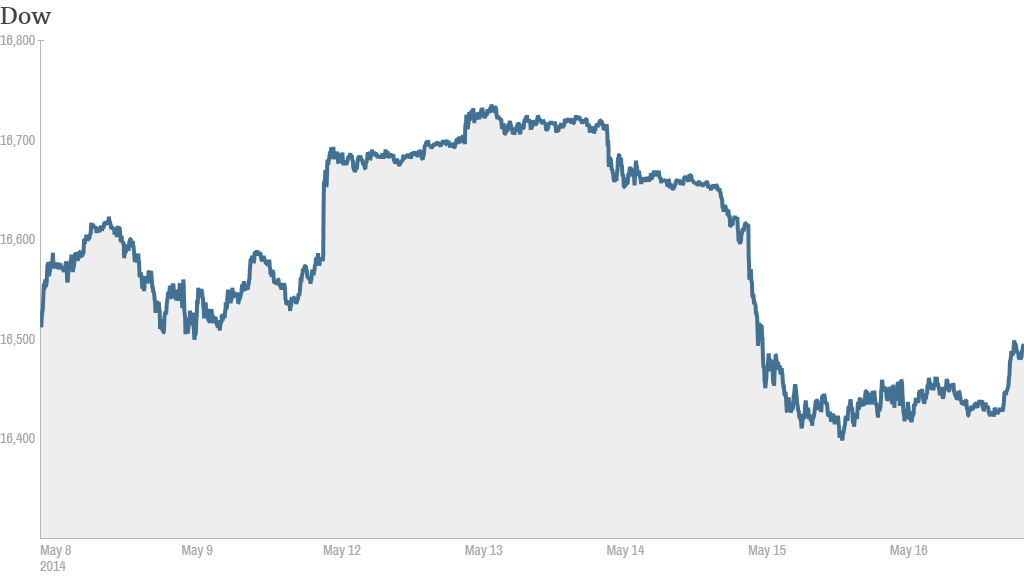 While Nordstrom (JWN) and J.C Penney (JCP) posted stronger-than-expected sales last week, the market was concerned by the problems at Wal-Mart as well as disappointing numbers from Kohl's (KSS)
Home Depot (HD)and Lowe's (LOW) could give some clues about the health of the housing market. New reports on existing and new home sales for April will be out this week too.
Best Buy, (BBY) which has been a terrible stock this year after surging in 2013, is also reporting earnings this week. Amazon (AMZN) remains a tough competitor for Best Buy.
Niche retailers GameStop, (GME) Dick's Sporting Goods, (DKS) Foot Locker, (FL) Aeropostale (ARO) and others are also due to release results.
Outside of the retail industry, Campbell Soup (CPB) is scheduled to report earnings on Monday morning, while Hewlett-Packard (HPQ) is set to reveal its numbers Thursday evening.
And this week's economic schedule is very light. The Federal Reserve will be back in focus on Wednesday as investors get their hands on the minutes from the central bank's policy meeting at the end of April.