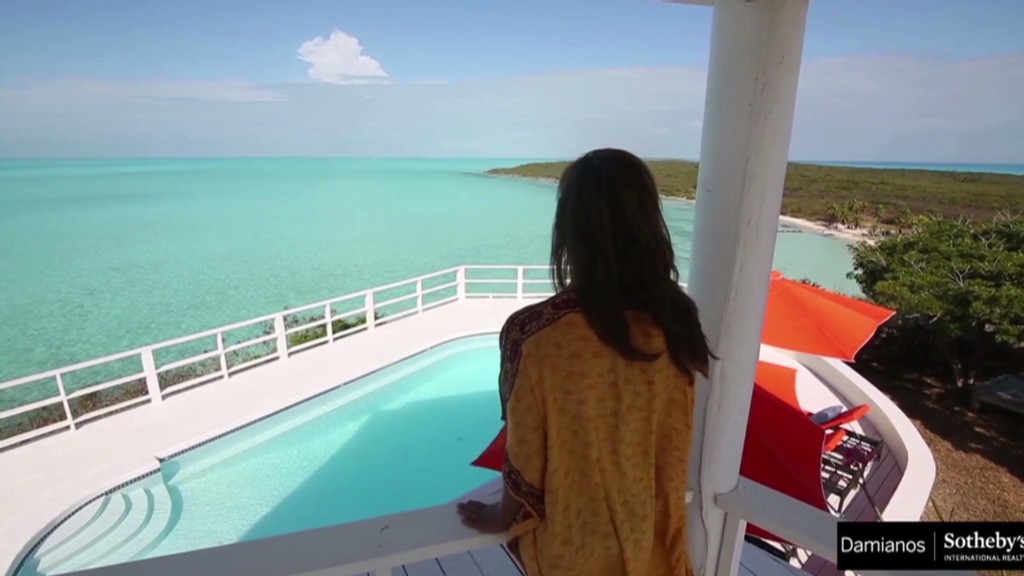 The property was offered with a promise: Live a lifestyle some people only dream of.
Innocence Island, the largest privately-owned island in the Bahamas, has all the usual trappings of a high-end tropical getaway: beaches, mango trees, a large, airy home with a pool. There's even a runway that comes with its own airport code. Listed for $55 million, it was recently auctioned off for much less.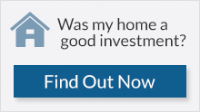 Before the sale began, auctioneer Frank Trunzo said, "I feel it could bring well over $20, $25 million," adding that the bidding crowd was going to decide how much it was really worth.
Turns out, not that much.
The bidding opened at $8 million and was over in minutes. When the winning bidder's paddle went up at the $17 million mark, Trunzo tried for more, calling $18 million, then $17.5. $17,250,000? The room stayed silent.
The island was "Sold!" to bidder number 53, a man a few rows from the front, who declined to be interviewed for this article.
After the auction, Trunzo said the sale had been a success, even if the price did seem low.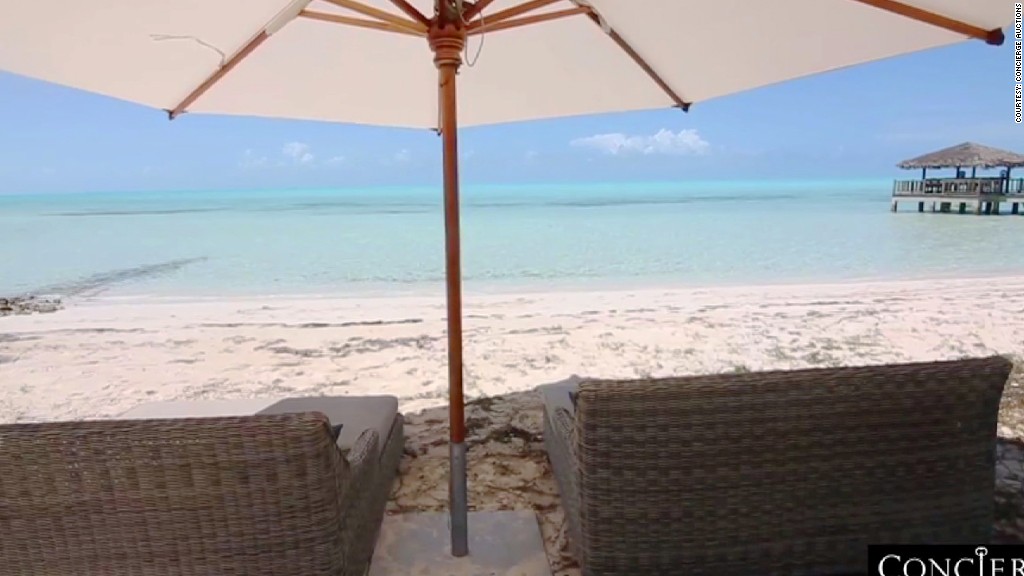 "This fell within the range we were hopeful it would," he said. At $38 million less than it was offered four years ago? How?
In 2011, Innocence went up for sale for $55 million but failed to find a buyer. Then, in late 2013, the owner got some devastating news: He was terminally ill with 17 months to live.
He called realtor George Damianos, who'd handled the sale when he first bought the island in 2004.
"He said, 'I gotta sell the island. Let's try it at $28 million and see how well we do,'" Damianos said. The owner has two small children and wanted to leave them cash instead of the property.
Innocence went back on the market in January, but the seller quickly decided to go the auction route instead.
Related: 'Glamping goes mainstream
Auctions don't generally work well for private islands, according to Chris Krolow, president of Private Islands, Inc., and host of HGTV's "Island Hunters."
He said it's difficult to show a private island to potential buyers because not many people are willing to make the trek to view the property. Islands with a strong local interest tend to do the best at auction.
There are plenty of private islands for sale around the world, many of which are in the Bahamas. Krolow's website offers dozens, ranging in price from $6.5 million to $40 million to "price upon request."
He expected Innocence to go for a low price at auction.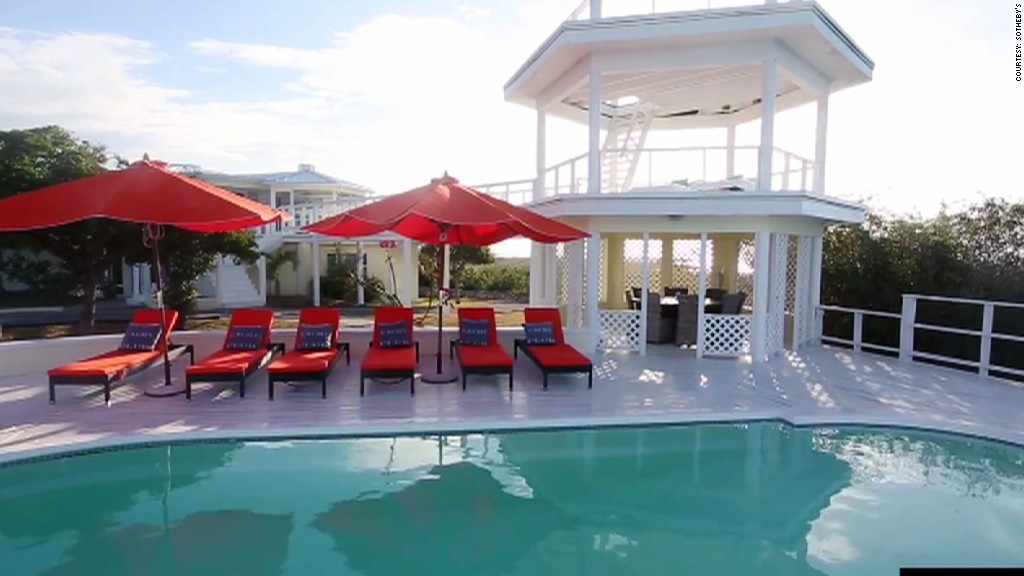 "I would say the island is worth about $30 million, considering the size and what some of the other islands in the area are going for," he said. "$17 million is definitely a steal."
He said Innocence has the potential to be worth even more if the island is developed into a resort, because there aren't many in the area.
Laura Brady, founder of Concierge Auctions, the auction house that sold the island, said it can be a challenge to find the true worth of high-end properties.
"When you think about a property that's $20 million-plus, it's only worth what a buyer is willing to pay for it," she said, adding that some properties are given list prices because it sets a context of value.
The market, then, identifies the value, usually in a matter of minutes.
Innocence's owner was given permission by his doctors to attend the auction of his island. Brady said the owner was pleased with the outcome.
"We accomplished the goals and we were happy we were able to do that," she said.