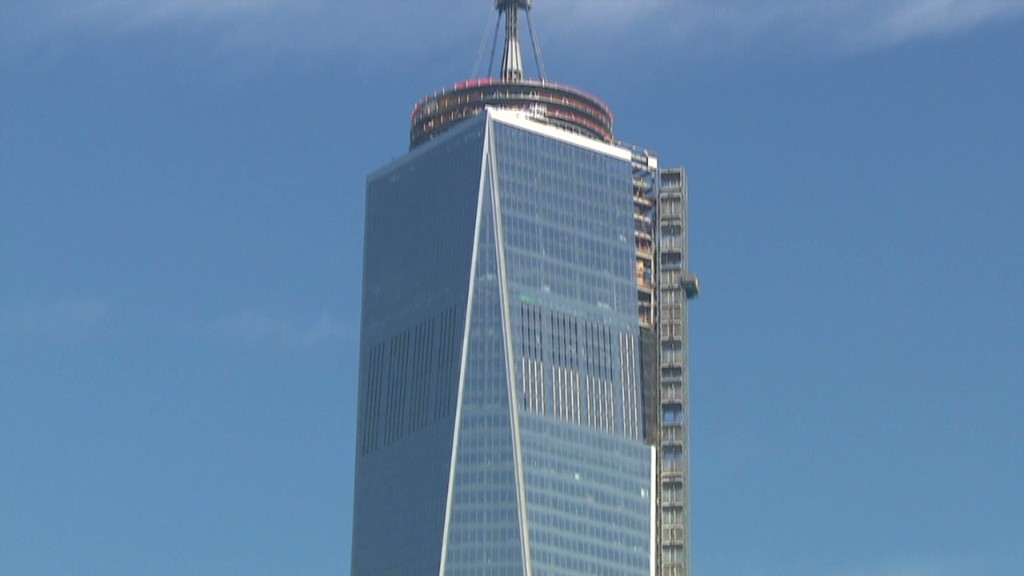 It's a good time for businesses to think about moving into One World Trade Center.
The owners of the tower cut the rent from $75 to $69 per square foot on floors below the 64th in an attempt to attract more tenants. About 44% of the office space has yet to be leased.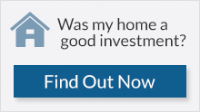 The rate was too high even for such an iconic building, said Jordan Barowitz, a spokesman for Durst Organization, which oversees the construction and leasing of One World Trade Center, and also owns a minority stake. The Port Authority of New York and New Jersey owns the rest of the building.
Other office spaces in downtown Manhattan rent for closer to $50 per square foot, Barowitz said.
Related: Home prices remain on the rise
It's been three years years since Durst signed its first tenant, Condé Nast.
The media company is expected to occupy floors 20 through 44 before the end of 2014, when the building will be mostly completed.
The General Services Administration signed a lease for the U.S. Army Corps of Engineers and U.S. Customs and Border Protection. Those organizations will occupy floors 50 through 55 in late 2015. The China Center, a liaison for U.S. and Chinese businesses, will occupy six floors (64-69), while ad agency KiDS Creative signed a lease earlier this month for the 87th floor.
No other businesses have leased space in the building yet.
"The next few tenants in that property are going to get a great deal on 21st century office space," said Dan Fasulo, managing director for Real Capital Analytics, a commercial real estate research firm.
One World Trade Center is just one of several buildings in the complex rebuilt after the 9/11 terrorist attacks. At 1,776 feet, it's the tallest building in the U.S.
There are 13 floors available at the new rate. Each offers between 3,500 and 4,500 square feet of office space. Floors above the 64th are more expensive. Durst asks for up to $100 per square foot for those spaces, Barowitz said.