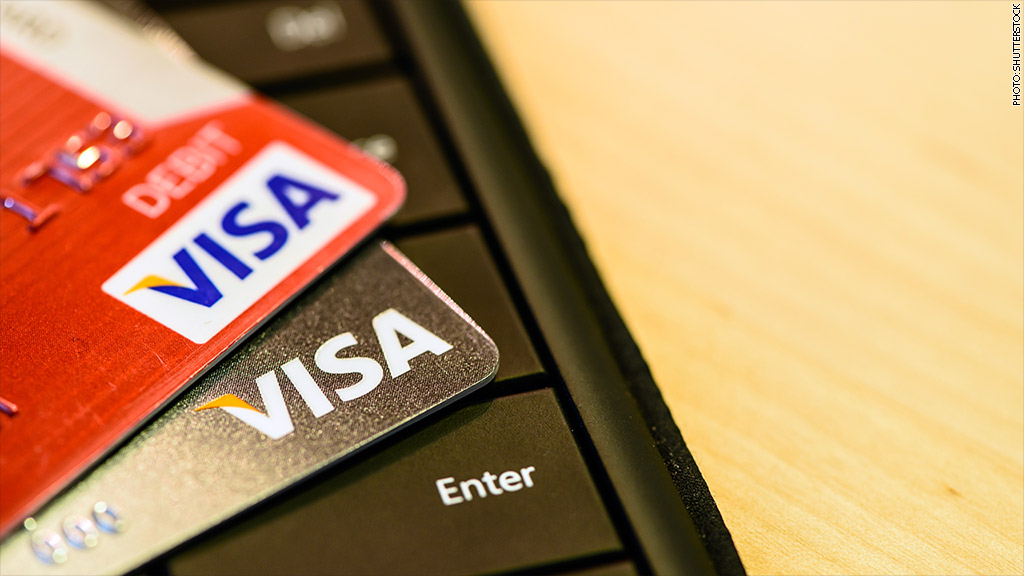 Prepaid cards are notorious for hitting users with lots of fees. But now Visa plans to make it easier to figure out which ones will cost you by assigning cards a special designation based on factors like whether they charge a flat monthly fee or carry any surprise fees.
As the prepaid card industry continues to boom, consumer advocates have raised concerns over the fees and lack of protections associated with many of these cards, which have become popular alternatives to debit cards because they aren't linked to bank accounts.
To help customers identify cards with straightforward fee structures, Visa's new designation would assign cards a name (which has yet to be decided) and a seal indicating that it meets certain standards.
Related: Why Americans love prepaid cards
Requirements for receiving the new designation include clear fee disclosures, a flat monthly fee structure, protections like FDIC insurance and no overdraft programs. If a prepaid card doesn't make the cut, it can still be a Visa-branded card -- it just won't get the special designation.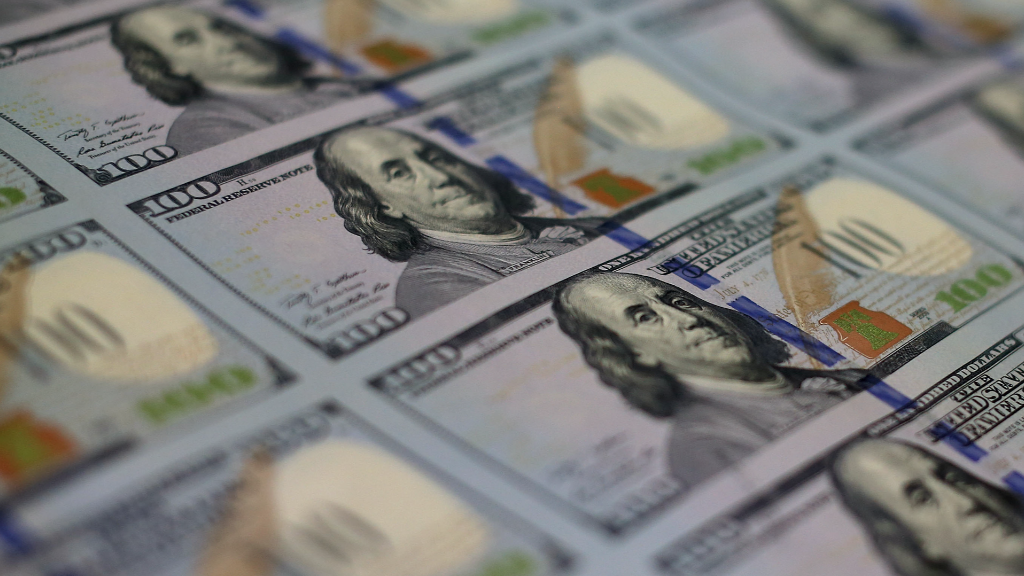 "Consumers have been confused by an often complex prepaid landscape, where not all cards are created equally," said Visa (V) president Ryan McInerney. "[W]e felt it was important to bring transparency to this growing product area so that consumers better understand the fees, protections and benefits associated with cards."
Related: Google launches prepaid card
Visa said it plans to roll out the new designation soon but hasn't landed on a concrete date yet. And because there are currently 25,000 Visa-branded prepaid card programs worldwide, it will start with only those in the United States that are "consumer reloadable," which excludes cards that are loaded by employers or retailers.
"More Americans are turning to prepaid cards as a way to manage money," said Susan Weinstock, director of consumer checking research at The Pew Charitable Trusts. "Visa is taking an important step forward by acknowledging the importance of clear disclosures and consumer protections."