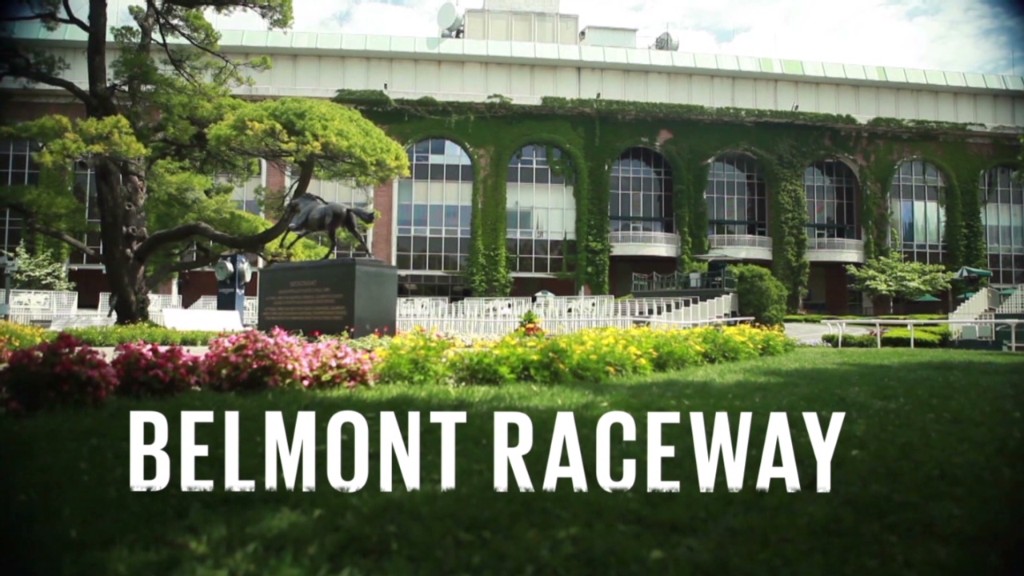 Horse racing fans are no strangers to betting. But many of them are apparently making an unusual bet this weekend, planning to not cash in a winning ticket if California Chrome becomes the first Triple Crown winner since 1978.
California Chrome is such a strong betting favorite in the Belmont Stakes after taking the Kentucky Derby and Preakness wins a winning $2 bet will only pay a little over $3 to the holder of the ticket.
But as a piece of sports memorabilia, it could be worth quite a bit more in the future.
So people are buying the tickets with the plan to hold onto them. Some of the tickets have already sold on eBay (EBAY) for as much as $5.59, or $14.99 for a set of five. Those prices are likely to climb sharply if California Chrome can actually win Saturday.
Related: Meet the maker of California Chrome's nasal strips
Stephen Costello, executive vice president of Steiner Sports, a sports memorabilia seller, said a winning $2 ticket from Affirmed, the last horse to win the Triple Crown, is worth between $200 to $300 today. But there's a far more limited supply of those tickets on the market, since few people were thinking of the future memorabilia value of the tickets at that time of that race.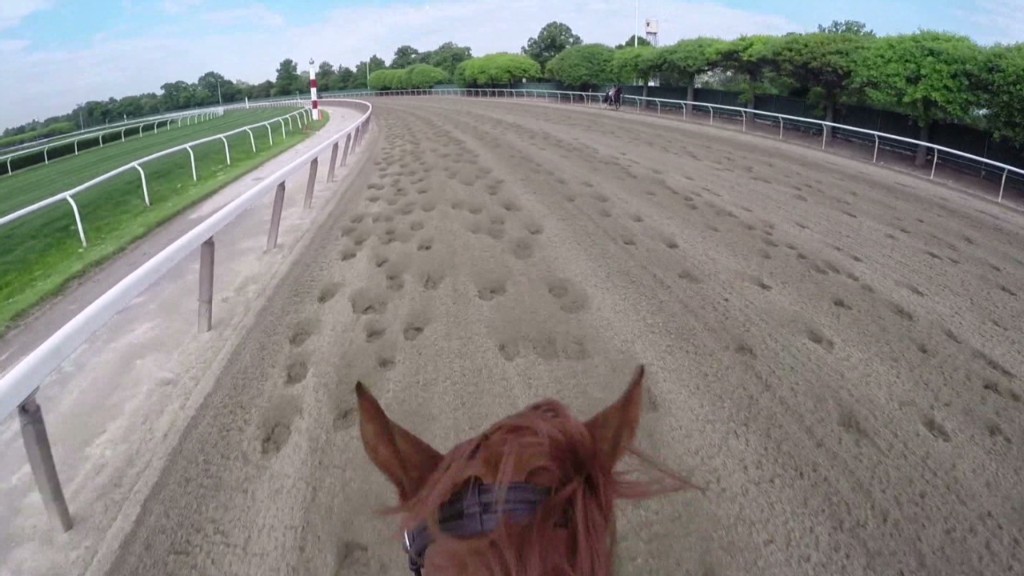 "I think if you had that ticket, you most likely cashed it," said Costello.
Related: California Chrome already winning big with stud fees
If there is a greater supply of the winning tickets on the memorabilia market after this year's race, it will limit the price they'll fetch. But Costello said the popularity of the horse and the greater interest in owning souvenirs will likely mean the tickets could eventually be worth as much as $100.
"If he wins, it's an historic event. And at the end of the day, people love this horse," he said.