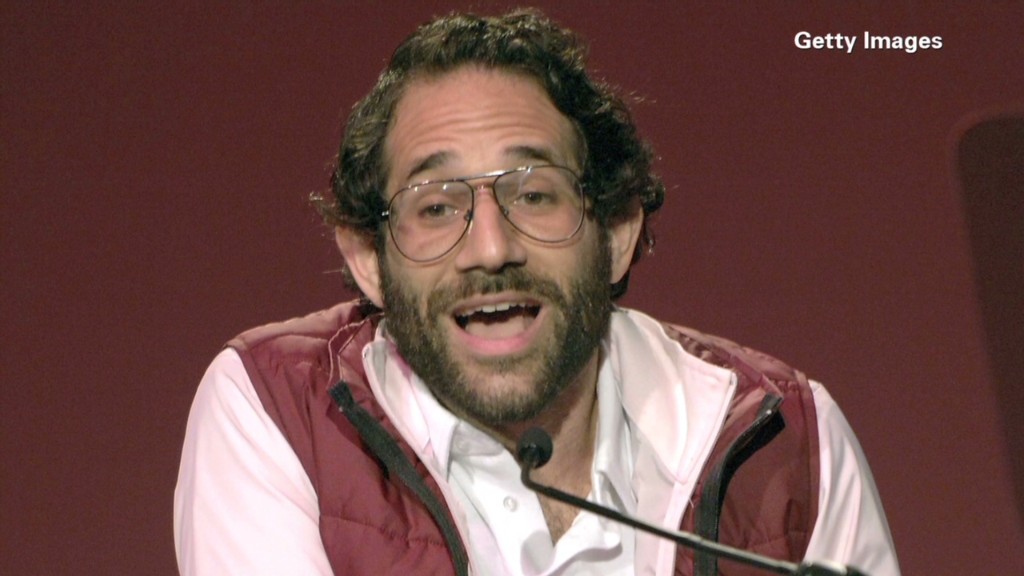 The board of American Apparel ousted founder Dov Charney on Wednesday, moving to replace the controversial CEO.
Board member Allan Mayer said the decision to remove Charney grew out of an ongoing investigation into alleged misconduct, though the company did not provide more details.
Charney founded American Apparel in 1998, building an operation that was famous for its sex-infused advertising campaigns and unorthodox business practices.
The CEO faced a series of sexual harassment suits filed by employees in recent years. Others reported that Charney had conducted interviews and company meetings in his underwear.
In an interview with Marketplace published in January, Charney was not shy about identifying himself as a source of trouble.
"My biggest weakness is me. I mean, lock me up already! It's obvious! Put me in a cage, I'll be fine," he said. "I'm my own worst enemy. But what can you do? I was born strange."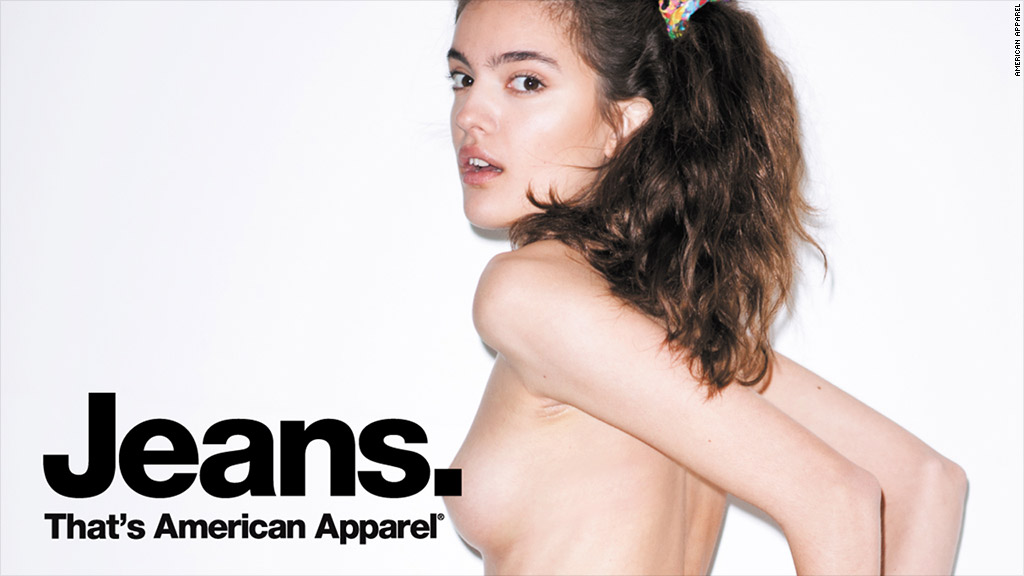 The board said chief financial officer John Luttrell would serve as interim CEO.
American Apparel (APP) is based in Los Angeles, and is known for its "Made in U.S.A" T-shirts and other basic clothing. Company shares, which topped $15 as recently as 2007, now trade for less than $1.
Charney advocated for immigration reform, and the company put the phrase "legalize L.A." on many of its products. American Apparel would later draw the attention of immigration officials, and was forced to lay off a quarter of its workforce in 2009 after irregularities were found in work documents.
The casual clothing chain survived a steep sales slump and manufacturing problems in 2010. At one point, the company went so far as to warn that it might default on loans and close up shop.
"We take no joy in this, but the board felt it was the right thing to do," Mayer said in a statement. "Dov Charney created American Apparel, but the company has grown much larger than any one individual and we are confident that its greatest days are still ahead."